There is a lot any business owner could learn from online casinos. This type of business is all about customer satisfaction – more players joining and staying on. Sounds like any other business out there, does it not?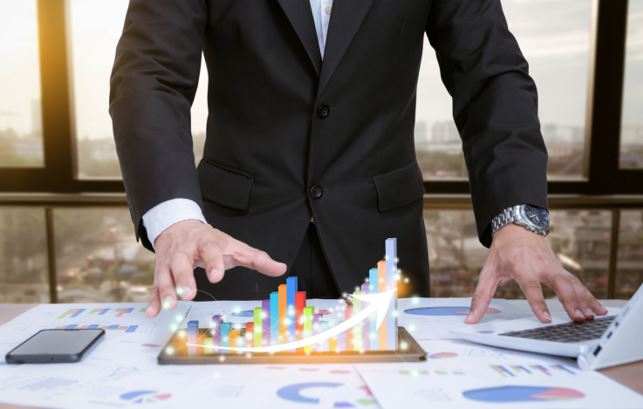 Below you will find 5 actionable tips based on the practices adopted at most online venues out there:
Reaching out to more people
Mobility and wide accessibility define online casinos. You've got slots, live dealer games, and pretty much anything else you'd find at any land-based casino. Every business could learn from that flexibility.
Desktop versions of most if not all gambling establishments are designed to adapt perfectly to your device and screen size. With downloadable versions becoming a thing of the past, you can play on your mobile from anywhere. The quality of your experience stays the same, so why not?
Nearly everyone over 18 years of age owns a smartphone. So by making your website adaptive for mobile users, you will be targeting a huge audience. Statistically speaking 70% of Australian customers are gambling from their phones.
It's no wonder popular gambling venues are just as great to play on mobile as on desktop.
Keeping customers loyal
One of the best business tips you can get is about keeping customers loyal. Customer loyalty comes down to offering every player something that will keep them coming by. A welcome bonus is only the beginning, clearly, as you can only use it once.
Loyalty schemes usually involve doing nothing in particular yet earning points that can be exchanged for something. You aren't spending more money than you could, and yet those points keep accumulating. At some point, having amassed a certain number of them, you get cash, free spins, or both.
Keeping players excited
Another important part is making customers feel a part of some exciting action. It might not be a priority, but it's an important item on the list of useful online casino tips.
There is plenty of action going on, too. Casinos always think up some new promotions with multi-thousand dollar prizes up for grabs.
Some of those are weekly promos where you need to spend some amount and earn points, cashback or a reward. Others involve playing pokies and competing against other players. Whoever ends up on top of the board wins their share of the prize fund.
Those races can run and restart monthly, weekly, or even daily. Such events are often run together with gaming providers. That way, the financial burden is much easier on the business, as the promos are sponsored by someone else.
Variety across the board
Modern gamblers are spoilt for choice. Every venue is in the constant race of adding some new slot sooner than the competition.
They make sure their live section is filled with gorgeous dealers. There is also a great range of limits for every budget.
What's also important is that players have a chance to enjoy all that variety in free mode for as long as they like. No one is pressuring you to deposit. There are no strings attached, and at some casinos, like Kahuna, you don't even need to register first!
That kind of liberal attitude is appealing to players that don't like to register first and play later. Sooner or later you will feel like making that deposit and giving it a try for real.
Customer service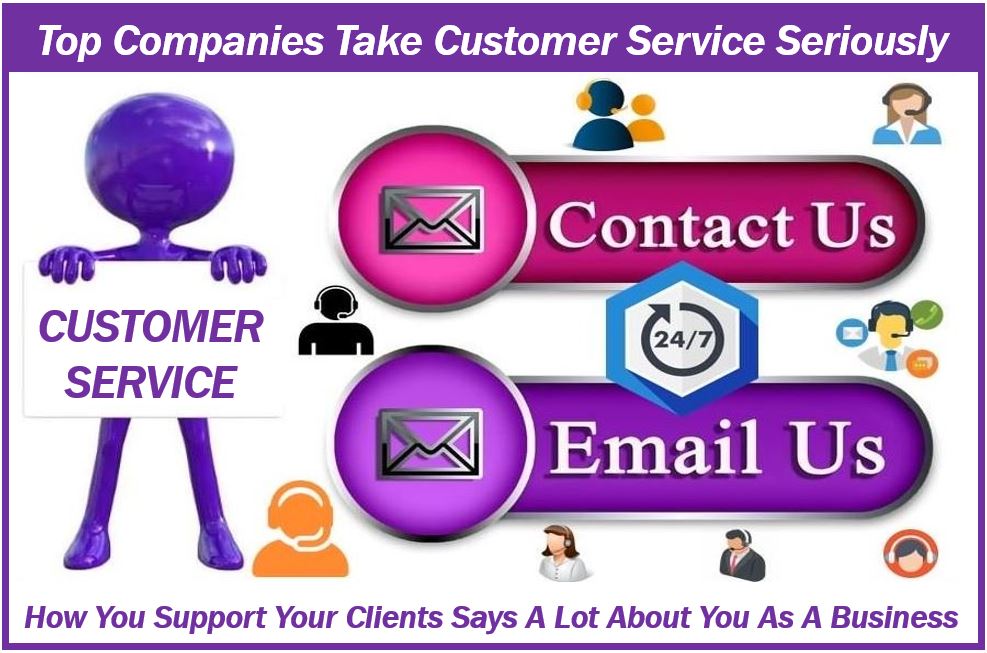 Sorting out any issue a customer is experiencing within minutes – that's a dream of every business. To that end, online casinos employ a variety of channels (phone, emails, live chats) and make themselves available 24/7.
Some outsource support, others employ in-house staff, but the most important thing is that help is always near. Some casinos are surfing the wave of social network craze and offer help through those channels as well. How you support your clients says a lot about you as a business, and online casinos are well aware.
Conclusion
Online casinos are doing a great job keeping their customers happy and take good care of them. That's certainly something many business owners could learn from.
---
Interesting related article: "What is Customer Loyalty?"