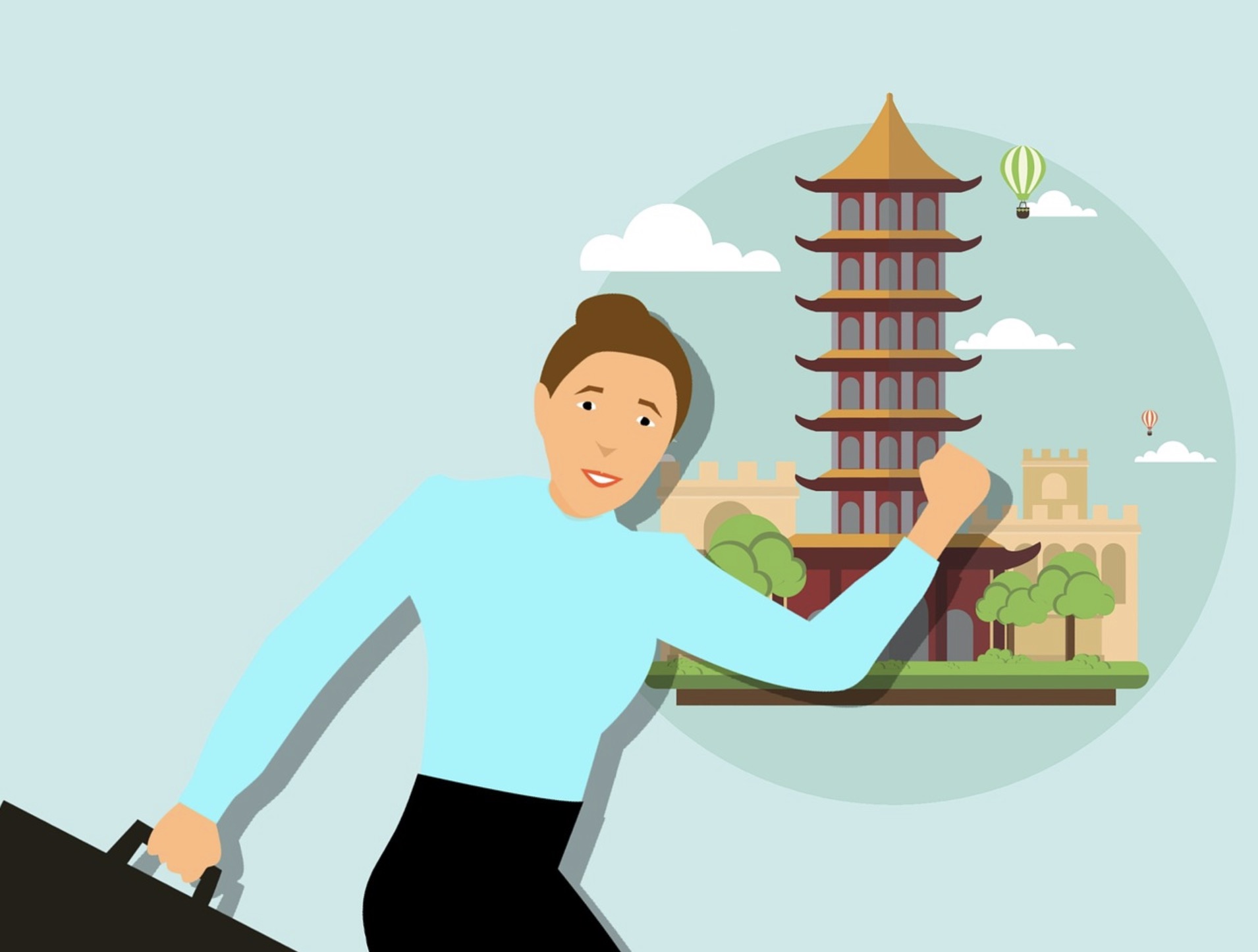 It doesn't matter whether you're a frequent flyer or you occasionally go on business trips, packing is always stressful. The truth is, packing for a flight can take up a lot of time and is not as simple as it may seem. So, we will now look at some of our best tips that will make the entire process a lot easier.
1. Go Modular
There are travel packing cubes that can help you to easily organize similar items together. So, for example, you can place all of your hotel wear in one particular cube while you place your office clothing in another. You can make identifying these cubes even easier by using cubes of different colors so you can quickly find what you need, when you need it.
Also, by using cubes, you can simply place them in your hotel room's drawers for quick access and also to quickly pack them back into your check in luggage when you're ready to leave.
2. Sort According To Style
One of the most frustrating things that you can do is pack clothes and don't even wear them during your trip. So, it is best that you thoroughly think about each day and what you'll wear and decide on your outfits. This will help you to put together complete looks with the appropriate shoes, accessories, jewelry etc. You should also make sure that everything that you do pack can be worn multiple times.
3. Travel Kit
Once you're finished packing, you may realize that even though you're finished packing, there are some items that you will still need to use before you leave such as your personal creams, toothbrush etc. As a result, it is highly recommended that you purchase a pre-packed travel kit that contains various toiletries that you'll need and even beauty products in small travel sized containers.
This will save you a lot of time and you won't mistakenly forget these necessities. It is also a great to take a pre-packed health kit which contains common medications such as painkillers, Imodium, plasters etc.
4. Roll Your Clothes
Next, you should opt to roll your clothes when packing them into your suitcase as opposed to folding them. This will save you a lot of space, even with packing cubes. There are lots of different ways that you can pack your clothing, but we definitely recommend Marie Kondo's rolling method. This will surely go a long way in getting all of your clothing into your suitcase. One problem you may run into is packing your suit jacket, so check out this video on how you can easily fold your jacket without causing too many wrinkles or damaging it.
5. Gifts
Lastly, one fantastic way to break the ice is to take a gift with you on your business travels. It can be something very simple such as tea bags or even chocolates. This will definitely make a great impression and help your stay go a lot smoother.