Many people have to travel regularly as a part of their required job duties. In 2016, Americans took more than 500 million domestic business trips and more than 200 million international business trips. While there can be a bit of excitement when traveling and a break in the drudgery of going to the same office every day, traveling for work can also be stressful and disruptive. Here are some ways that regular business travel can impact your health.
Weight Gain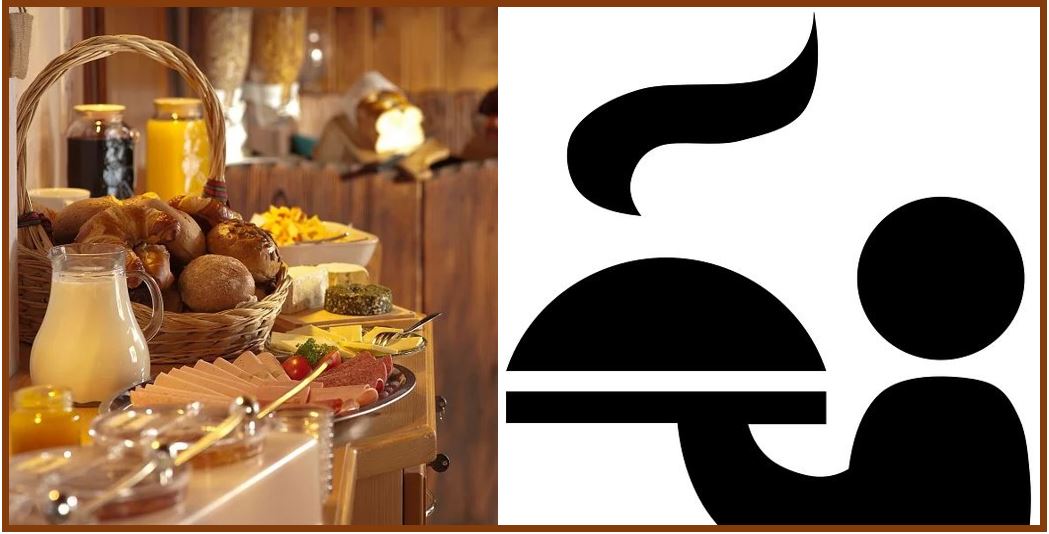 When you have to wait at the airport for your flight, the enthralling scent of the cinnamon rolls beckons you. Once you finally get to your hotel room, the ease of ordering room service or calling for a pizza to be delivered may be just what you need at the end of a long day.
Many hotels only offer high-fat, high-calorie foods in their room service options, and the hotel restaurants are not often any better. If you don't have time to look for a healthier option, you'll end up eating a lot more calories while traveling. This leads to weight gain and obesity.
Lack of Physical Activity & Back Pain
Sitting and waiting at the airport, sitting for the duration of your flight and getting a ride to your hotel makes it difficult to get in a workout. While a lot of hotels have at least a small gym or a pool for swimming laps, many do not have these facilities.
You might not have time if you're scheduled for long meetings. The lack of physical activity can lead to aches and back pains while traveling. Fortunately, the right mattress for backpain can help you recover on the road and at home.
Stress
People who travel away from home for work purposes at least 14 nights per year report more stress than people who travel less than six nights per year. Stress contributes to an increased risk of depression, heart disease and metabolic disorders. You may also have a poorer performance at work and more relationship problems when you're stressed.
Higher Alcohol Consumption
It's common to head to the hotel bar or a nearby bar after a long day of meetings with colleagues or potential clients. Many people end up drinking more alcohol when they travel for work. Drinking too much alcohol can disrupt your sleep. Alcohol also contains empty calories, so you could also end up gaining more weight. Excessive alcohol consumption also increases the risk of cancer, heart disease and metabolic disorders.
Increased Risk of Chronic Disease
People who have to travel more than 14 nights per month for work experience higher rates of chronic diseases. In particular, they have a higher risk of developing high blood pressure and high LDL cholesterol. These contribute to heart disease.
Frequent work-related travel is also strongly associated with higher rates of depression, anxiety, smoking, asthma and chronic back pain. People who travel 21 nights or more per year for work had a 92 percent increase in their risk of obesity.
Worse Sleep
Another way that regular business travel impacts your health is through worse sleep. A delayed flight or long business meetings often mean that you have to sacrifice sleep. Hotels that are noisy and rooms with too much light infiltration make it difficult to fall asleep and stay asleep. Your work performance and overall health suffer when you're deprived of sleep.
_____________________________________________________________________
Interesting related article: "What is Jet-Lag?"