No matter your purpose in business today, taking your mission to the internet is essential.  Your business deserves the exponential boost in accessibility, and the web is the perfect platform for the job.
If you're not yet making the most of this valuable resource, today is the day to start learning how to take the first steps.  Take a moment to read through this brief overview of a few tips for building your operation's digital visibility.
Start with a solid website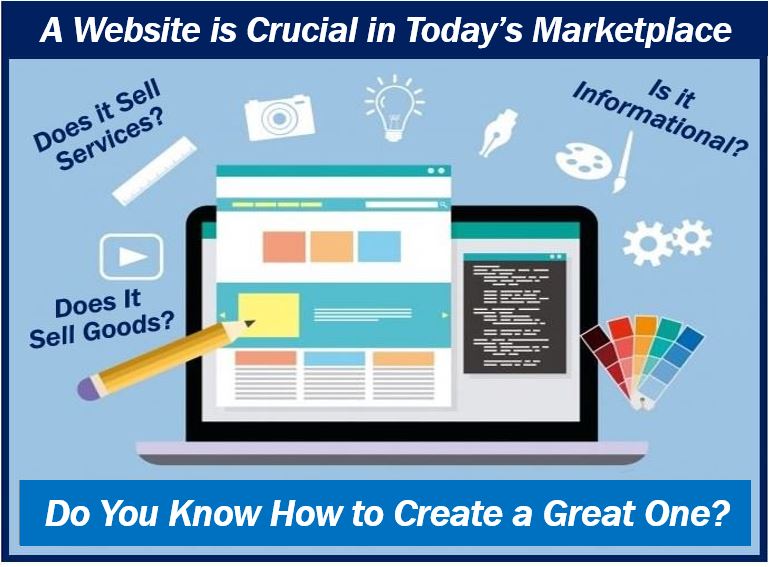 Your business website is the most important piece of digital content you have at your disposal.  Your business can do a lot with a well-crafted website.  Start by sticking to design basics.
Keep your design simple and easy to understand.  Use a floating navigational design for simple movement options.  This wet shaving products website shows a great example of this design tactic. If you want to build your digital visibility with simple and less complicated design. BlogHandy is a great tool to add blogs to your website without having much knowledge about coding and maintaining the simplicity and ease of your website.
Social media is a valuable resource
Social media is constantly populated by web users, and your business deserves a piece of the action.  If you don't already have a few social media profiles setup for your business, now is the time to get started.
Hootsuite will help you to properly manage multiple social media profiles, so you can keep the content on your pages fresh and relevant to your target consumer.  Don't underestimate what social media can do to put your business on the digital map.
Dig into the concepts of SEO
Search engine optimization will grant you the skills you need to create digital content that actually makes it to the screens of your target web users.  If you can master the art of SEO, you can harness the buying power of millions of users online.
When consumers search terms that are relevant to your business, you want your pages to show up first.  Learn to champion the SERPs (search engine results pages) by upgrading your knowledge of SEO.
Reach out through email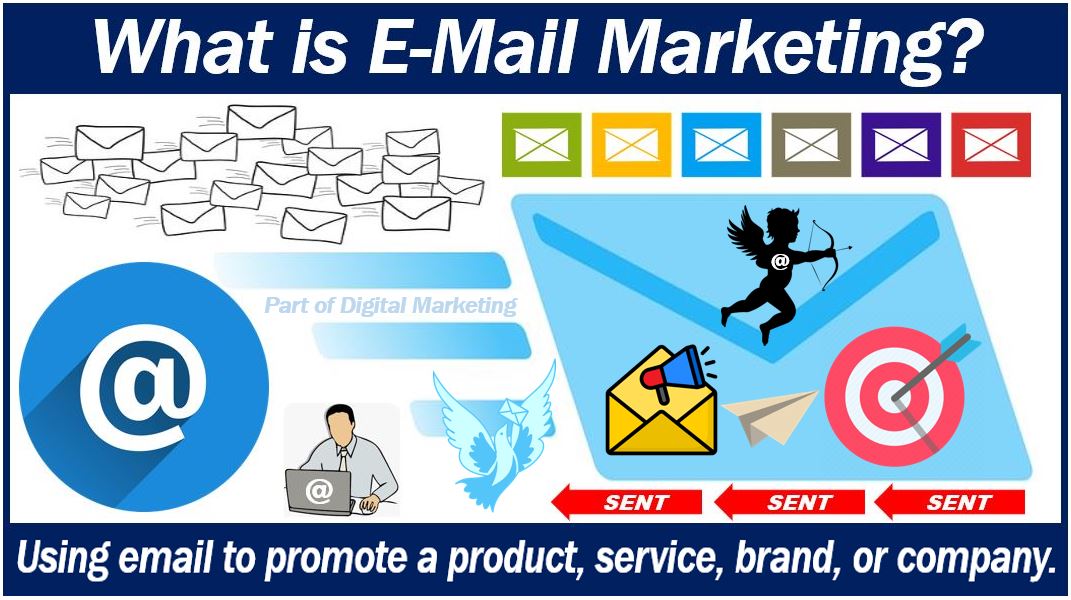 Email is a great way to keep your business fresh in the minds of consumers.  Past, present, and future clients are important, and email can help you keep a constant line of communication.
Dig into the various ways in which you can work to build your email list, and start touching bases with your consumers as soon as possible.
Consider a supplemental mobile app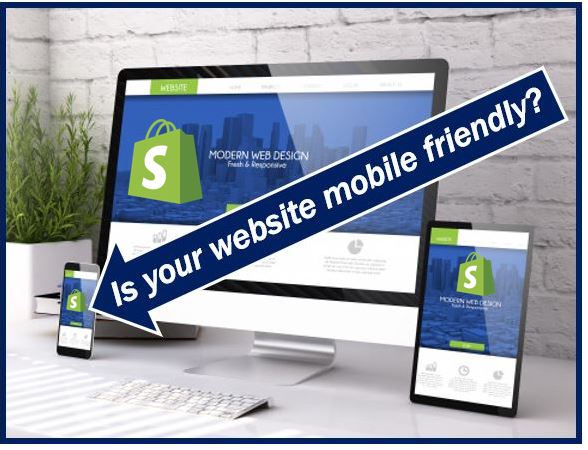 Mobile usage is at an all time high in the history of the internet, and your business could benefit greatly from a well-crafted mobile app.  Having a mobile app that makes shopping easier for consumers is an excellent way to boost your business.  Turn the job over to a professional development firm, and see what you can do with the convenience of a mobile app.
---
Interesting related article: