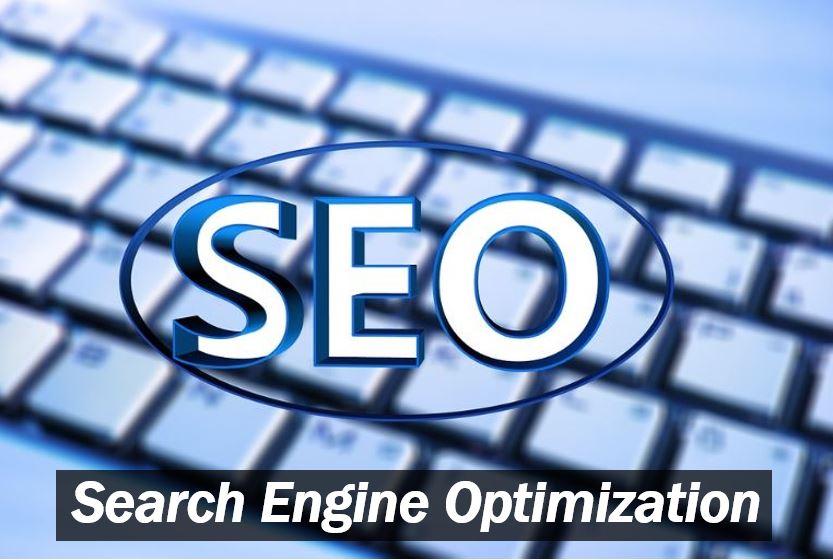 SEO (Search Engine Optimization) has emerged as perhaps the most essential online marketing tool that businesses can utilize to get ahead in this competitive age. No doubt, all companies are crazy about taking the top position in SERPs. But what exactly is SEO? Why should you utilize SEO services? How SEO works? Let us find out!
What is SEO Services?
SEO services include all the facilities provided by SEO experts to get top search engine rankings for your website. The SEO service providers often make use of different strategies to increase website traffic and achieve a higher ranking.
Why You Need SEO Services?
SEO is a marketing strategy, which is often more effective than traditional advertising. When done right, you gain a high amount of web traffic. Hiring a professional SEO service provider for your website's ranking is preferable if you do not possess sufficient knowledge of this subject. Even if you choose to do it yourself, you might not cover all the aspects. On the other hand, professionals have a deep understanding and up-to-date knowledge of search engine optimization.
By utilizing professional services, you will save time, which you can use for other productive tasks. For instance, you can concentrate on other essential aspects of your business, such as creating quality products and services and leave the marketing to SEO experts.
How An SEO Company Works?
In reality, there are very few people who know what precisely the SEO service providers do. What if you knew how they do it and how you can analyze their services on your own? Read the following points to comprehend the general mechanism of SEO companies:
– SEO companies begin with keyword research. How? They may use Google Keyword Planner, Wordtracker, or any other tool to search relevant keywords to your business.
– Now, to research about competitors, their keywords, their quality of content, and perform analysis, they use an Enterprise SEO Platform. By using such a tool, they can find the keywords, page authority, domain rank, and even the number and types of links that the competitor's website has. It will vary from tool to tool because not all have similar features.
– Heard about SEO friendly sites? Search engine optimization turns your website into a search engine friendly site by the help of Robot.txt file. Professionals use it when you have private content on your website, that you do not want search engines or any of the users to find out. Robot.txt file will keep the search engine spiders away from that content and will only allow the spiders to crawl the content created for search engines.
– Finally, the experts use a site map, one of the essential elements for your website, to facilitate search engines to find the relevant web pages of your site and understand its configuration. It is how the search engines eventually index your site.
I am sure the text above has familiarized you about SEO procedures and why you should use it for your business.