According to WordStream, some businesses reported a conversion rate boost of 144% after placing an explainer video online.
Explainer videos – two options
Companies have the option of getting professional concept writers and illustrators to make professional explainer videos for them to enhance their sales and marketing activities or creating them themselves.
It is important that the video is 100% tailored to the company's target audience's needs. Professionals are extremely effective to customize your videos perfectly according to your requirements.
The other option is to create professional, top quality explainer videos and video presentations at affordable prices yourself with easy-to-use online video maker tools. That is a great solution for startups and small businesses.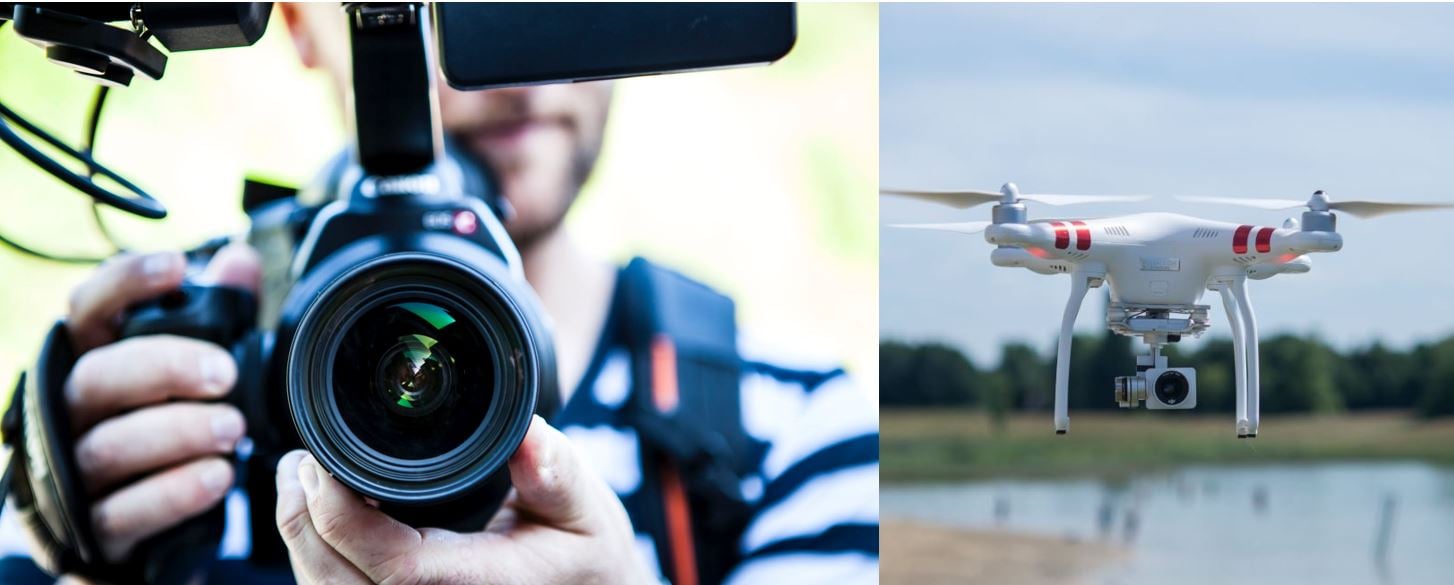 Benefits
Below are some advantages of using an explainer video for your company:
– The viewer can learn about your product or service in just a few seconds.
– Most people find videos more engaging.
– Viewers stay longer on your page. This helps your website's or webpage's search engine ranking.
– They give your online visibility a strong boost.
– They boost conversion rates significantly.
– Explainer videos help enhance brand awareness.
– Studies have shown that they provide a better ROI (return on investment).
– They work on all communication devices, i.e., laptops, tablets, desktop computers, smart TVs, and mobile phones.
– Marketing studies have shown that people are much more likely to share videos than texts.
– Videos are better at clarifying the objective of your product or service than texts, which can be interpreted in many ways.
Most importantly, people pay more attention to videos with sound than the written word. Our concentration span is also longer when we are watching and listening to something than reading about it.
Wikipedia has a project – Wiki Loves Explainer Videos. According to Wikipedia, it is: "a project to produce and promote explainer videos which provide quick and simple access to any topic and can be integrated into Wikipedia articles."