The financial fallout from coronavirus is second only to the humanitarian crisis it's caused. However, while business might not top the world's list of priorities right now, it's still important. What's more, it's something that can't be overlooked. As antibodies spread and populations fight back, society will need to return to some semblance of normality. When this happens, businesses will either need to rebuild and recoup, cut their losses or look back on a turbulent time that actually led to growth.
What the future holds may, in part, be decided by how businesses are reacting now. Although anything can happen, the response from major companies around the world will determine how quickly financial markets and economies recover from the coronavirus pandemic. What's interesting for analysts is how different cultures appear to be handling the crisis. That, in turn, is affecting forex markets. For example, the response from businesses in the US and Europe appears to have given investors confidence.
Coronavirus Hasn't Necessarily Harmed the Health of Forex
Since March 30, the EUR/USD price index has remained fairly stable at around 1.09/1. Of course, for those in the market, the power of forex trading online is flexibility. With modern platforms providing easy access to trading options via all internet-connected devices, it's possible to roll with the punches. Indeed, on IG alone, traders can speculate on EUR/US 24-hours-a-day with average spreads of 0.70. Under these conditions, traders can take short positions and dip in as markets fluctuate.
However, even for those speculating on short-term movements, it's always important to have an eye on the bigger picture.
For this, you need to look at how businesses are handling the crisis and how that's having a wider effect on currency prices. In the UK for example, the Coronavirus Job Retention Scheme is set to keep businesses afloat during the lockdown. Chief Economist for PwC UK, John Hawksworth has urged businesses to hold their nerve.
Although unemployment will rise sharply, his outlook is largely positive due to the provisions put in place by the government. By holding fast and not making rash decisions, he believes the UK business sector can bounce back after the crisis is over. In European countries such as France and Germany, it's much of the same.
National Differences Lead to Currency Fluctuations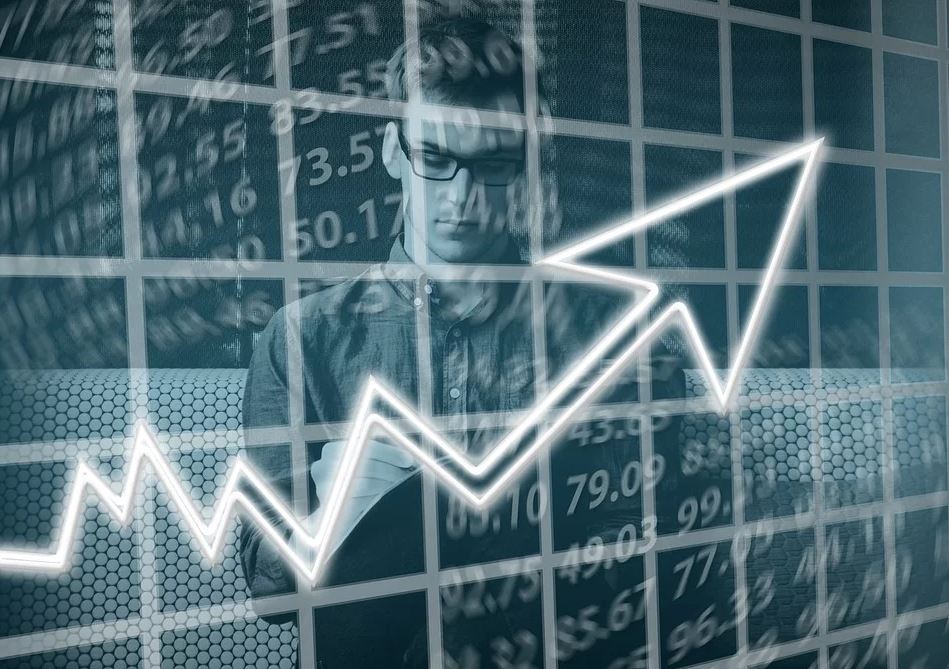 In China, the response by many businesses has been to recalibrate and remain active. A report by Harvard Business Review points to one example of how Chinese companies have adapted. Mr Kong, an instant noodle producer, carried out daily checks on productivity and demand. Using the available data, bosses spotted a trend of stockpiling of easy-to-cook foods like noodles. Based on this, the company shifted its focus from supplying offline retailers and towards O2O (online-to-offline) channels. The end result was that the supply chain was able to recover by 60% within a few weeks of the outbreak taking hold.
As for the US, business has become a major focus for President Donald Trump. A $2 trillion stimulus package was put in place but Trump has been pushing to reopen the country as quickly as possible. He wants the young and healthy to get back to work in order to keep the economy going. Whether this is practical or not remains a matter of debate.
However, the capitalist mentality of America is inspiring some level of confidence in traders. If business resumes sooner rather than later, it can only mean good things for the dollar. This, in turn, is why the forex markets have become a potentially bountiful battleground for traders in recent weeks. What's more, it's another example of how business and forex and inextricably linked.
_______________________________________________________________
Interesting related articles: