Working from home has become a trend and is influencing how businesses will be conducted in the future. For a few years now, remote job opportunities have increased significantly, attracting more people to work from home. Here is a list of businesses you can build from home and get consistent financial benefits from:
Web Design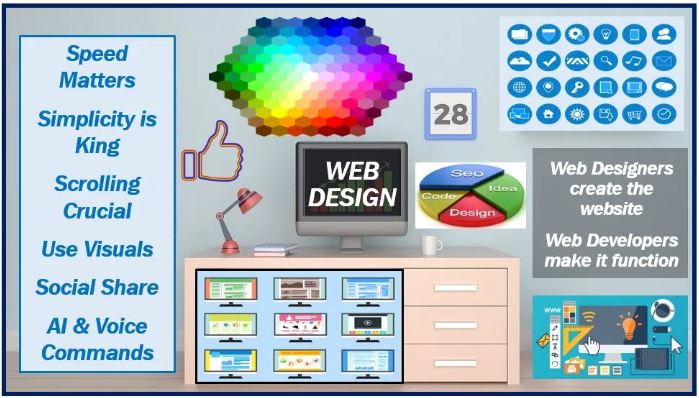 Almost all businesses today have started developing their online presence, making website building an essential requirement for most companies. Web development is divided into two phases: the first being the designing phase, which is what we are interested in educating about, and the second phase entails converting web designs into code.
Learning web design requires consistency and practice. There is an abundance of materials available online, from free YouTube tutorials to paid courses on Udemy and other sites that offer a detailed guideline on how to go about web design at affordable costs.
Web design doesn't require programming knowledge, making it even easier to learn. You can practice and advance your skills using web design tools such as the Editor X website builder, a modern and innovative tool which allows you to develop your site on a more personal level. Web designers have always been in demand, and the compensation is excellent compared to other remote businesses.
Virtual Assistant
A virtual assistant is an individual that works for a client remotely, providing administrative support while working from a location other than the client's office. A virtual assistant, although working from home, may access the necessary materials required from anywhere. Virtual assistants' services include: internet marketing, content writing, blog writing, content management, graphic design, and additional duties that the client may define.
Virtual assistants are paid relatively well, mainly depending on the years of experience they gain. This however shouldn't discourage new entrants since it is still easy to gain clients while beginning to work at an entry level.
Web Development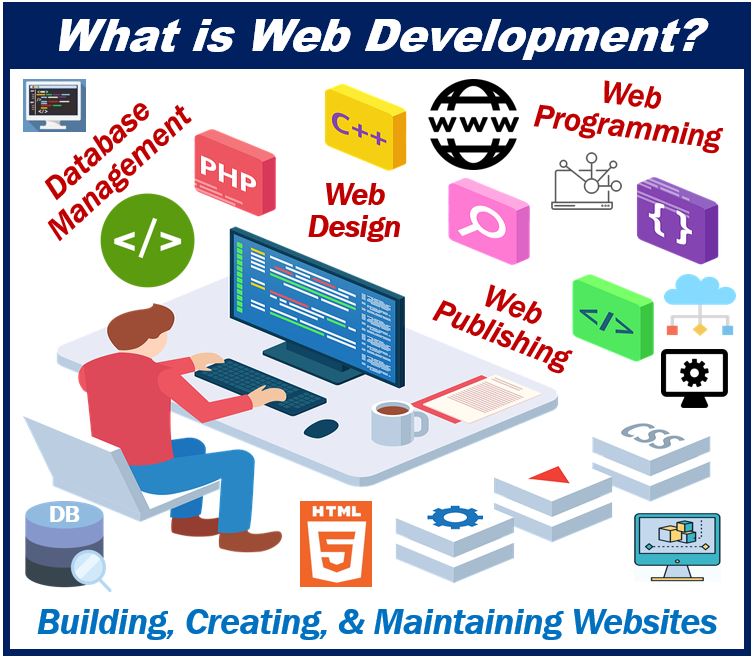 Web development is one of the best well-paying long term skills you can acquire online. The only downside to web development is that it takes time to develop the skill sets, but on the bright side, many materials are accessible, both free and paid, in order to learn. A large community also exists to provide support and aid for newbies throughout their early careers in web development.
Web development can be thoroughly done at home as long as you have an excellent setup to spend a vast amount of hours coding. As stated, earlier web development is very reimbursing. Developers in the US receive an average of $120,000 a year alongside other perks.
Video Editing/ Videography
Video editing is a relatively easy skill to acquire, especially if you are passionate about cinematography and video capturing. All you need to do is take a usually affordable short course in videography which will introduce you to this field. Once you have completed the course, practice, practice, practice until your skills improve.
There are a few ways you can earn a decent salary after acquiring this skill. One way is to provide video editing services to individuals, companies, and brands that require your services. Another way to make a career out of this is by starting your own YouTube channel and to upload your videos onto their platform.
Dropshipping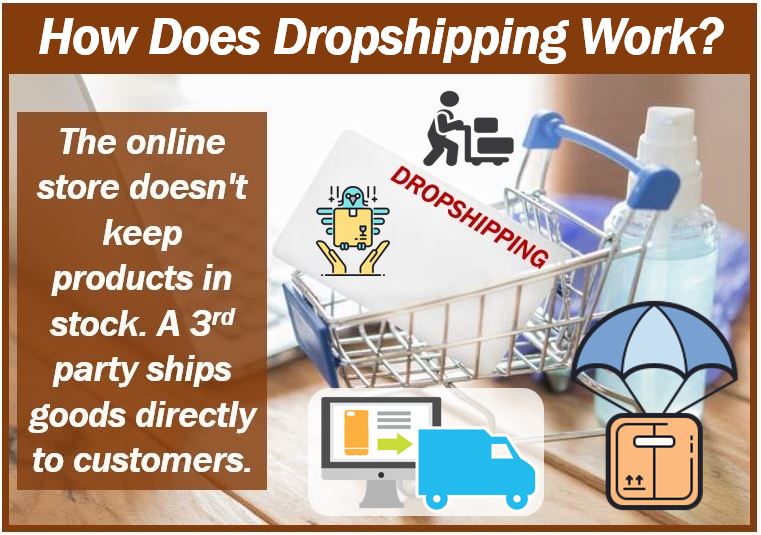 Dropshipping entails a retailer buying goods from stores and selling them to customers directly without ever directly handling the inventory. Dropshipping is just as easy as it sounds since all you are supposed to do is buy the goods from stores such as Walmart for instance and advertise them in online markets such as Facebook, YouTube, AdSense, etc.
Getting your first client is the biggest obstacle you will need to overcome. Once you tackle that, drop shipping becomes much easier. Your top priority will be to get and retain clients while looking for a niche through which you can establish your business.
Translation specialist
Can you speak or write in several languages? If so, then you have been missing out on a chance to start making money from the comfort of your home. Many content creators are looking to increase the reach of their content to a more global audience by having their content translated into spoken languages and understood by people from different cultures.
Several opportunities in this field include translating videos, audios, blogs, articles, etc. The pay can range from minimum wage to five-figure salaries.
YouTuber
YouTube has been an internet sensation from the day it was launched, therefore leading to the development of a huge market for video creation. Starting a YouTube channel entails signing up using your email and creating unique, attractive, and relatable content. There are so many types of videos on YouTube, ranging from sports, education videos, cooking videos, news and entertainment videos in general.
YouTube can be challenging despite its appealing nature. This may be due to the oversaturation of content on the site. One way to stand out is to focus on a specific market and satisfy their individual needs. Youtube video creators are paid according to the number of advertisements placed in each of their videos. Another way to earn on Youtube is by promoting products from a collaborative brand through paid partnerships.
Take away
The opportunities at our disposal today are immeasurable. So, no one can use the excuse that they are jobless. As long as you have a laptop, a phone and a decent internet connection, you can work even from home.
---
Interesting related article: "What is e-Commerce?"