Every major economic shift has its winners and losers. While the COVID-19 crisis certainly has more losers than winners, there have been some opportunities to expand that brands have taken full advantage of. In the wake of lockdowns and quarantines across the world, new super-powers of financial success have emerged. For those looking to start a business or expand their current model, taking note of these success stories will help make smart decisions that provide stability in what is currently an unstable economic landscape.
This article looks at the industries seeing massive growth in 2020.
Early Winners: Immediate Market Aftermath 
Lockdown hit hard and fast. Many millions of people went from total mobility to complete isolation. Schools were shut, non-essential businesses closed and freedom of movement was severely limited. In the wake of the unprecedented restrictions across the globe, some businesses saw immediate explosions in interest.
Food Delivery
Food delivery became an essential tool, particularly for vulnerable individuals. During the COVID-19 crisis, online grocery services were overwhelmed, with slots booked for weeks in advance. UK grocery provider Ocado received so many orders it shut its website for days to deal with the backlog of requests. At its peak, interest in online food delivery during COVID-19 was up nearly 350%.
Long-Distance Working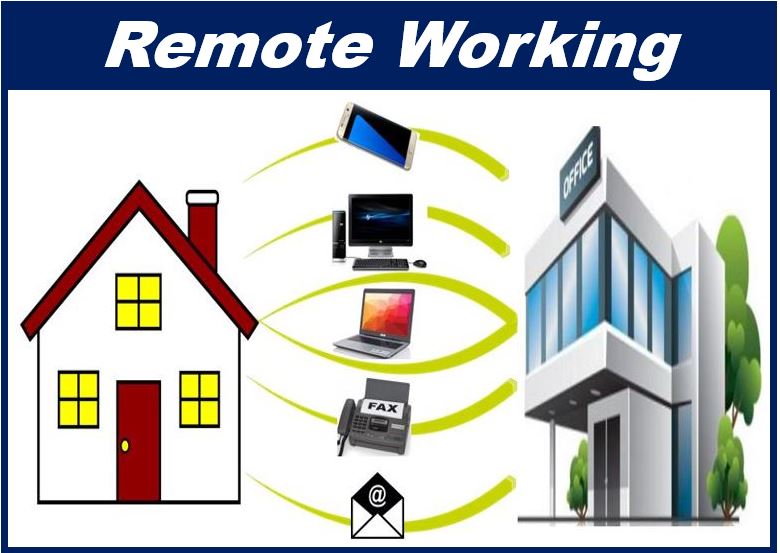 In December of 2019, Zoom recorded 10 million calls per day through its service. By April 2020, that number was 200 million. Forced to work long-distance, businesses quickly turned to communication tools like Zoom to keep them going. Many major brands, including online messaging service Slack, saw similar increases in use. Share prices for Slack rose by 30% following the introduction of lockdown.
Online Education
Closed schools did not mean a ban on education. Children still had to learn from home. Already established online education platforms become the go-to tools for online learning, and the industry quickly thrived. Interest in the online education sector grew by 426% following the introduction of self-isolation restrictions.
Social-Distance Networking
With people stuck inside, online community tools became essential for connectivity. TikTok saw revenue increases of 38%, with download figures hitting 2 million per week. Other winners included House Party, which saw growth of 70 times its typical downloads, with monthly sign-ups passing 50 million.
Streaming Services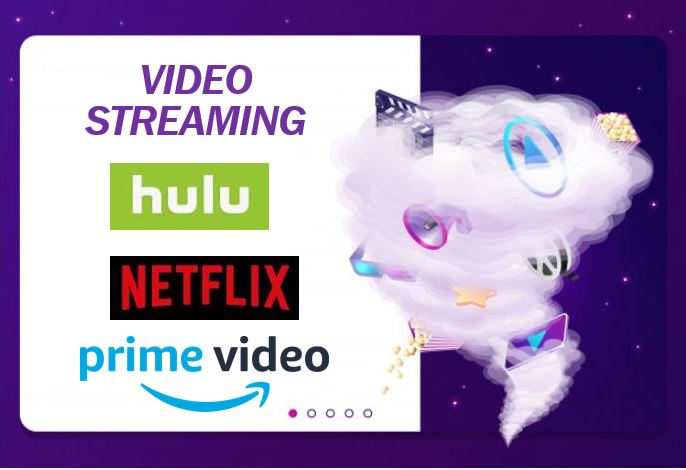 As people looked to entertain themselves during lockdown, many turned to streaming services. Already immensely popular, Netflix was the biggest winner, seeing 16 million new subscribers. Other major streaming services saw inflated numbers, including Amazon Prime Video, while Disney+ also garnered a significant following.
However, due to its recent launch in Europe, it's hard to know exactly how lockdown affected its growth. Suggestions are that it did well, though, doubling figures in the US following lockdown measures.
Fitness-Equipment Retailers
While lockdown measures did allow for outdoor exercise, gyms were shut. The result was many individuals sought to buy up fitness equipment. Stocks sold out fast as brands like Peloton swept up new customers. With interest in sports equipment rising 200%, second-hand equipment saw massive price increases online, becoming a lucrative opportunity for freelance sellers.
Rising Stars: Long-Term Market Effects of COVID-19
COVID-19 does not just have implications for businesses that were of immediate benefit to consumers. With lockdown measures stretching on for months, and the virus at risk of becoming endemic, we're now facing a "new normal" in the way we do things. The result is new opportunities, new markets and new possibilities for long-term business development. But who wins here?
Pharmaceuticals
Pharmaceutical companies are playing a critical role in the fight against the COVID-19 virus. Pushing for treatments and vaccines, they're having a significant impact on the progression of the crisis, which means they've also seen heavy investment and market opportunities emerge.
Long-term pharmaceutical companies involved in fighting coronavirus are going to see big wins. With the virus potentially around for years to come, there will be a huge need for their products going into 2021 and beyond. After that, the conclusion of COVID-19 will likely bring about a focus on preparations for containing future outbreaks of known and yet-to-be-discovered diseases, which will mean pharmaceuticals have a big part to play.
eCommerce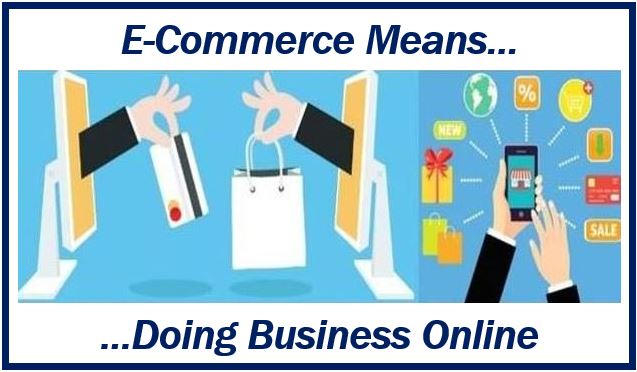 Unsurprisingly, eCommerce is set to be a major long-term beneficiary of COVID-19 changes. The reason for this is not simple necessity either. In March 2020, the eCommerce market saw a year-on-year transaction growth rate of 76% as people were forced inside and had no choice but to buy online. But this isn't the end of it. Predictions are that COVID-19 will speed up the move from in-store shopping to online shopping.
As more and more individuals find online brands they like, discover the convenience of online shopping and develop new loyalties — combined with the probable closures of high street stores as the result of recession — eCommerce will become a much bigger part of the "new normal".
Cloud Business Services
The initial rush following lockdown was for businesses to maintain their current practices and communications, which led many people to systems like Zoom. Now, however, they're thinking about long-term strategy and what comes next.
The result is businesses are investing in remotely accessible, cloud-based solutions to enable more efficient work. This ranges from software that does basic tasks like project management to specific industry solutions. The impact of COVID-19 is expected to add over $60 billion to the cloud service market between now and 2021.
Cyber Security
As we move into more permanent work-from-home measures, digital security is becoming incredibly important. What was once internal has become a matter of long-distance data sharing, and personal computers now need to be much more secure. Already enormous, it is expected that the cybersecurity industry will grow by $50 billion as a direct result of COVID-19. The focus for cybersecurity companies will be on developing and marketing solutions to secure remote-work infrastructure for businesses.
Dating Apps
Dating apps have been big business for many years now, as the new, modern way of meeting people. However, COVID-19 necessitates dating apps in a way never before experienced. Due to isolation, it is physically impossible for people to meet outside of online spaces. As self-isolation measures and social-distancing persists, dating apps are becoming a fundamental part of social activity.
Courier Services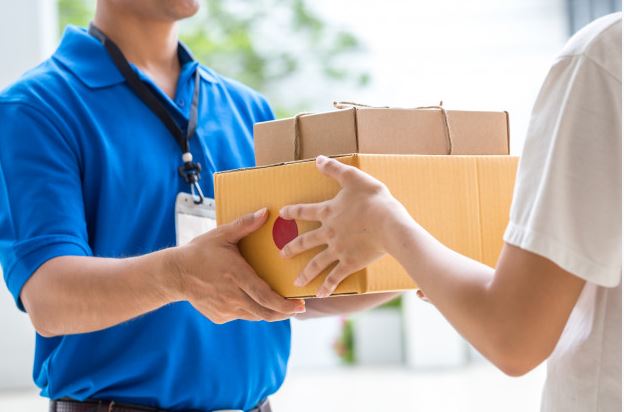 The global courier service industry is predicted to see large market-share increases over the next few years, with much of its growth driven by COVID-19 social-distancing measures. Now  that many retailers are moving to exclusively online sales, eCommerce brands are increasing their own market share, restaurants are resorting to delivery services to drive revenue and many more suppliers are requiring delivery services where they once didn't, couriers are becoming absolutely essential, and will continue to be essential in the long term.
____________________________________________________________________
Interesting related article: "What is Cybersecurity?"