Cryptocurrency and its investment model are not new. The concept has taken global attention and investors from across the globe are trying their luck with cryptos. Every cryptocurrency works on the decentralized finance and blockchain technology model. This makes it easier to undertake and execute any transactions without third-party intervention. While many countries considered this investment model as a threat to society and their economic condition the situation today is changing.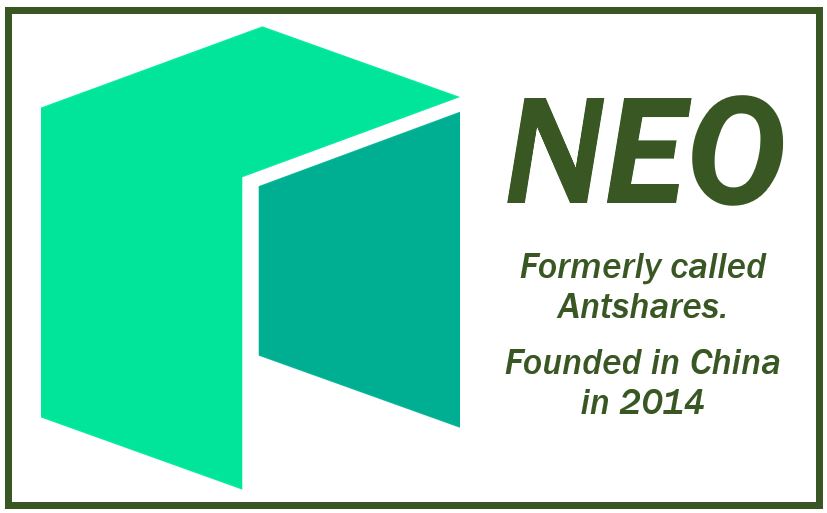 Many countries are coming forward to accepting this investment model. Executive committees are being set up to study cryptos and the need for digital currencies. In addition, there have also been efforts undergoing to legalize this investment model. Many online platforms including shopping, e-commerce, gaming, and luxury product websites accept crypto payments in exchange for their goods and services. For more detailed information you can visit ibtimes.com.
What is NEO?
NEO is a blockchain project that was funded and founded in China in 2014. The cryptocurrency was initially named Antshares and then later renamed NEO. Since its launch, this particular cryptocurrency was focused on creating a smart economy. The developers were focused on executing smart contracts using this network in the platform.
If any trader wants to use the NEO platform then there is additional currency known as GAS required. In other words, GAS fuels the NEO platform. NEO coins are deposited in the user platform and investors, in turn, earn GAS on the go. GAS and NEO together work to implement the proof of stake technology here, wherein for every NEO added to your wallet there is a corresponding earning in GAS. This GAS coin can in turn be used to complete the execution of smart contracts and other transaction on this platform.
How is NEO performing in the global market?
NEO is by far a promising cryptocurrency and has taken a safe position within the top 100 currencies for investment. But the price of NEO keeps fluctuating and hence a sound market study and understanding is important to cater to your investment decision.
In 2020, the price of NEO per coin was $10. However, in 2021 the price of the same touched an all-time low at $3. Fast forward six months the same coin increased to $25 per coin. This is the record high price that NEO had ever recorded. Further to this, the price came down and today NEO per coin is sold at $22 per coin. Still profitable to those who picked the coins early in 2020.
What does NEO 3.0 promise?
With growing technical advances, the developers also worked on other updates to the NEO coin. The revised and upgraded version of NEO namely version 3.0 got an official launch in 2021. The updated version allows users to develop and run decentralized applications using its network backed with Ethereum capability.
The upgrade has also enabled users to carry out transactions at a faster speed rate with reduced charges on the transaction. The newer version of this currency also has a governance mechanism in-built into the system. Under the new governance model, every NEO user is provided with the ability to vote or express their opinion on various factors. This includes the transaction charges, other operation charges, and even management fees as applicable.
NEO forecast in 2022
It is estimated that crypto NEO will experience a progressive and upward trend in the coming year. During the year, the price of cryptocurrency is expected to close at $44. This is a double increase from the current selling price. The latest technical upgrade and version capabilities are another addition that will help this price increase.
How to buy NEO currency in India?
Buying a NEO cryptocurrency in India is not a tough task. Similar to other crypto buying you need to first have a registered account with any popular exchange.
Sign in to an exchange either using the desktop or mobile-based application
Once sign-in is completed, create your registered ID with the exchange. Depending on the type of exchange you may need to complete the KYC as well
Depending on the type of exchange you may experience verification to be completed within 2 hours to 24 hours
Add the payment option by linking your bank account to the exchange
Search for NEO token from the cryptocurrency listing
Buy the required quantity as applicable