When it comes to cryptocurrencies, investors often devote a significant amount of time to find the newest coin with the most promising prospects or the one with the lowest price. To optimize their investment potential, experienced investors need a variety of cryptocurrency exchanges and information sources.
For example, suppose an investor is based in Australia and wants to know the current crypto price AUD. In that case, they need a trusted source that regularly updates cryptocurrency prices in Australian Dollars. Similarly, many investors use a variety of applications and services to maximize their investment.  It's essential to know about all this helpful information to get the most out of your crypto investment and protect yourself from government compliances.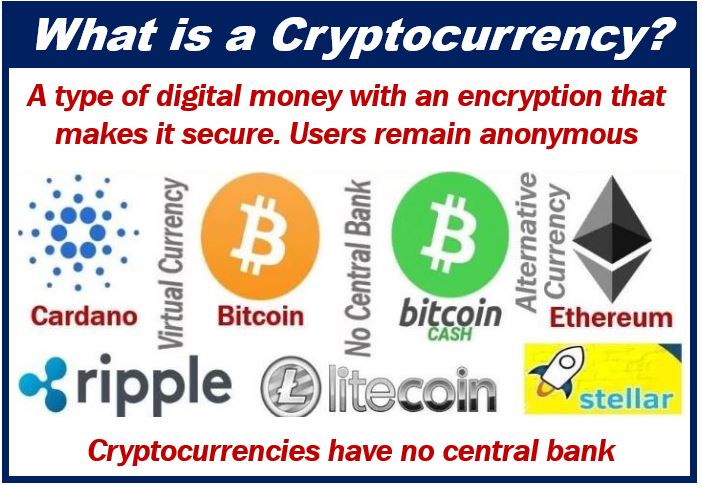 What is a Cryptocurrency?
A cryptocurrency, in its broadest sense, is virtual or digital money. The term "crypto" refers to the complex cryptography that enables the production and processing of digital currencies and their transactions through decentralized systems. This entire process that a "cryptocurrency" goes through is what makes it anonymous and secure.
A popular commitment to decentralization goes hand in hand with this critical "crypto" aspect of these currencies. Cryptocurrencies are usually built as code by teams that build mechanisms for issuance and other controls.
While some cryptocurrencies entered the physical world through credit cards or other ventures, the vast majority remains completely intangible.
Why Invest in Cryptocurrency?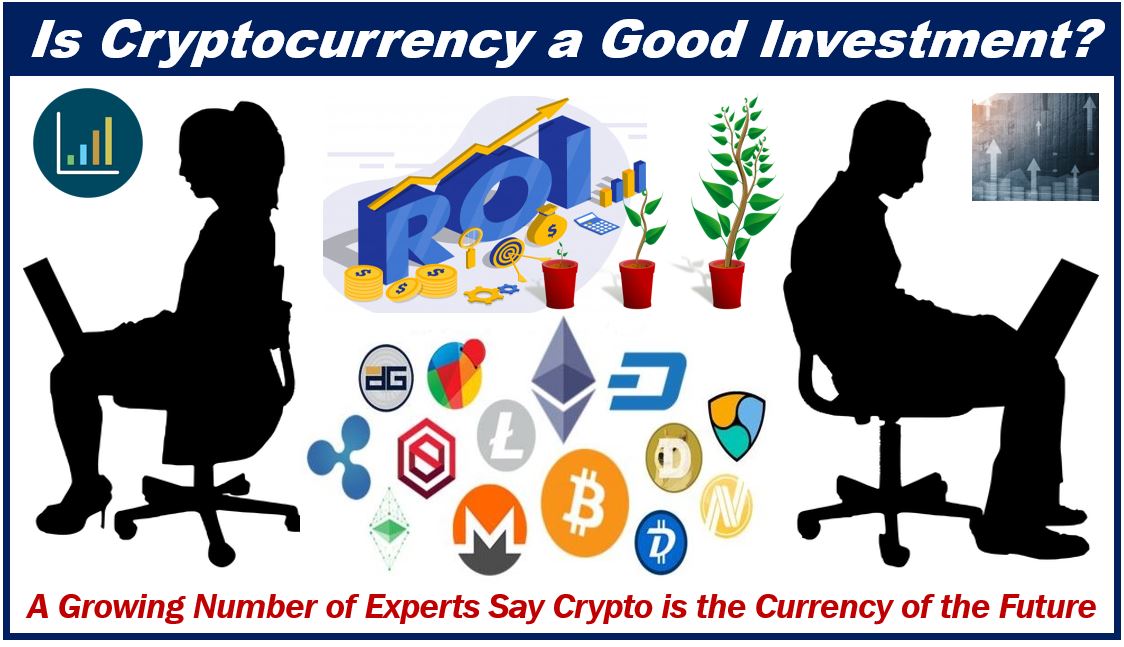 Supporters and investors see cryptocurrencies as the money of the future, and they're rushing to purchase them until they become more expensive. Some supporters like that cryptocurrency free central banks from controlling the money supply since central banks tend to devalue money overtime via inflation.
Others support the blockchain technology that underpins cryptocurrencies because it is a decentralized processing and storage mechanism that is potentially safer than conventional payment systems.
Tax Laws for Cryptocurrency in Australia
Australia levied double taxation on cryptocurrencies in 2014, prompting many well-known operators to leave. However, in July 2017, the Australian government passed new legislation that eliminated double taxation of cryptocurrencies. Since then, the Australian cryptocurrency market has slowly but steadily expanded.
How to Pay Your Crypto Taxes?
If you've reconciled your cryptocurrency calculations, you can either file your taxes on paper by filling out and mailing your tax form to the ATO or electronically.
The tax year in Australia runs from July 1 to June 30 of the following year. If you are filing your tax return for the period of July 1, 2019, to June 30, 2020, you must do so by October 31, 2020. If you want to file your tax return for the period of July 1, 2020, to June 30, 2021, you must do so by October 31, 2021.
Where Will You Spend Cryptocurrency?
Many local shops and stores accept Bitcoin as payment as Australia is a relatively crypto-friendly country. Melbourne remains the most cryptocurrency-friendly city when it comes to payments, with numerous brick-and-mortar stores taking the cryptocurrency. In Melbourne alone, for example, a few pubs, as well as shocks, clothing shops, galleries, and other sites, welcome crypto as a form of currency.
While a few regions in the country have a long history of Bitcoin and other crypto adoption, most crypto-accepting stores are concentrated in major cities such as Sydney.
Of course, there are still options to make a purchase using cryptocurrencies on the internet. Most online merchants ship to Australia, so you won't have trouble investing cryptocurrency like cash online. However, shipping costs can be higher, particularly if the vendor is located outside the continent like in the United States or Europe.
What Happens If You Lose Your Cryptocurrency?
You will be able to assert a capital loss if you lose access to your cryptocurrency. For this, you will need to provide details about your cryptocurrency. Such details can be information of
When you got the private key and then misplaced it.
The wallet address to which the private key is linked.
The price you paid to replace a missing or stolen cryptocurrency.
The sum of cryptocurrency or the current crypto price in AUD in the wallet when the private key is lost.
That you were in charge of the pocket (for example, transactions linked to your identity).
That you are the owner of the wallet's hardware.
Transactions from a digital currency exchange for which you have a linked account to your wallet.
Cryptocurrencies are famous and have become an accepted form of payment. Like any other valuable asset, they possess the risk of being stolen. A computer hacker may steal the contents of your digital wallet.
Like a password or a PIN, your digital wallet has a public key and a private key. Digital currency systems, on the other hand, allow users to maintain a level of anonymity, and there is no central database. You have little or no chance of recovering your digital currency or ICO tokens if hackers steal them. Always make sure you are protected from such cyber crimes.
---
Interesting related article: "What is Blockchain?"