Choosing a mattress is one of the most important decisions you'll make when it comes to your sleep. A good night's sleep can be worth thousands in increased productivity and reduced health care costs, so finding the right mattress is essential. The wrong choice could lead to back pain or even worse – chronic insomnia. This blog will give you tips on how to choose the best option for your needs.
Types of mattresses
Below are the various types of mattresses in Singapore:
An innerspring is the classic choice for quality sleep. The inner metal coils provide structure and support, while the padding provides comfort. Innerspring mattresses are available as the open coil or pocketed coil types, with the former being less expensive. Innerspring mattresses come in different firmness levels, ranging from soft to extra firm, and are also adjustable.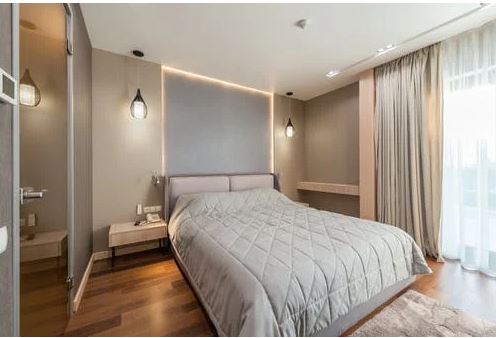 Memory foam is a popular choice due to its ability to conform to the contours of your body. It's also one of the most cost-effective options. The foam is made from polyurethane and comes in different grades. Low-grade memory foam can be quite firm, but higher grades are soft and supportive. As the foam is also thermo-conductive, it can help to keep you cool during the night.
Latex is made from natural rubber and is known for its ability to bounce back after being compressed. This makes it suitable for many different body types. Latex mattresses are also hypoallergenic and durable.
Mattress sizes
The most common mattress size is the Queen, which is 152 cm wide x 190 cm long. The King mattress is 182 cm wide x 190cm long. Single mattress measures 91 cm wide x 190 cm long. Super single is wider, measuring 107 cm wide x 190 cm long.
Sleeping positions
Mattresses in Singapore are designed to suit people's various sleeping positions. First, define your personal preference or that of your partner. There are three sleeping positions – back, stomach, and side sleepers:
If you're a back sleeper, you have a wide choice of mattress types. Choose an innerspring mattress or memory foam, if you prefer the softness and body-conforming properties. A latex mattress might also work, as it is firm yet adapts to your body and relieves pressure points.
Stomach sleepers usually prefer firmer mattresses. Innerspring and memory foam mattresses will be the most suitable, as they are firm yet offer good support. An extra-firm innerspring mattress is a great choice if you're looking for an "orthopedic" feel.
Side sleepers need to ensure that their spine is aligned in a neutral position. Choose a mattress with firmness, thickness, and edge support for support. A combination of memory foam and an innerspring mattress is suitable for side sleepers.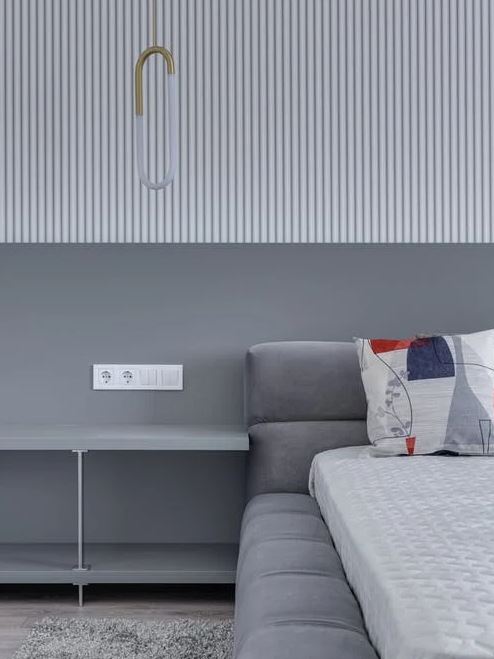 Mattress thickness
Mattress thickness is measured in terms of the number of coils and foam layers it has, as well as the overall height. A mattress with 7 to 10 coils and a foam layer of 3 inches or more is considered thick.
Conclusion
Mattresses are an important consideration when choosing a new bed. There are many design features available for you to choose from, but the most important factors are size, firmness, and support. If you're a stomach sleeper, look for a mattress in Singapore with extra-firm comfort layers. The thickness of the mattress is also important – a thicker mattress will offer more support and comfort.