More customers than ever before now demand the ability to communicate with businesses through contemporary mediums such as social media, live chat, and email. However, 76% of customers still prefer a traditional phone call to contact customer service.
To better meet customer needs, modern businesses are increasingly implementing 'smart' call center software. But for all the benefits this software delivers, many people are still left frustrated with the typical call center experience. While a good call center solution will undoubtedly improve overall customer service performance, it's not a magic bullet that automatically resolves other shortcomings.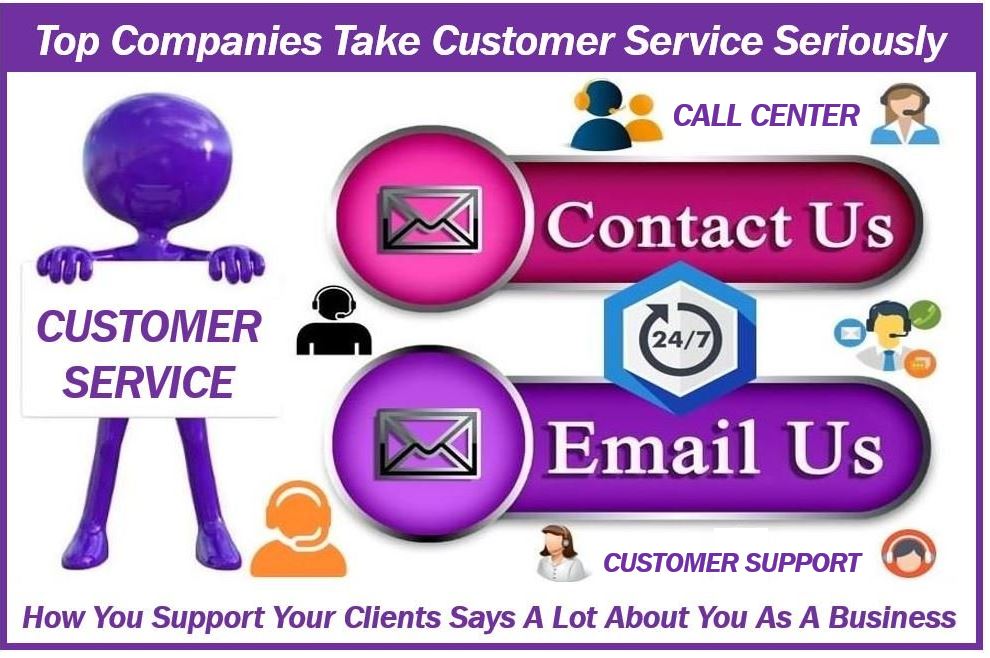 Discover what some of those shortcomings are, including how call center software helps to make life easier for customers, agents, and businesses as a whole in the following article.
Limited resources
Even the most advanced call center software can't conquer issues surrounding a lack of customer support representatives. You'll need to have enough agents available to handle customer issues promptly at any given time.
Yes, the demand for resources will fluctuate between peak periods and low periods but with the right solution, you can easily scale up and down as needed. During busy periods, you should be able to add agents to your software, specifying the queue and dialplan for each. When call volumes drop, you should have the ability to easily deactivate them and still store them on the platform, at no additional cost.
Inadequate metrics & reporting
To make the most of call center software, businesses need access to real-time call center metrics that facilitate decision making. From average handling time (AHT) to first contact resolution (FCR), call abandonment rates, call transfer rates, and customer satisfaction (CSat), these insights are key to understanding current performance.
But metrics alone don't count for much unless you use the information to identify strengths, weaknesses, threats, and opportunities for improvement. For example, if the data is showing that you have a low FCR, it could point to poor agent training or it could be an issue with intelligent call routing (or a lack thereof). With careful analysis and strategic deliberation, call centers can make significant advancements towards delivering exceptional service.
Lack of integration
Legacy systems as well as some newer call center software still require agents to juggle multiple tools on the job. As a result, staff wastes valuable time jumping between solutions, which has a knock on effect on the delivery of end customer service.
The best call center software comes complete with an excellent range of integration options. Think of seamless connections with tools like Zendesk, Salesforce, and Zoho that help take customer service to the next level. Such integrations with other business-critical tools that employees use everyday leads to higher productivity and positions call centers to scale operations.
Cloud Solutions
Forward-thinking businesses understood the benefits of remote work-enabled solutions even before the COVID-19 pandemic. Cloud-based call center solutions, in particular, provide all the normal call center software features over an Internet connection. Moreover, this cloud-based technology allows agents to work from anywhere, comes with lower set up costs, provides numerous integration options, requires less maintenance, and is much easier to scale.
To fully optimize call center performance though, you need to implement cloud-based call center tools that go a step further. Functionality like configurable routing, workflow automation, real-time data for agents, and multichannel self-service will greatly enhance the customer experience.
Self-Service
On the topic of self-service, it's now essential to enable customers to solve basic issues on their own without needing to contact an agent. Self-service is beneficial for all parties involved — customers are satisfied that they can find solutions quickly and easily while agents free up valuable time to handle more pressing issues that need their attention.
A good way to establish effective self-service is to incorporate a comprehensive knowledge base. It can be based on your most frequently asked questions along with other key topics that'll be helpful to customers. Staff can conveniently direct customers to the relevant resources for everyday questions and queries. Most people will be more than happy to use the self-service option if it'll save them from lengthy wait times and the frustration that comes with it.
All call center software isn't created equal. But the best call center software, complete with the right features and proficient human resources behind it, can do wonders for call center performance.
babelforce is the #1 most powerful platform for contact center service. Their No-Code toolkit puts customer experience into the hands of people who live and breathe it every day; make service easy for customers, easy for agents, and easy for you
---
Interesting related article: