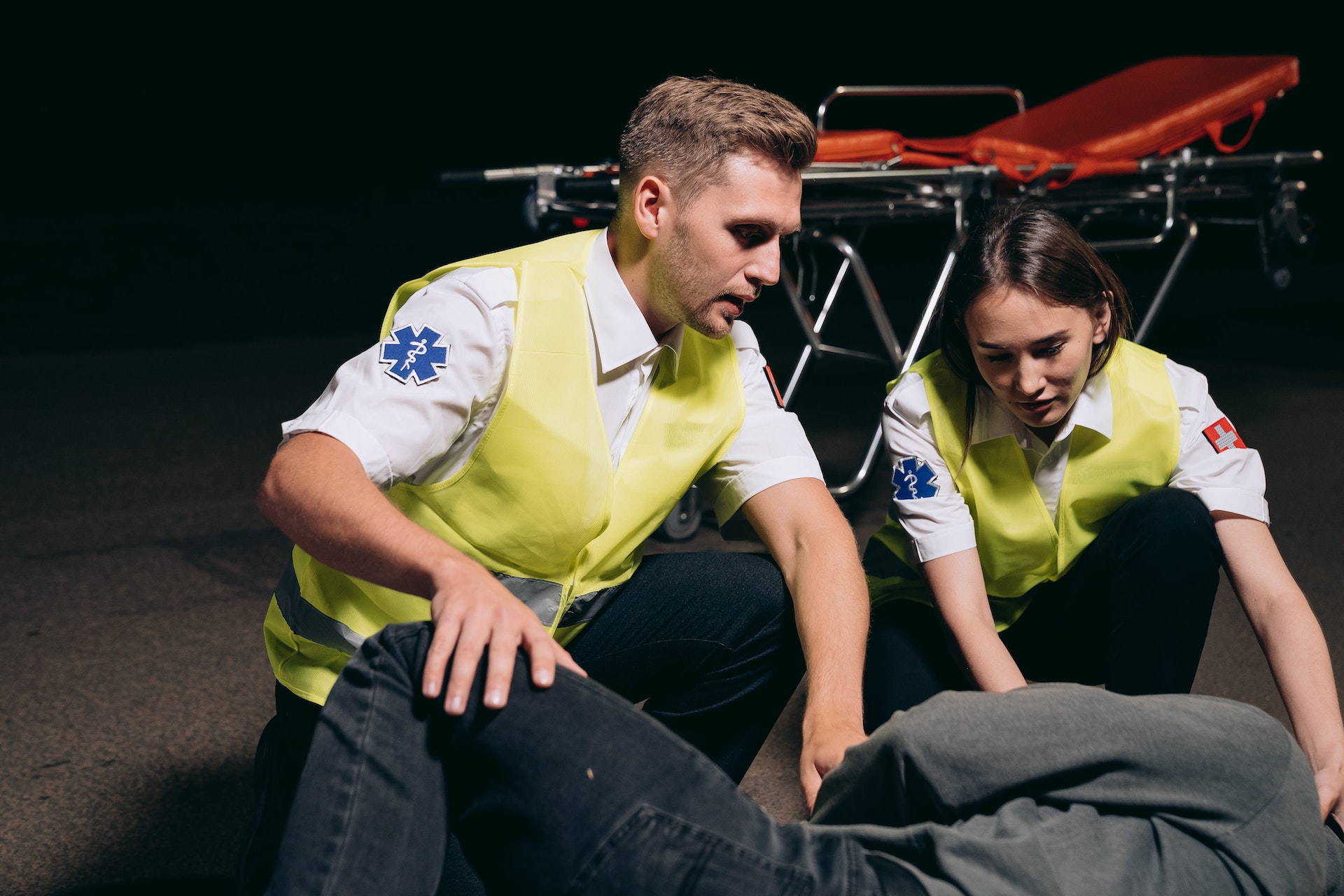 Many financial industries suffered during the pandemic because there was a need to work face-to-face, and this simply could not happen. Personal injury lawyers are among those who have found a downturn in customers; however, one Houston personal injury lawyer feels that harnessing the power of AI could benefit the industry and help people stay afloat.
Use AI with Care
Before we get into the benefits of using AI for personal injury lawyers, there is one caveat. Recently a personal injury lawyer has been found guilty of using AI to invent false cases, which is obviously not the intended purpose here.
AI chatbots can actually speed up some of the processes of interrogating the Internet and getting information provided it is being used for an authentic and genuine purpose. 
Cutting Research Time
Various AI tools can be used to help when it comes to what previously would have led to several weeks of looking through libraries and books to find the correct research. Using AI chatbots to undertake the task, is now able to be prepared immediately.
You are simply able to ask the AI a question, and it will return all references and information in a split second. Of course, businesses should take the time to double-check the legitimacy of the information provided and ensure that it is the correct research needed to answer the problem.
New Apps Will Assist
When it comes to things like medical records, these are that's great importance to personal injury, lawyers and, therefore, tools like Medchart can be used to make this a much quicker streamlined process.
A lot of companies rely on case management software, and when it comes to AI-based offerings, Filevine is proving popular among legal practices. It is important to have a full record of your interactions with clients, but this software goes above and beyond, and it's also capable of automation which means that it can send text messages, deal with marketing, and also be able to track various accounting documents without any extra user input needed.
Like any good CRM system, it builds various reports so that the practice can analyse its records. When it comes specifically to building a personal injury case, the AI software can also help by suggesting questions in order to obtain further information from the clients.
An Ever-Changing Landscape
It won't be long before there are a myriad of different apps and AI tools available within the industry. It's a booming bandwagon that everybody is jumping on, and once they see a successful case, it's only a matter of time before competitors start releasing similar products.
Research tools are being developed by Google and Microsoft, as well as Westlaw and Thompson Reuters. The most important thing with anything is accuracy, and lawyers can get into serious trouble if they do not take the time to verify the information they obtain using AI.
However, it certainly seems to be a time-saving tool that will enable personal injury lawyers to take on more cases and settle them at a faster pace.
---
Interesting Related Article: "Should I hire a personal injury lawyer?"