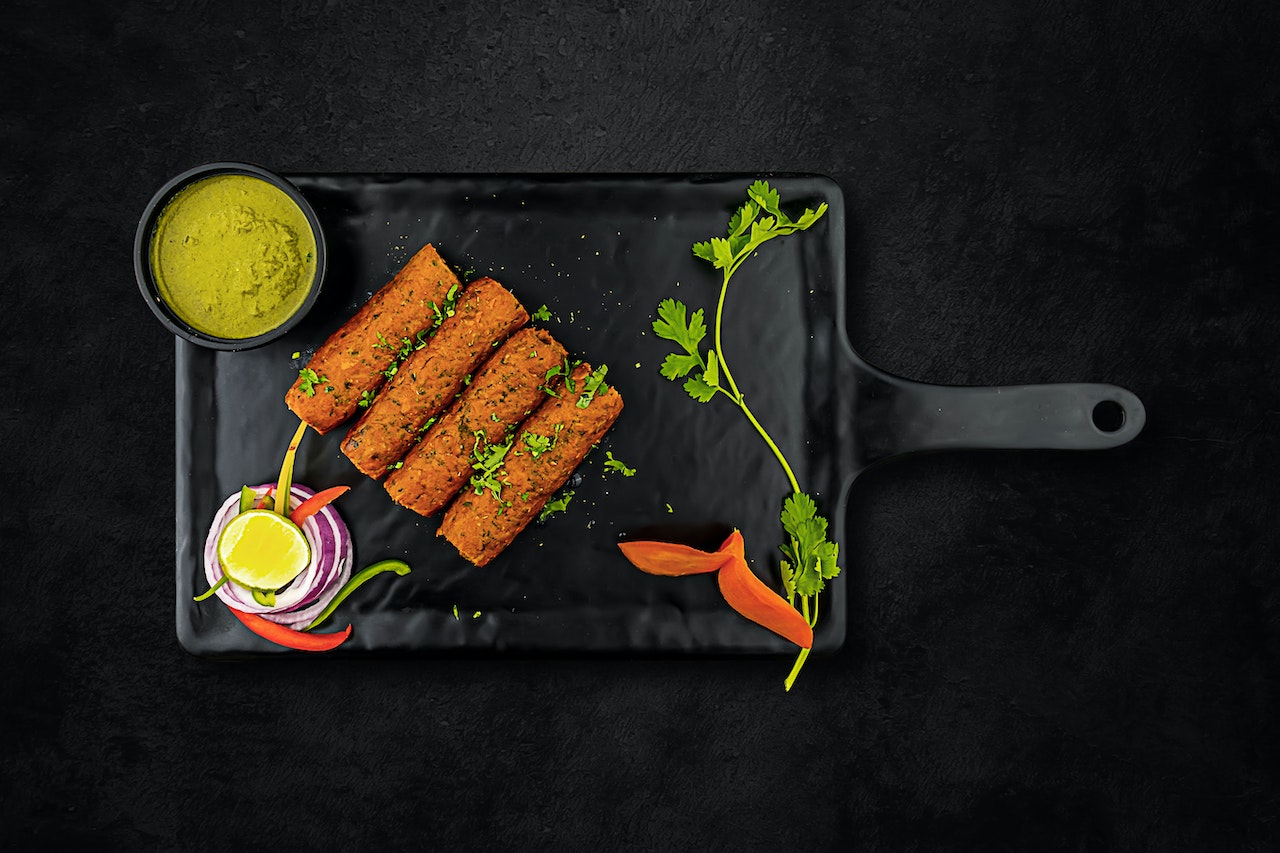 Healthy Eating is a basic need of every person in life. Halal food fulfills this basic body needs because it is healthy and delicious. Everybody needs a healthy diet that you can make at your home, but you can also try a Halal Food Restaurant. 
But then, a question comes to mind. If halal food is healthy and nutritious, then can non-Muslims eat halal food? To answer this question in detail, we have gathered some data for you to understand easily. Moreover, we also share some Best Snacks, which are so awesome that they will surely become the first Halal snacks of your life. 
Reasons to eat halal food other than Muslims
A Healthy Lifestyle is not only for Muslims; it is a basic necessity of every human, and that's why Halal is not only meant for Muslims. People who belong to other religions can also adopt it because its importance is not only for religious purposes but also has scientific benefits. When taste and health are available in one package, why is it not chosen by others? The reason for choosing halal food is as follows:
Halal should be in your diet because it is fed on vegetarian food and grass rich in omega-3, antioxidants, and fats that help maintain the health of the human body. 

Halal Chicken

is healthy because it is pocket-friendly as you only have to pay for chicken, and extra blood is drained in halal slaughtering. Blood contains lactic acid that has a negative effect on the taste and increases the weight of the chicken. It makes the chicken pocket-friendly and healthy as well.

What we eat surely affects our brains and thoughts; thus, halal meat has a good impact on our brains. It is free from antibiotics, preservatives, and growth hormones. All these things adversely affect the human body and brain. 

An animal that is killed in a non-halal way contains a harmful and filthy substance. Slaughter through halal keep animal organ safe from harm, and the blood doesn'tdoesn't have a contagious substance that is harmful.

It is also beneficial for animal health because this process of slaughtering is less painful.
Halal foods that should be in your diet
Food made from halal chicken, like Nashville Hot Chicken, should be in your diet to meet the daily need for chicken, and you will make it home and order from the halal restaurant. These restaurants are as follows:
Crimson Coward 
Crimson Coward has served you the best certified halal food for many years. Nashville Hot Chicken is their specialty that is made from fresh, halal, and high-quality ingredients. You will love this Hot Chicken because of its unique spice mixture added to the recipe. It is a mixture of 16 primary and 32 secondary spices, making this more special and unique than other chicken recipes. 
Crimson Coward is not serving you extra spicy food, but you can also get a crimson sandwich for people who are not fans of extra spices in Fried Chicken and joy eat fries for fries lovers. Once you eat halal food at their restaurant, you will never want to miss a chance to eat it in the future.
Big AL' Pizzeria
BiG AL'S Pizzeria is our second recommendation for halal food because they are determined to serve the best Halal Pizza in town. You will get a variety of Pizza, hot wings, and Bbq beef brisket with a unique and the most delectable taste. 
Food is not only delicious, but it is healthy and nutritious as well. This restaurant is considered Halal as they use certified Halal/Zabihah meat in their pizzas and Halal Wings.
Superior, fresh, and unique ingredients make a difference from other restaurants. It is the ultimate fusion of flavor, driven by innovation with artisanal creation, served for any craving from sweet, sour, tart, savory, and spicy. 
They take care of their food every day so that their clients will always be happy and satisfied while eating food from their restaurant. BiG AL'S Pizzeria will never disappoint you regarding certified halal food. 
Final words
Halal food is not only for Muslims or has not any religious priority only for Muslims. It is also of the same importance for Non-Muslims because of its healthy and nutritious value. It has been proved by some reasons that are discussed above that Non-Muslims also get the same benefits from halal food as Muslims do, and they will eat halal food without any religious discrimination.