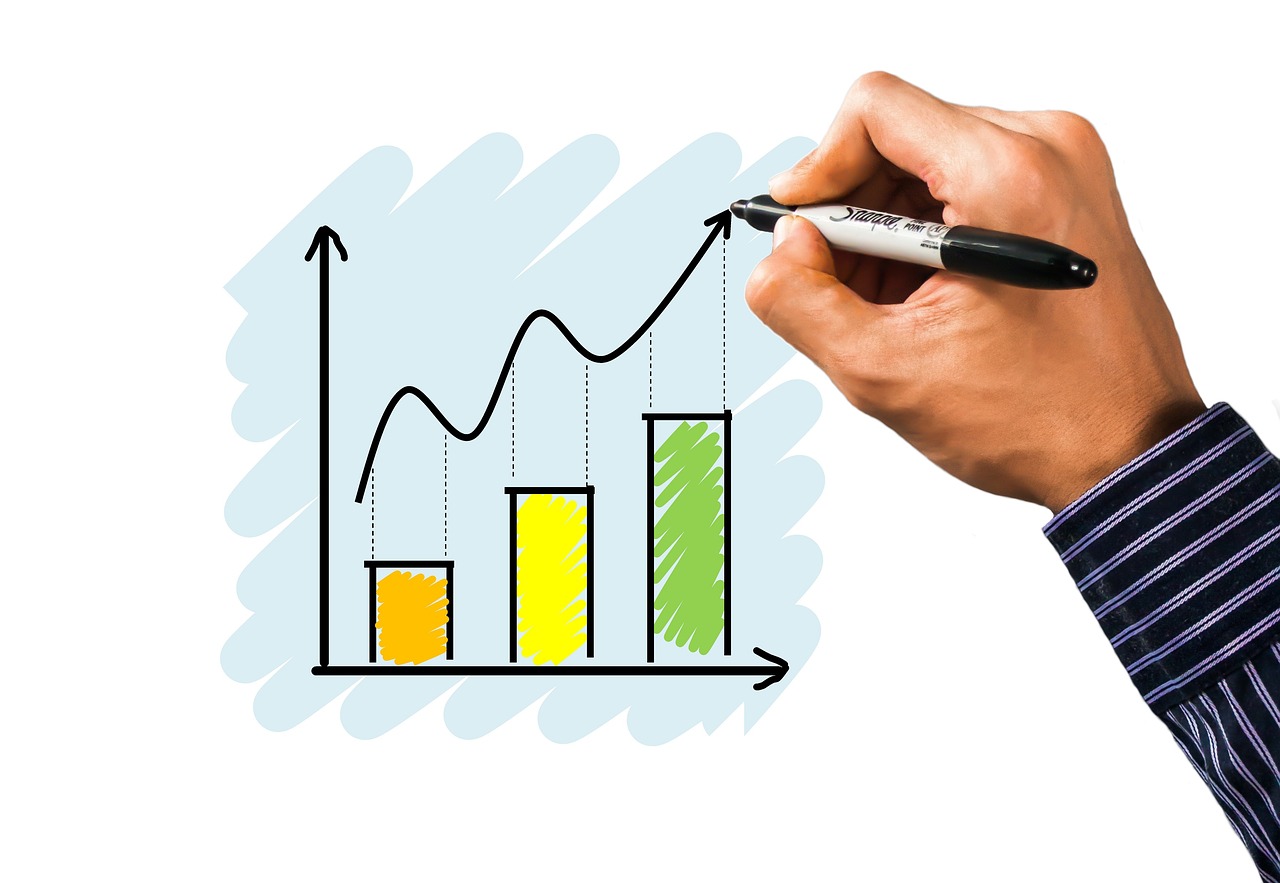 While editing works as a career in a more traditional office setting, many people seek increased flexibility in their jobs. If you have editing experience, you might consider starting your business. Because editing is mostly done on the computer, most of the work can be done from home. So, it's no surprise that many editing professionals want to start their own business instead of working as a copyeditor or in publishing. 
Starting a new company is always challenging, but a business in editing comes with particular challenges and rewards. While there's no simple way to create a successful editing company, these tips can assist you and give you valuable information. 
Let's jump into some things you need to know about starting your own editing company.
Tip 1: Assess Your Skill Set
Before establishing your own editing company, you need a good deal of professional experience. While becoming an editor can happen in many ways, you must have an educational or career background.
Otherwise, people aren't going to pay you to edit for them. Also, even if you have experience working with an editor, being in charge of everything on your own differs from working for an established company. You need to ensure you are confident in your abilities to deliver polished, clean copy to clients. If you only have a year or two of experience, you might want to wait. 
Tip 2: Find A Niche
Suppose you already have editing experience in a particular type of writing. In that case, this is your best bet for starting your own company. For example, if you've worked as an editor at an online magazine, you can use these skills as you establish your own business.
However, you may find that the current type of editing you do isn't broad enough to support your own company. In this case, try to find a niche in the market where editors are in demand. Emerging authors may need editors willing to work with them on publishing books, as an example. As with any business, you'll want to do market research before you begin.
Tip 3: Set Up Your Business
Any new business has to get some financial and legal elements in order before moving forward. So, if you feel confident in your skills and believe you can find an audience for your services, it's time to research how to set up a business in your state.
If you will be the sole employee, an LLC is your best bet. However, if you plan to have multiple employees, you'll likely want to establish yourself as a corporation. 
Regardless, you'll likely want to work with an accountant or other business professional to help you set up your taxes correctly and ensure you are legally allowed to operate a business. 
Tip 4: Advertise Your Services
As a small business, you'll need to market your company. While you may not be a marketing expert, you need to come up with a plan to get your name out there and find clients. It's essential to set up social media pages at the start. Then, as you grow, you may want to set aside money to advertise online. Lastly, you'll need to make a webpage to refer potential clients to so they can communicate with you.
While starting an editing business takes time and planning, it's a viable option for many skilled editors. If you want to work for yourself, beginning a new business could be the right career move.