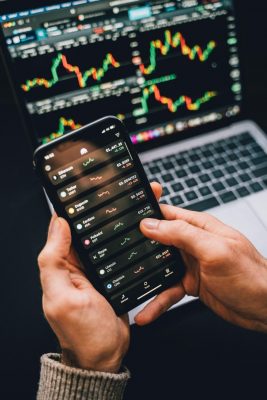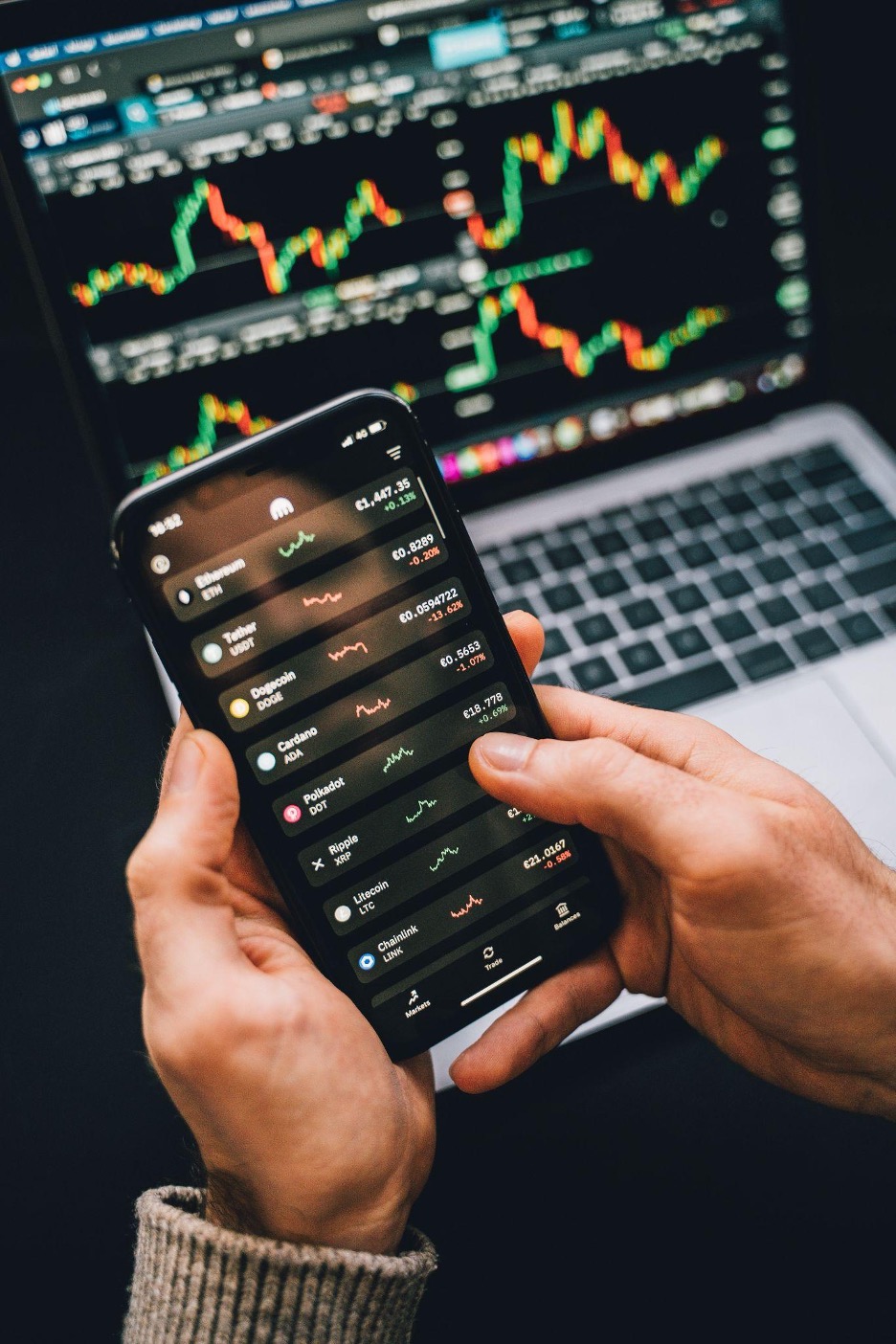 Despite skepticism associated with trading crypto, demand has been rising big time. Like investing in any other business, you can either make a loss or profit when trading crypto.
While some investors have generated impressive income from trading crypto, some consider it a store of value, expecting to generate profit when the price goes up. Crypto trading can also benefit the poor in developing countries.
Be that as it may, trading crypto is high risk hence you may lose all your investment if you don't tread carefully. So are there any risks associated with trading crypto? Here is an insight!
Hold on for dear life (HoDL)
This is the worst mistake that investors make in trading crypto. They buy and hold to benefit when the price goes up. Unfortunately, a sudden change in market conditions may result in the loss of your entire funds.
Though holding the crypto is a great idea in getting high returns, you should sell out in case you realize the price may not increase any time soon. This saves you from the uncertainty associated with the volatility of crypto.
Generally, never hold crypto for long, waiting to generate more profit when the prices go up. You may likely lose all your savings should the price go down suddenly.
Avoid trying out tips from fake experts.
Online platforms are flooded with scammers purporting to master the art of crypto trading. Be careful not to fall into their trap since some information you get from them may not work. The unfortunate aspect is that you may lose your funds when you try out some of those tricks.
You need to know that you have invested funds and need to be cautious lest you lose everything. Therefore, it would be better if you carry out research and make trading decisions from an informed point of view than relying on third parties. If you trade carefully, then the chances of losing your funds go down to the bare minimum.
Fear of missing out (FOMO)
Crypto traders who have traded for a long time must be familiar with the term FOMO. Most traders lose huge amounts due to fear of missing out, which is a common mindset among crypto traders. Some of the projections and predictions may be wrong.
At times price forecasts may indicate a future drop in price. You end up selling your crypto at a loss only for the price to increase overnight. In that regard, fear may push a trader to make wrong decisions that may cost him/her the entire investment.
Suspicious links
It is common to come across fake links on various platforms, luring people to sign up on different crypto trading platforms. The truth is that most of the links are operated by hackers who lay a trap for unsuspecting traders.
When traders click on the links, hackers get access to their crypto wallet, thereby risking their investment. Should you fall into their trap, then you may never trace your funds. The result will be the loss of your entire investment to unscrupulous individuals.
Trading on Unsecure Exchanges
Trading on unsecured exchanges puts your funds at high risk. This is because such platforms are prone to cyber-attacks that may lead to losing your hard-earned income. In that regard, you should trade on highly secure exchanges to protect your investment.
Final Thoughts
Even though the cryptocurrency ecosystem has become highly lucrative, the risks involved are enormous. All you need is to exercise extra caution to avoid uncertainties associated with digital wallets. This article offers essential insight that will help you safeguard your earning and help you maximize your profit. Failure to exercise caution may lead to the loss of your entire crypto investment.
---
Interesting Related Article: "Cryptocurrency Trading – Tips for Beginners and Red Flags of Scammers "