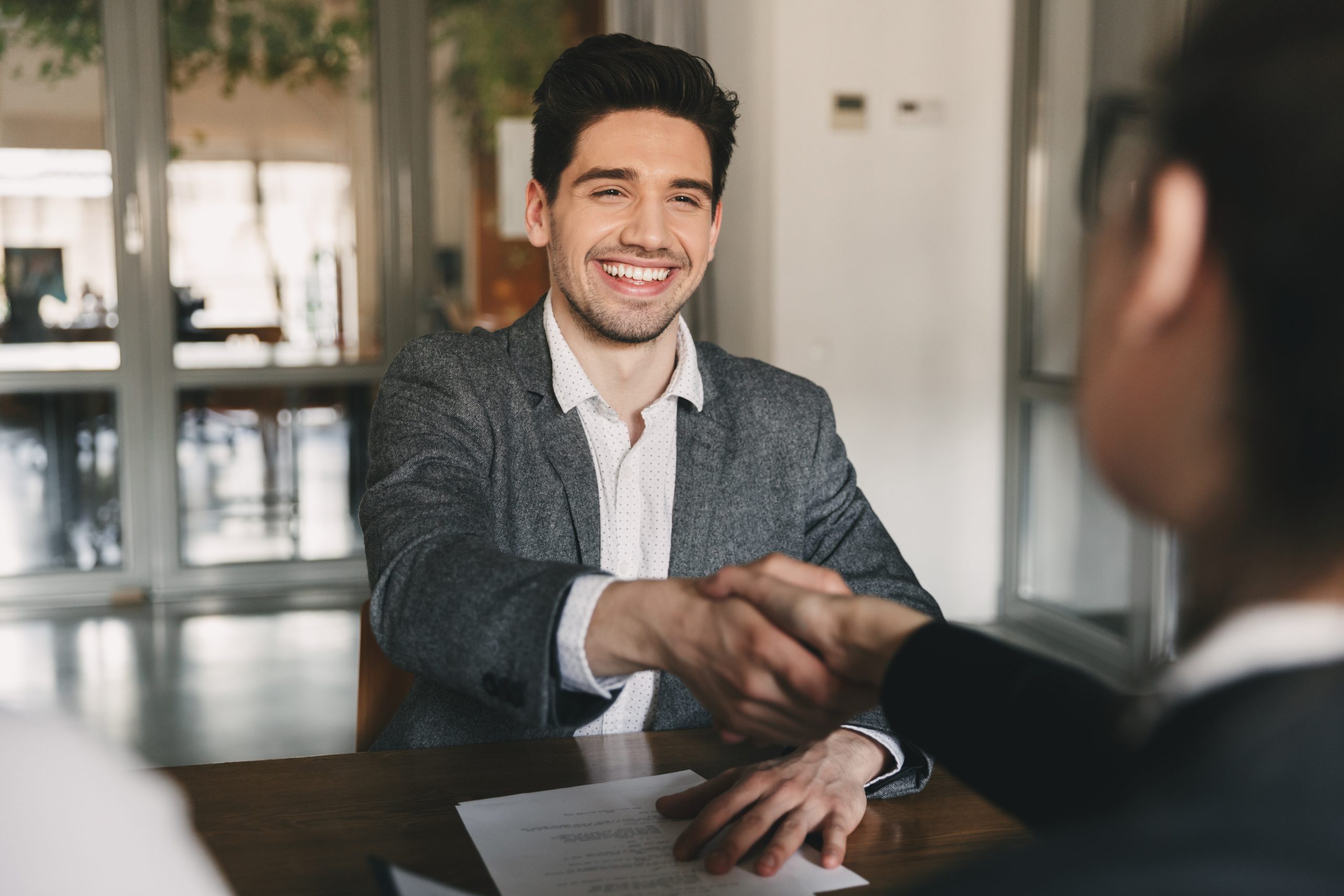 When it comes to finding a fulfilling career, it comes down to finding a job that you can excel in, that utilises your skills and that provides real value to others. Whether you're looking for a career change and want a role that's more rewarding or you're at the start of your career journey and want to do more for your community, there are several job options available to you that enable you to help other people in the process of earning a living. Here's a list of potential careers that puts helping others at the forefront of your role. 
Charity work
Charity work does start and end with voluntary positions – in fact, there are numerous paid roles within the charity sector that enable you to work in a meaningful position, regardless of which level you start at. You can choose a charity that supports a cause you're really passionate about, whether that's a children's charity, helping those with disabilities or refugee charities, to name just a few, and there are so many jobs available, from managing a charity shop to marketing and coordinating events. So, whatever your skillset, there's guaranteed to be a fulfilling job awaiting you in the charity sector. 
Healthcare
Healthcare is a broad sector with a variety of roles to choose from, each helping people in a different way. For example, you may want to help treat hearing and balance problems with an audiology role, work with vision problems with an optometry position or treat cancer patients in oncology. Perhaps you want to help people with their mobility and overall wellbeing, in which case working as a physiotherapist or osteopath may be the right move for you – researching the difference between osteopathy physiotherapy and chiropractic can help you determine the approach you feel will suit you best, but there are various healthcare roles that are fulfilling and help others with their general health. 
Social work
Social workers help individuals and families who need support – it may be elderly members of the community, adults with learning difficulties, people with mental health issues or children in care. As a social worker, you might help manage fostering or adoption processes or support children who are in abusive environments. It's a job where there are various tasks, from organising support and referrals to other services to liaising with professionals such as teachers and doctors. As a social worker, you'll have a direct impact on the lives of the people you work with, and it can be a challenging but incredibly rewarding role to take on. 
Teaching
Teachers help individuals help in a direct way and you can see the results of your work first-hand as the people you teach expand their knowledge and develop key skills. Whether you work as a primary or secondary school teacher, a teacher in an adult learning facility or with a more specific group of people, such as people with disabilities or young offenders, there's no doubt that teaching is a rewarding career with the opportunity to make a real difference to the lives of other people. Teachers require specific training but there are also opportunities for you to work as a teaching assistant to support other people while still making a difference. 
Emergency call-outs
If you're someone who can remain calm in a frantic situation, working as an emergency call handler could be an ideal job for you. People call the emergency services at all times, day and night, and the way in which their calls are handled could be the difference between life and death so it's a critical role that has a massive impact on the lives of other people. It's a job where you'll be helping people in your local community and that can be a really satisfying element of the job. Providing you can stay calm, composed and work well under pressure, it can be a very rewarding career opportunity. 
Final thoughts
Jobs are essential for us to pay our bills and fund the type of lifestyle we want to have, but there's no reason why they can't also be rewarding and purposeful. If you want to make a difference to the lives of other people, these rewarding roles can help you make a positive impact to other people in a variety of ways. Not all of the jobs in this list require degrees either – there are plenty of rewarding jobs that enable you to transfer your existing skillset while still making a difference.
---
You may be interested in: 4 Ways to Contribute to Charities in Your Local Area