The internet, innovative technology and the fast-moving nature of the global economy mean that in order to compete, modern businesses have to be as sharp and streamlined as possible. Essentially, this means prioritizing efficiency and productivity at every turn in the continued pursuit of increased profitability. Sound complex? It isn't. It simply means that if your business is wasting time and resource you are losing money and energy which could be fueling growth.
While each business is unique, there are some common causes of inefficiency in business which crop up time and time again. Here are four examples of some typical inefficiencies to help you avoid them in your own organization.
Unnecessary and lengthy meetings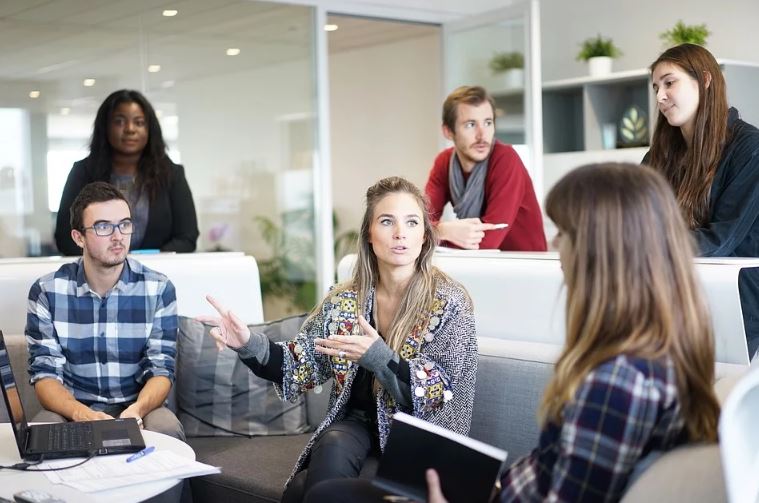 Meetings are a great way to bring your team together to share creativity and to collaborate, but unfortunately, the majority of business meetings do not achieve their objectives. Every professional person has been held hostage in a meeting that was either too long or too unfocused to be of any value, and many which are arranged with no objective in mind.
There are some steps you can take to avoid pointless and time-consuming meetings. For example, only invite the people who are necessary and likely to bring value to the meeting as inviting people for the sake of inclusion will only add negativity and confusion to the situation.
Each meeting should have a structure and a clear objective with actions at the end for relevant people. Generally, most meetings should be completed in 30-60 minutes to ensure attendees are attentive throughout.
Ineffective processes
How often do you review your internal processes? Often a business will stick with the same process it has been using for years with no thought for whether or not it is the most efficient process or if staff are actually following it. Take time to review processes on a regular basis.
Similarly, if your processes are built on out of date technology such as software or computer equipment then it's a good idea to review your technology at the same time as the processes. For example, slow internet will increase the time it takes your staff to complete a task and can lead to operational issues. If you were beginning the business from the ground up today, what technology would you choose?
Paper-based operation
If your business is still relying on a paper-based communication or filing system, you need to seriously consider moving into the digital age. Pretty much every business task can be completed more effectively and more efficiently using digital tools and processes including payroll and invoicing.
While there are likely to be costs involved in establishing a digital operation, going paperless offers long term savings in terms of increased productivity (not to mention the reduction in paper and ink costs) which far outweighs them.
Lack of strategy and analysis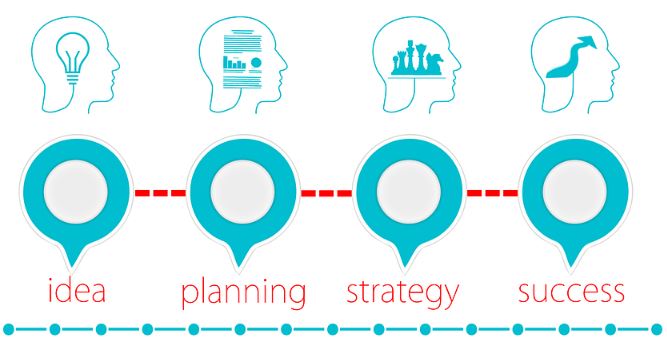 Without a clear strategy, a business is destined to fail sooner or later. There are plenty of businesses where staff at every level will keep themselves busy completing tasks, but with no clear direction or objective from management behind the task, a business will struggle to see results. If people in your team are not focused on tasks that will move the business forward in some way, you are wasting time and money.
Start with a clear vision for the business, break this down into goals that will help you reach that vision and then turn those goals into a series of tasks that need to be completed. Regular performance reviews with KPIs as well as performance-related bonuses can help to keep your team focused.