Cannabidiol is an important component of the cannabis plant and is also known as CBD. Depending on the strain where this component is found, the proportion will be abundant or minimal. CBD is the part of the cannabis plant that doesn't work like the THC component. Its use is medicinal and its online sales have increased for many reasons.
CBD has no psychoactive effects
CBD is a compound that acts on the central nervous system and is different from THC because it does not have psychoactive effects. In other words, Unlike THC, it does not make you high (stoned). On the contrary, it acts in a totally opposite way to the psychotic effects that THC could produce.
CBD has several beneficial effects for the treatment of some symptoms and diseases, and these are supported by scientific research confirming their efficacy. In general, CBD is very well tolerated in patients with different pathologies as it has almost no adverse effects.
Just as CBD has several health benefits, there are specific reasons why its consumption has increased. One of them is the current context of global health emergency that causes society to be immersed in constant bewilderment and sadness. The loss of family and loved ones and uncertainty about the future are two causes of stress.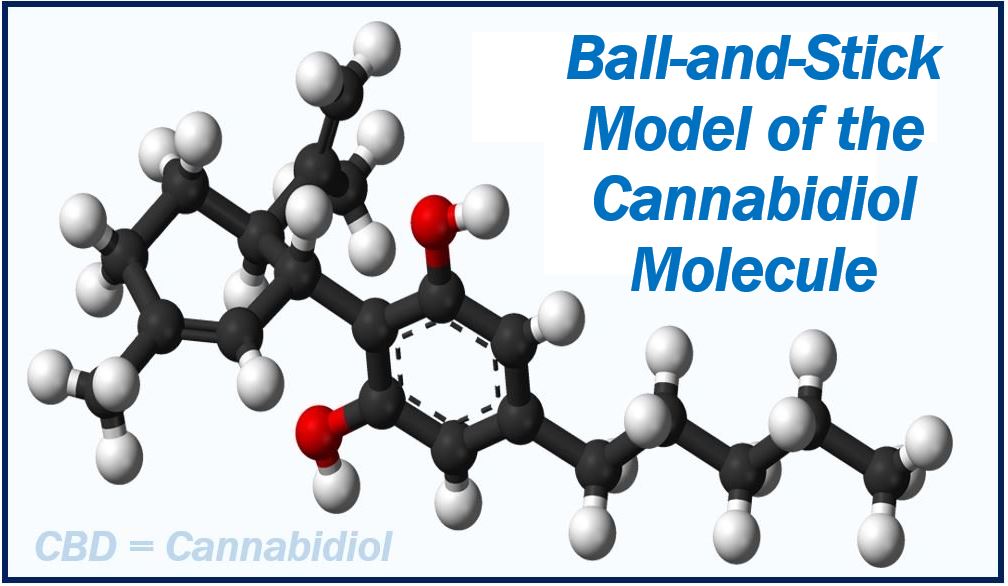 CBD benefits
The National Academies of Sciences, Engineering, and Medicine researched the benefits and side effects of CBD and in their publication, The Health Effects of Cannabis and Cannabinoids: The Current State of Evidence and Recommendations for Research, they mention and explain the numerous benefits of this compound.
Therapeutic properties
The therapeutic properties demonstrated through studies are: anti-inflammatory, analgesic, neuroprotective, anticonvulsant, antioxidant, antitumor, anxiolytic, antipsychotic, immuno-modulator.
Helps patients with..
The pathologies for which CBD is indicated are epilepsy, Alzheimer's, Parkinson's, multiple sclerosis, anxiety, psychosis, autism, chronic inflammatory diseases, tumours, cancer.
CBD is effective for the treatment of chronic pain in adults, in besides working as an antiemetic in the treatment of nausea and vomiting produced by chemotherapy. In addition, although its evidence is moderate, it is an enhancer of short-term sleep outcomes in people with obstructive sleep apnea syndrome, fibromyalgia, chronic pain and multiple sclerosis.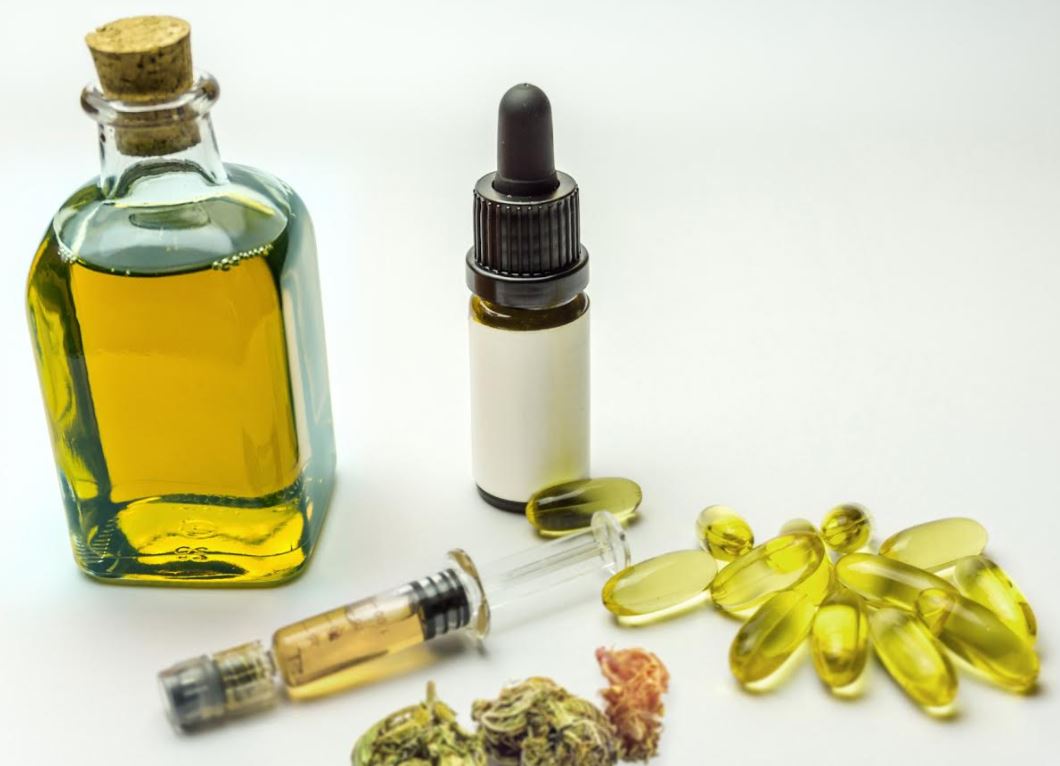 Side effects of CBD
If we talk about side effects, there are studies that affirm that there is no relationship between cannabis consumption and lung or neck cancer. In the case of smoked cannabis, it is confirmed that it could produce episodes of bronchitis and worsened respiratory symptoms. If its use ceases, the symptoms improve.
There are several websites that sell CBD for different therapeutic and pathological treatments that have a wide variety to suit each specific case. In the pandemic, one of the main reasons that increased its consumption was the increase in the number of cases of insomnia and anxiety disorders.
Different CBD presentations
Specialized sites such as GB The Green Brand have useful information about the consumption of CBD in its different presentations.
Humans can consume CBD in the following way:
1. Vaping.
2. Smoking.
3. Topical (applied to the skin). Creams and balms.
4. Edibles (you eat it).
5. Drinks.
6. Sublingual (under the tongue).
7. Capsules and pills.
8. Isolates, i.e., in powder form and added to food and drinks.
It is important to know that several researches support its benefits and health professionals recommend it to complement different therapies for pain or diseases.
Many people have chronic diseases and nowadays they have noticed that CBD has brought them many benefits that they thought unthinkable, mainly related to the total or partial reduction of pain, as the case may require.
The increase in online consumption of CBD in addition to being due to sleep disorders and anxiety is also related to depression due to the generalized context of poverty and unemployment. It should be noted that it is not as a way out of problems but is used as a method of relaxation of the nervous system and generalized pain.
More online sellers of cannabidiol
Finally, one of the reasons for the increase in online sales of CBD is probably related to the increase in the number of websites selling this component, which allows the consumer to have more options to choose from when selecting a good product. The increase of websites makes the market to constantly improve and offer quality and reasonable prices.
There are several sites that have franchises in other cities or in other countries and have question forums with scientifically supported articles to clear doubts and allow people who do not know the CBD to have a friendly and unprejudiced meeting to improve their health system in case they require it.
---
Interesting related article: "What is Cannabidiol?"