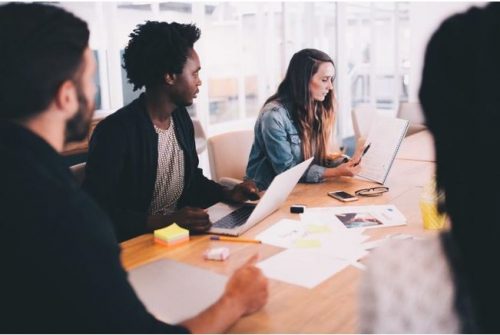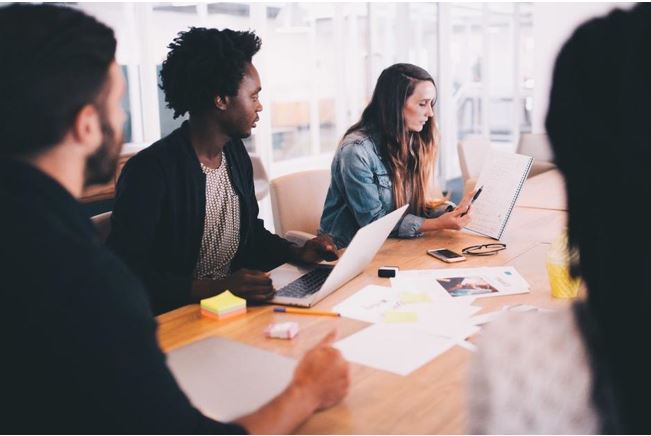 The channel sales managers have access to a wide range of methods that can be used for channel sales and channel partner management. There is a number of tools and training available for them, such as "SPIN Selling," "Conceptual Selling," and "The Sandler System." However, when it comes to joint sales of enterprise solutions in a channel environment, "Solution Selling" might be the best option.
Solution selling, according to Wikipedia's definition, is a sales methodology. In this methodology, the salesman's focus is on the problems of the customer and addressing those with proper offerings, instead of just promotion of the existing product. The real "solution" is the result of problem resolution.
This helps to connect the buyer with the channel sales manager and channel partner and build trust, which is quite important in the field. Research by Hubspot shows that only 3% of buyers have trust in the sales representatives. Trust can be gained by demonstrating value and insight to challenges. If a successful outcome is to be accomplished when co-selling with channel partners, both parties must be able to instill faith in the customer. Therefore, achieving it requires the channel manager and the channel partner to have a common understanding of the distinct benefits that their approach can provide to the customer.
There are numerous advantages to including joint solution selling in a channel sales training environment. As a result of deeper visibility into their offers, successful joint solution sellers report higher win rates, more satisfied buyers, higher partner trust and loyalty, more differentiated offerings, and more reliable pipeline management. Normally, solution sales are necessitated formal education and certification.
For channel managers solution selling process consists of 7 parts: preparing, diagnosing, qualifying, educating, solving, closing, and post-sales-satisfaction.
The first stage, preparing, is when research is done to find out more about the challenges the clients have. For the second stage, open-ended questions are given to customers to get a better insight into their problems. Questioning is extremely important as it is what the solution sales process centers on. Once these questions are answered, in the third stage, it is possible to determine whether their needs and your joint delivery are a good fit, whether the opportunity is promising in terms of budget, needs, and timeframe is it a good option for the customer's profile, and overall, whether or not it is possible to win. The next step is educating and making the customer see and believe that you completely understand the needs of their business. After that, in the 5th stage, the customer has to see how you will contribute to their goals, and you can demonstrate it through demos, case studies, mock-ups, or proofs-on-concept. Next, examine your position in relation to the competition and look for any remaining objections. Lastly, you will have to deal with "Buyers Remorse," the technical term of which is "Cognitive dissonance."
Although joint solution selling might seem complicated in a channel management environment, it is also a crucial component of the joint sales success. Building confidence with customers requires demonstrating the importance of both parties' offerings, and using a structured solution sale process would keep both parties on the same page. Channel managers must present a credible solution to all members of the buyer team, including Line of Business customers, and channel partners must understand how to demonstrate their contribution to the overall solution.
---
Interesting Related Article: "Using Sales Analytics to Improve Cross-Selling"