2020 has seen the emergence of a brave new world. Ever since the pandemic took hold of the world, many businesses have faced negative repercussions. With a large number of small, medium, and even large-scale businesses closing their doors, the pandemic has led to widespread unemployment at a global level.
Unfortunately, US citizens haven't escaped the brunt of the pandemic either, with layoffs and a slow economy being the talk of the town this year. With all this market chaos, it is interesting to note that Charter Communications has fared quite well.
For those who may not know, Charter Communications offers internet, phone and cable television services under the Spectrum brand name. To understand how the organization has managed to fare so well during a global crisis, let's talk a look at their different business verticals and how they have been performing over the past few months.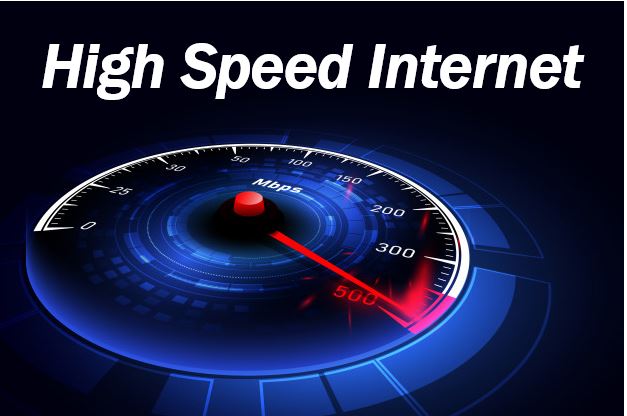 1. Spectrum Internet packages are on the rise!
One of the biggest changes that the Covid-19 pandemic brought to the world was the emergence of the work-from-home culture. In order to avoid unsafe commuting and to ensure that people are practicing safe social distancing, many companies asked their employees to work from home.
Professional demands are, needless to say, far more taxing than one's personal demands. As a result of this, many working professionals have resorted to upgrading their internet. Spectrum Internet offers high-speed cable internet for prices as low as $49.99. As a result, it is quite affordable for most people.
The package includes a free modem, unlimited data (unlike other services that cap the data usage after a point), along with a free antivirus software that helps protect one's devices. Moreover, Spectrum Internet offers speeds between 200 Mbps to 940 Mbps.
Thus, it's not really surprising to see why so many consumers across the United States have opted for a Spectrum Internet package.
2. Spectrum TV has witnessed a slow decline in sales!
Prior to the pandemic, consumers were cancelling their traditional cable television subscriptions because they hoped to save money and sign up with services like Netflix, Amazon Prime and YouTube TV. YouTube TV and Hulu offer a live television option to mimic the cable TV experience. While the TV channels are more limited than the Charter Spectrum cable television lineup, YouTube TV and Hulu + Live TV offer a unique and many times cheaper way to enjoy network TV and programming you can't get on Netflix.
The main problem with changing from cable TV to streaming is that many households subscribe to multiple streaming platforms to get all the shows and movies they want to see. This typically leads to a high monthly cost much like cable television. However, many consumers still see a lot of appeal in streaming and are cutting their cable TV subscriptions.
3. A Steady Influx of New Spectrum Internet Consumers!
The decrease in Spectrum TV consumers has largely been balanced by the increase in Spectrum Internet consumers. Thus, the overall revenue remains stable. It is largely due to this that Charter Communications has weathered the Covid-19 storm so well.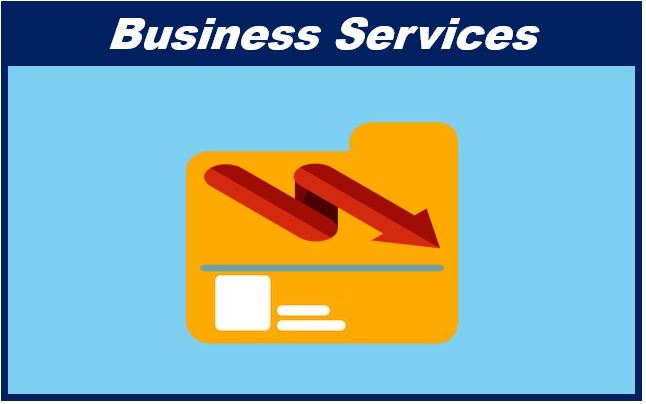 4. Business services facing a decline!
One of the most notable side-effects of the global pandemic was the impact it had on the economy. In order to curtail the spread of the virus, many countries, including the USA, forced lockdowns. As a result, businesses that could not generate revenue started closing their doors.
Many such businesses had subscribed to Charter Communication's services. With so many of them shutting down, there has certainly been a decline in revenue on that front. However, having said that, it is important to note that business subscriptions make for a very small percentage of Charter Communication's overall revenue.
As a result, even though this vertical is facing a large decline, the overall impact on Charter Communications itself is quite minimal. This is another reason why the company has been able to weather the storm caused by the Covid-19 pandemic so well.
5. An Increase in Spectrum Mobile sales!
While working from home has certainly amplified the need for fast internet, it has also amplified the need for affordable mobile plans. This is because instead of having the luxury to use company landlines to make calls, working professionals must now rely on their own smartphones.
Large companies such as AT&T and Verizon seem to be in the same boat as Spectrum Mobile. According to experts at Charter Communication, the company is expecting their mobile package sales to remain steady over the course of the coming months.
What can Charter Communications expect in the final quarter of 2020?
It's certainly no secret that the year 2020 has been a tumultuous one for businesses. While large names like Charter Communications have been left relatively unscathed, it's important to keep in mind that this is only the first wave of the pandemic – and even this wave has not fully subsided. Therefore, passing a verdict at this stage on whether a company will end their financial year in profits is rather premature.
Having said that, Charter Communications might prove to be one of the lucky few businesses that survive the Covid-19 pandemic. With the economy slowly sputtering back to life, and working from home becoming the new normal, the demand for high-speed internet will only continue to rise. Spectrum Internet's affordable pricing and good internet speeds will help see the company through this tough time.
While Spectrum TV is seeing a decline in subscriptions, this decline will continue to be overruled by the increase in Spectrum Internet subscriptions. As a result, we can expect Charter Communications to continue to have a good year from a financial standpoint.
---
Interesting related article: "What is Telecommunications?"