In the majority of countries, it is an offense to drive an automobile without a valid car insurance policy. If you get caught driving without insurance you could be in serious trouble. You could be banned from driving for a specific period and liable for a hefty fine. In some cases, especially if you have offended before, you could end up in jail!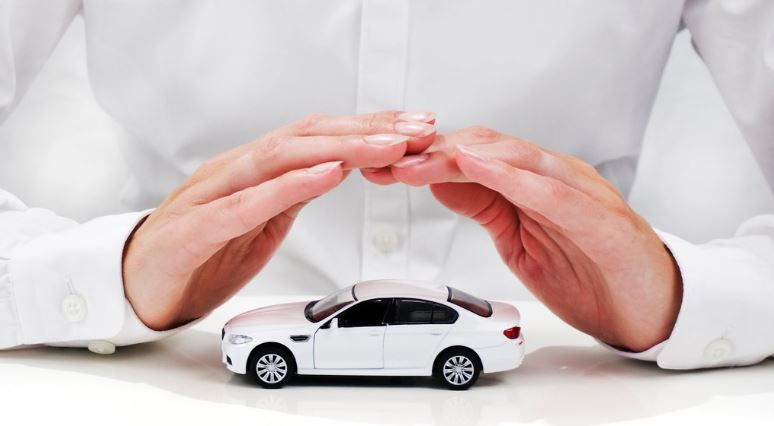 As it is a legal requirement to have a car insurance policy, car owners try to get the best deal possible before deciding which one to opt for. Getting a cheap car insurance policy is the ultimate goal of every motorist, as long as it provides the necessary cover.
There are literally hundreds of companies offering an ocean of different insurance options in the marketpace. Although choice is a great thing, too much of it can be confusing, time consuming, and even frustrating. Especially if you do not have a plan before you start shopping around.
Below are some tips that should help make your quest for the best car insurance effective and successful.
Shop for the ideal coverage 
Before settling on which insurance company to collaborate with, ensuring you get the right coverage is crucial. Some policies are ideal for one type of vehicle while others are better suited to larger, smaller, or faster/slower cars. Don't jump at the first cheap offer you see.
The policy rates vary based on the kind of car and type of insurance cover. How much you pay depends on, for example, the value of your car. Somebody whose car is worth $100,000 will have to pay a much higher premium than the owner of a $2,000 vehicle.
To make the right decision before any policy subscription, you need to get your car valued so that it properly reflects the insurance company compensation package.
Many ask what happens if you plan to park your car for a month when attending a business meeting in a foreign city? The common answer insurance companies' give their clients is holding off payments on subscribed policies until you are ready to use your car again. 
However, a grave mistake that business owners make is suspending all the insurance policies at once. Losing coverage against, for example, fire and theft is not a good idea in the best of times.
If you are not going to be driving your car for a specific period, you could suspend your liability and collision cover, but keep fire and theft. You would then save money without raising your level of risk.
Improve your driving track record plus credit score
Maintaining a clean driving record and a clean credit score go hand in hand. Having a clean driving record saves you having to look for a policy that pays out a large amount if there is an accident.
If you want a large payout if something unpleasant happens, such as a collision, remember that such policies come with a price, i.e., they are expensive.
The longer you drive without any accidents, the cheaper your policy is likely to be. Most insurance companies reward good drivers with a no claims bonus.
Maintaining a clean credit score can also lower your insurance policy cost. Late payers are typically charged hefty penalties. If you pay your premiums on time, you will prevent rising auto insurance costs.
Increase your deductible 
Did you know that if you subscribe to liability insurance cover, you would not have to pay for any deductible for the damages caused to other motorists? However, if you have collision and comprehensive insurance cover, these carry heavy deductible fees. 
Therefore, if you decide to go through the comprehensive and collision coverage route, raising the deductible fee can save you a lot on the initial cost of the insurance policy. 
Take note of always keeping the deductible fee amount in a savings account to facilitate the smooth accessibility of funds. Not having enough to cover your personal liability is risky. 
Shop around before settling for one insurance policy
Before committing yourself to a particular policy, shop around. Check out as many companies, offers, and packages as you can. Then make a shortlist of about three or four and list their pros and cons so that you can compare them.
Ask family members, friends, and work colleagues about their experiences and whether they might recommend a company to you. Ask you employer whether it has an arrangement with an insurance company, i.e., one in which employees get preferential rates.
Settling for an insurance bundle
Some insurance companies provide bundled up insurance policies. Mostly, they bundle up insurance prices for a car, toys, and home insurance at a discounted rate. 
As is the case in most business sectors, buying in bulk has price advantages. If you take out an umbrella policy that covers your car, life, health, home, and other possessions, you may be entitled to a discount.
Video – What is Insurance?
Interesting related articles: