Each user can check how effectively the selected VPN service ensures the confidentiality of his sensitive data – whether your real IP address, your actual location, and info about your Net provider are hidden.
Methods of Data Leakage Check
Are you sure about the security of your info at the time you are applying the VPN service? Is the service performing its functions well, like airvpn, or irresponsible to your sensitive info? To answer these questions, you should do a little testing to determine the level of protection your VPN service provides.
When using a VPN, it is expected that all traffic sent and received over an encrypted channel thus is secure. This includes your real IP address, your actual location, as well as some other info. If the details are available to third-party resources, then tracking your activity is not severely limited. As a result, data on your actions can be used not only for promotional purposes.
However, the effectiveness of the service is not difficult to verify. We have collected several steps that will allow you to assess the level of protection you get. Ensure that your file download and World Wide Web browsing is 100% secure.
1. Checking the IP address
An IP address is a unique number registered on your router by your Net provider. The thing is that all the machines registered in the home network receive their internal IP-address: computers, smartphones, game consoles, smart devices, etc. In this case, we are interested in a public external IP-address. These are usually associated not only with providers but also with specific locations. If a 3rd-party service gets your IP address, it can roughly determine your location.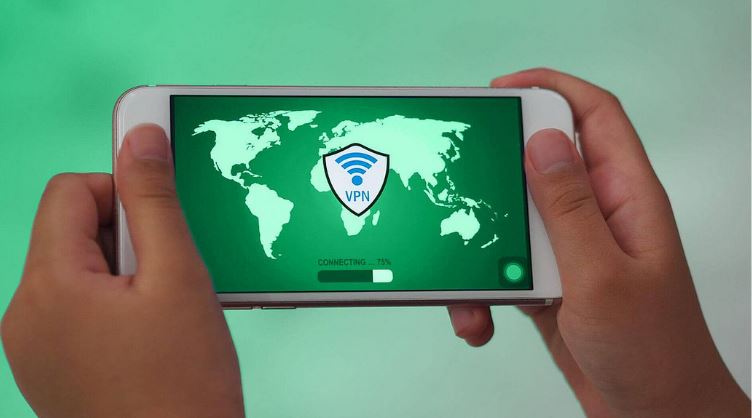 To determine the IP address of yours, enter the query "my IP" in the search system or use third-party services, for example, whatismyipaddress.com, whatismyip.com, etc. Some services show not only the address itself but also indicate your location which is determined by IP-address. If the location shown is the same as your physical location, then the service skips the data that needs to be protected.
2. Check for DNS Leak
The DNS allows you to convert IP addresses into particular domain names. The user enters the title of the domain into the browser, and DNS enables you to connect to the corresponding domain IP address. Net providers have their own DNS to simplify the conversion process – as a result, they get another way to track users.
Using a VPN means that your Net traffic is redirected to anonymous DNS servers. In case your browser simply sends a request to your ISP, then there is a DNS leak. There are simple ways to test DNS leaks using Hidester DNS Leak Test, DNSLeak.com, or DNS Leak Test.com. If the results show your ISP service, then a DNS leak occurs.
3. Other Possible Leaks
Your location data may have been saved in the browser at some point. Browsers are usually more willing to share info about your location compared to the services of VPN are. On the IPLeak.net website, there is an option to check what data will be left on third-party sites with relevant requests.
If you want to get the maximum level of safety to ensure 100% cybersecurity, then use alternative protected browsers, including Tor Browser. It ensures your anonymity by the multi-stage routing of traffic throughout the world before directly connecting to the web server.