Chicago Mayor Rahm Emanuel has just stated that he is still interested in a bid for the privatization of Midway Airport, despite talks being called off.
When one of the major bidders pulled out, Mayor Emmanuel stopped efforts to privatize Midway Airport, the second largest airport in Chicago.
However, Sarah Hamilton, spokeswoman for the mayor, recently said:
"If it were to be considered in the future, it would have to be done with the mayor's same approach that ensures the long-term interests of taxpayers and residents are protected."
Emanuel said that he halted talks as he was not going to settle for anything below his minimum expectations.
The mayor said that people who are interested in investing in Midway have to understand that the City of Chicago has  very high expectations.
The two investment groups interested in leasing Midway Airport were a combination of Macquarie Group Ltd and Ferrovial SA, and Industry Funds Management combined with Manchester Airport Group Plc.
Midway Airport airfield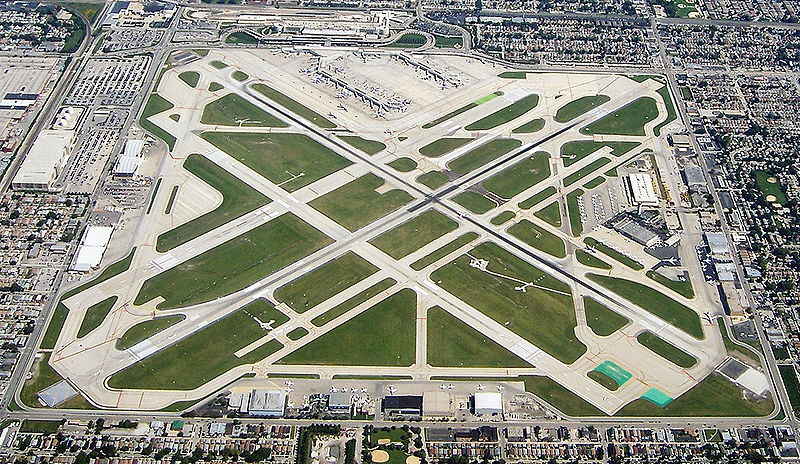 A reliable source said:
"The mayor is just not going to take one bidder. It was not in the in the best interests of taxpayers to move forward. One of the bidders put their pencils down and said, `We can't get there.' That left one bidder."
The source concluded:
"The companies fell short of what city taxpayers deserve to be investors in Midway. We set a high bar to meet and nobody got there. The mayor was briefed on the value of what these companies would invest and said it was not what the taxpayers deserve and he said, `no.' He always said if it was not going to be the best arrangement for the taxpayers, he would walk away."