The Chinese government is purportedly instructing local governments to "actively guide" companies to leave the cryptocurrency mining industry.
The decision to phase out the country's bitcoin mining industry was made because of concerns regarding excessive electricity consumption associated with cryptocurrency mining and the financial risk.
Bitcoin mining – a lucrative business
Bitcoin miners use special software to solve math problems that help and keep the bitcoin network secure by approving transactions in exchange  a certain amount of the cryptocurrency. It has proved to be a lucrative business for those in China where electricity prices are far lower than in other parts of the world.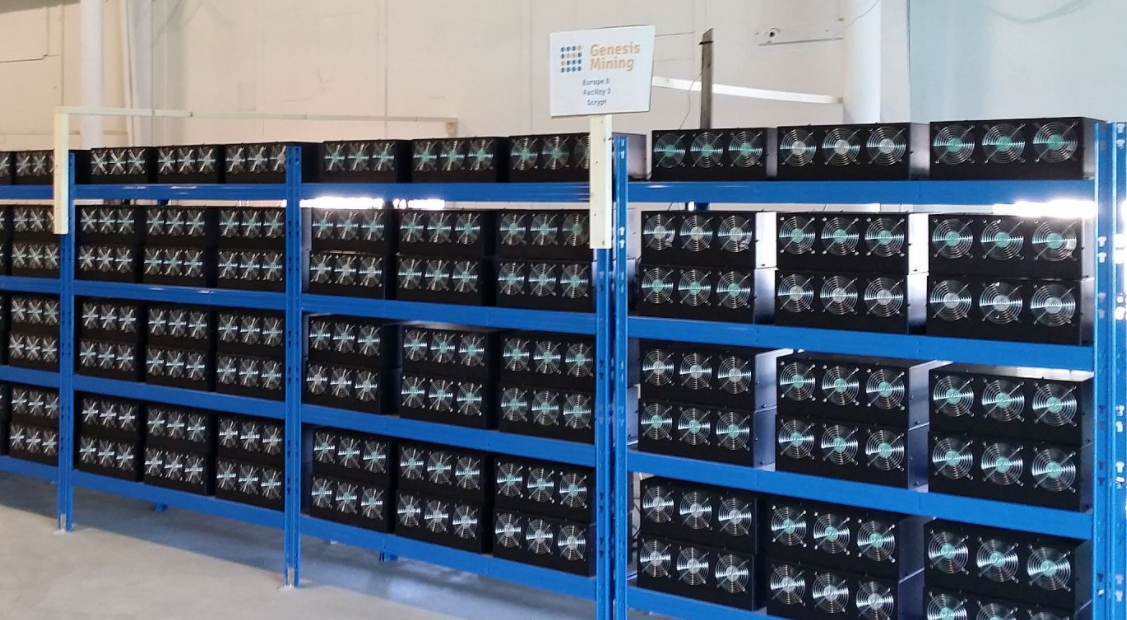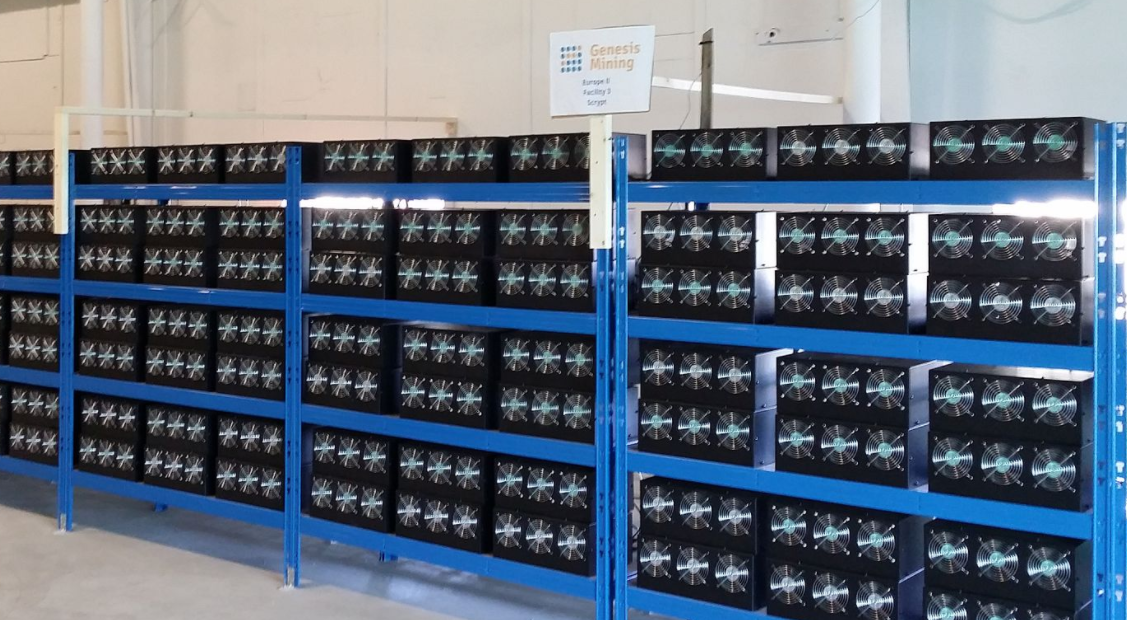 China is estimated to mine about three-quarters of the world's bitcoin.
It's easily been the best location to set up bitcoin mining "farms" given how cheap the coal-fired electricity is in certain regions of the country such as Xinjiang.
But a document leaked online purportedly shows that Chinese regulators want to move bitcoin miners out of the country through electricity pricing, taxation and environmental regulation.
"Currently, there are some so-called 'mining' enterprises that produce 'virtual currencies.' They have consumed huge amounts of resources and stoked speculation of 'virtual currencies,'" states the document cited by Quartz and dated January 2.
Mining deviates from the needs of China's real economy
The document added that crypto mining operations contradict the government's effort to reduce financial risk and discourage activities that deviate from the needs of the real economy.
A separate document dated Jan. 4 purportedly asks local authorities for a monthly progress report on miners' exit process in the country's western region.
Liao Xiang, chief executive of Lightningasic, a Shenzhen-based mining operation, told The Financial Times:
"The difficulty is that setting up in other countries takes time and capital to build large-scale data centres.
"It needs so much electricity. A typical industrial park doesn't meet the requirements."