With dozens (if not hundreds) of SEO services out there, it can be easy to pick what looks like the most popular one and call it a day. However, this doesn't always work out in your favor. After all, some services come with a few more bells and whistles than the competition.
Two popular brands, LinkGraph and The Hoth, have recently been duking it out to see which deserves more consumer support. If you're ready for an SEO smackdown, here's how to make the right choice.
Look at pricing first
This should go without saying but you'd be surprised how many business owners pick an agency without reading the fine print. Some agencies also charged for piecemeal services which means there are no packages, inclusive bundles, or service round-ups. The Hoth is traditionally one of these. So here's how to break down some common SEO services and pricing:
Consultations
Both agencies offer free consultations. They'll look at how you appear in the search results, review your domain authority, and take a look at your internal links. Based on this, they'll each make recommendations about products, bundles, and campaigns.
Guest Posts
Whereas LinkGraph takes a more holistic approach to blog post services, The Hoth is more interested in selling discounted guest post bundles. This means that, while you can buy one guest post package and try to do the rest yourself, for real results, you'll have to shell out more.
Content Quality
With any blog post or guest post service, your content quality can depend on the writer. However, compared to The Hoth, LinkGraph has a stronger employee vetting process and a better writing platform. It makes it easier for writers to produce quality work without wasting time. Plus, LinkGraph has writers target more high domain authority sites.
SEO Results
This is where there's a big discrepancy. The Hoth is more focused on their guest post packages and they won't always amp up your domain authority and search results presence the way you want. On the other hand, LinkGraph offers managed campaigns that are designed to improve your appearance in the search results.
These are some of the basics of breaking down pricing. As far as features are concerned, there's still more to dissect.
Check out additional features.
Thankfully, both services offer a handful of free SEO tools that allow you to take a look at your site performance. However, The Hoth's seem a bit more outdated. They're focused on previous algorithm updates whereas LinkGraph has a content optimizer that lets you take a look at a blog post or guest post and find improvements to help it in the search results.
Both sites allow you to check your domain authority and that of competitors, though LinkGraph's bulk domain authority checker works a little more smoothly.
LinkGraph is also much more focused on high domain authority placement sites. While both generally target the upper ends of domain authority, a comparison of LinkGraph and The Hoth shows that the former truly excels. This is because, as mentioned, LinkGraph is more focused on long-lasting results.
Placements with quality domain authority tend to get these results to stick. While there's nothing inherently wrong with how The Hoth tackles SEO these days, the company's focus on guest post packages over quality content and domain authority has them dragging behind the competition.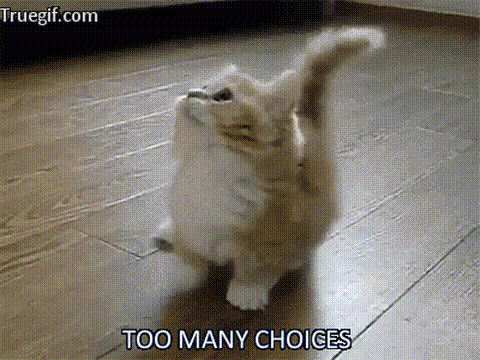 What's your final choice?
If you're simply looking for a one-off guest post package, both services can offer it easily enough. However, if you want the benefits of that guest post package along with ongoing maintenance, reporting, and campaign growth, LinkGraph is a no-brainer. It's a sensible choice for any site that wants to score valuable guest posts and improve domain authority in one fell swoop.
---
Interesting related article: "What is Search Engine Optimization?"