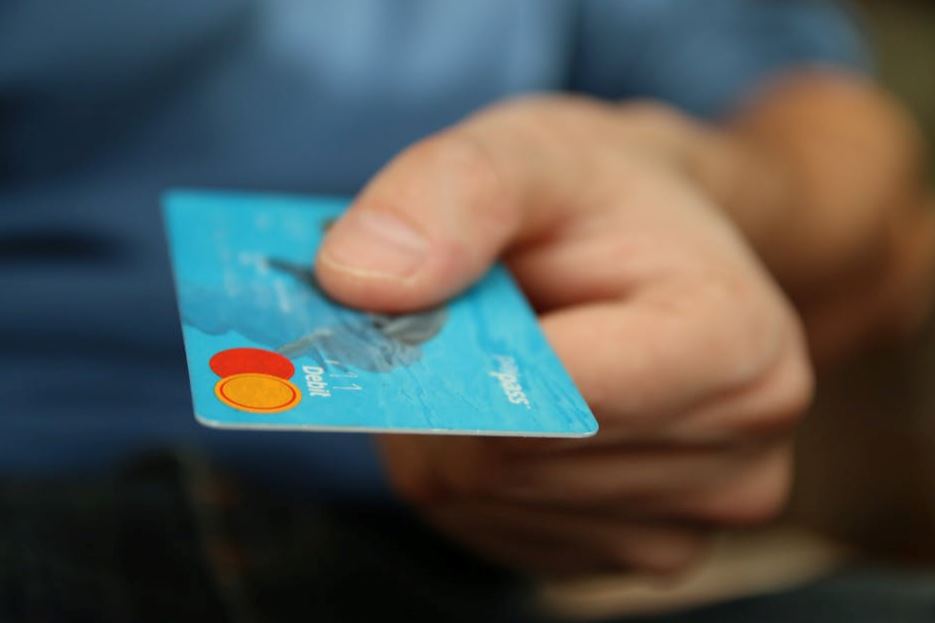 Owning your own business can be a satisfying but challenging task. You have to spend money to make money, as the saying goes. But sometimes, you don't have cash on hand to spare, which can present obstacles in progressing your company.
In this case, you may want to turn to loans or business credit cards. In this article, we'll discuss how to choose a credit card that's right for your small business.
Assess Your Biggest Costs
Different business credit cards offer a variety of rewards, so you should get one that'll benefit you the most. That way, while you're charging your card, you're reaping some points back.
Go over your company's biggest operating costs over the last few months. For instance, if the majority of your costs come from your wireless bill, then you'll want to sign up for a card that gives you cash back for using wireless services.
Consider Your Travel Habits and Client Entertainment
If your small business requires you or your employees to travel frequently, you'll want a card that's advantageous toward spending on flights, hotels, and gas.
Another thing to consider is how often you need to entertain clients. If you need to frequently have dinner or drinks with them, you can claim these expenses. In addition, you can get rewards points by using your business credit card at restaurants.
Look at the Interest Rates
Obviously, a vital part of choosing a credit card is the interest rates. If you have enough revenue to pay off the balance every month, it's not as important, as you won't accrue interest.
But if you're planning on paying off your balance slowly, you'll want the lowest interest rates possible. Many companies offer 0% APR in the first year, so that's something to take advantage of. But do be aware that the APR usually will skyrocket after the introductory period, so make sure to read the terms and conditions carefully.
Take Your Time
Just because you see a credit card with good terms, conditions, and interest rate doesn't mean you should pounce on it. You should take your time and explore your options to ensure you're actually getting the best deal possible.
Use a comparison website to find the best credit cards for your businBusiness expenses can be large and important, so you have to make sure you pick the right way to pay. Here's how to choose a credit card for your business.ess. That way, you won't have to do research on each individual offer. These comparison websites will compile a list of credit cards suited to your situation and you can go from there.
Know How to Choose a Credit Card for Your Business
If you know how to choose a credit card for your business, it can provide huge financial relief. The ability to charge purchases on a credit card can enable you to grow your company instead of having to wait around, saving up for a major buy. So unlock opportunities by signing up for a credit card today.
Need some more reading material? Then check out our business section.