The internet is a big place, and if you want to get the most out of it, you need an experienced partner. An online marketing agency can help your business attract qualified leads and turn them into customers using proven marketing strategies and techniques.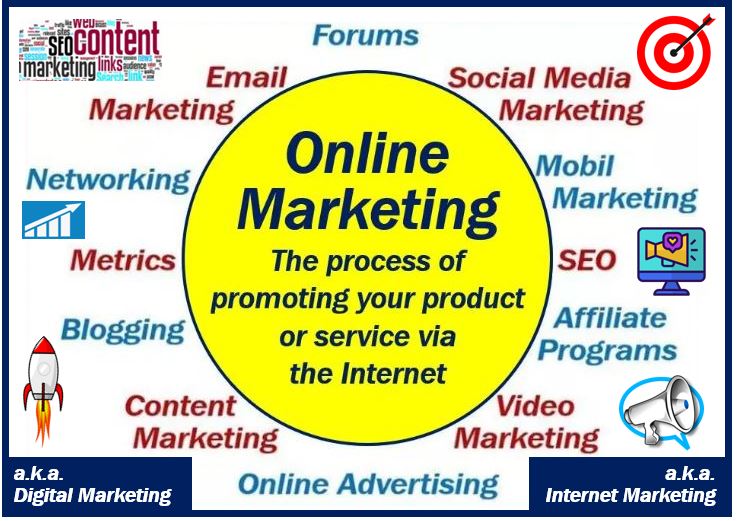 They should guide you through every stage of the process: from assessing what you already do well to implementing new practices that will bring in more traffic and generate higher conversion rates. The best companies are those with experience in both web design AND internet marketing- not just one or the other.
Questions to ask an online marketing agency
If they offer social media management services as well, all the better! Here are some questions you can ask any potential company before deciding whether or not they're suitable for your business:
How long has your company been in business? (if they can't answer this, look elsewhere!)
What type of marketing strategies do you specialize in?
Do you have any references I can speak to?
Can you provide me with some examples of the work that you've done for past clients? You should find past customers if possible.
Do you have a physical location near me? If they're just a website, this should raise some red flags.
How much will it cost to get started?
What are your payment terms? You don't want to be charged for every month the campaign runs, which could happen if their contract states "month-to-month." Some companies may offer discounts for extended services, but that's up to them. Make sure to read the fine print before signing on the dotted line!
How soon can I expect results, and what kind?
How effective are their digital marketing techniques?
A good company will be able to provide you with data showing how effective their techniques are. They should be willing to show you proof of the traffic and conversions they've generated for past clients. If a company can't give you any evidence, they might be trying to pull the wool over your eyes.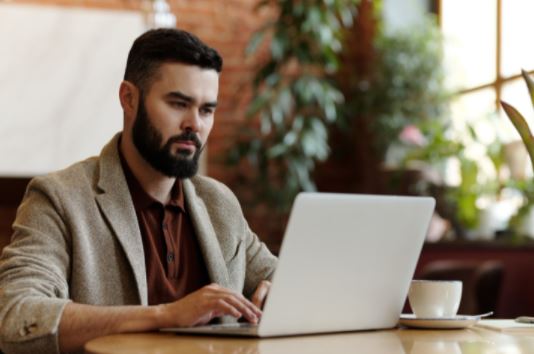 Best companies will offer a free consultation or trial period. You'll get a chance to see how they work before committing yourself, which is definitely in your best interest! Be wary of companies that charge regardless of results, as this means that if their techniques don't work, you're out of luck. However, good agencies will want to generate results for you, leading to an incentive-based relationship (i.e., if the techniques are working well, both parties benefit).
Good customer service is crucial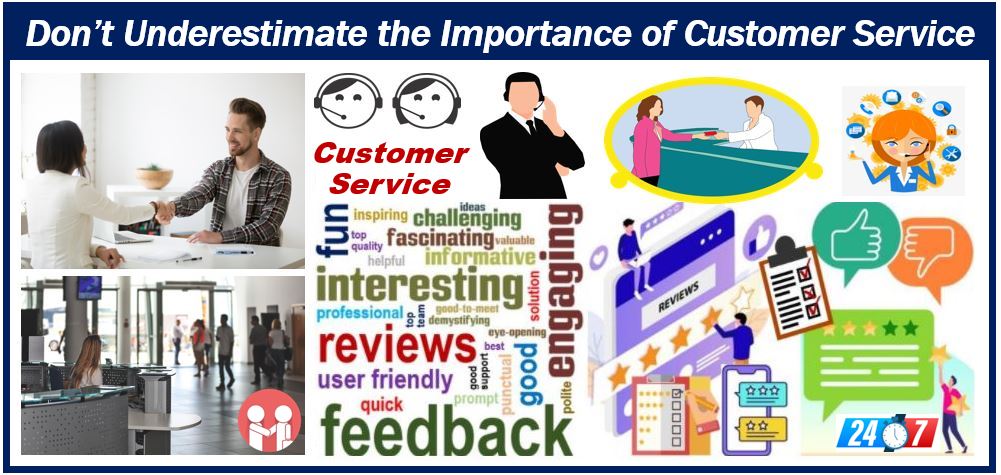 When it comes to customer service, if a company is serious about meeting your needs and producing results for you, they should offer training for all their employees. If your representative doesn't seem interested in practicing or teaching anything once hired, consider it a red flag. They should also provide regular meetings with you to discuss the progress of your campaign and provide convenient time slots so you can fit them into your schedule.
They should demonstrate their knowledge in your industry, have a solid social media presence, and understand what internet users are looking for when visiting different sites. Finally, an ethical online marketing agency will never oversell its capabilities or promise unrealistic results. There's no such thing as a "guarantee" in digital marketing (there are simply too many variables that any company cannot control), but they should at least offer guarantees on their work.
---
Interesting related article: "What is Digital Marketing?"