If you are in the market to do some home improvements, chances are you have certain criteria you want to meet and a budget within which to complete your tasks. As with many house projects, it is extremely easy to run into difficulties and extra costs. Whether it be from issues, oversights, or simply that you see something else you prefer that is more expensive than what you originally budgeted for!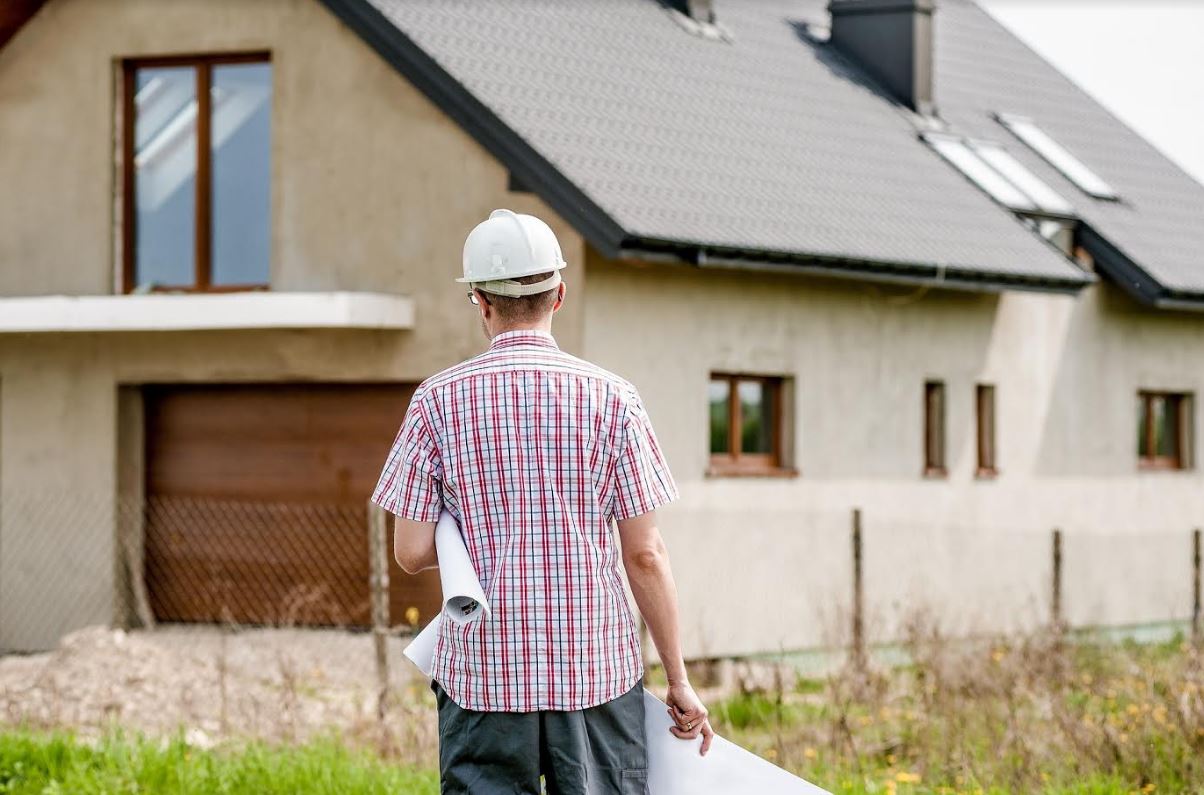 Making sure you stick as closely to your budget and your preferred timescales will help to reduce the stress of the process and will result in your home being renovated according to plan. But when it comes to buying things, where do you start?
If it's furniture, we all know where to start whether it be browsing the local showrooms or going to well-known online retailers. Soft furnishings are the same and hardware stores are great for paints and other DIY materials. Yet when it comes to new doors, do you know where to shop?
Historically, you would have possibly gone to a timber merchant or a DIY outlet. Nowadays, there are plenty more options for you including shopping online. Online door retailers such as Internal Doors UK have been growing in popularity for many reasons – choice, price, ease of purchase, and so on.
So how do you check to make sure you buy yours from the right website? Follow our checklist to make sure you make the right choice:
What's the range like?
We're all different and want to ensure our style is reflected in our surroundings at home. Make sure the website you are using has a broad range of styles, finishes, materials, and options available so that you can pick the door design which is just right for you.
Are the prices competitive?
The visibility of pricing on websites is great and you can easily check competitor sites to ensure you aren't paying over the odds for your items. Make sure you do a quick bit of research to avoid paying a premium.
Do they deliver to your area?
You don't want to order a product only to find out there are going to be delivery issues. Items such as doors are bulky so are possibly not something you want to collect yourself! These days delivery should be everywhere at a time that suits you so check that before you buy.
Do they have any negative reviews?
Some negative feedback is likely as no company will ever please everyone. Some competitors can even be guilty of posting bad reviews to undermine companies so consider all the reviews on the whole. If they are mostly good or excellent, you should have a positive experience buying from them.
Do you have any policy concerns?
What happens if the doors arrive and you don't like them, you have measured wrong, or some other issue occurs – can you return them? Will you have to return them yourself? Is there a cost to return them? Make sure you are comfortable with returns and the quality guarantee policies before you buy.
More and more products are far easier – and cheaper – to buy online, just make sure you buy them from the right website.
---
Interesting Related Article: "How to do Windows Installation at Home?"