Whether you're planning to start a workshop from scratch or upgrade an existing one, it's unlikely your woodwork machinery wishlist will be the same as anyone else's. Commonly, priority number one is either a band saw, a table saw, a top-rated miter saw stand, or perhaps a radial arm saw, after which come machines to achieve a good finish like a lathe, planer or drill press.
From this point, your choices will depend primarily on the projects you will be primarily working on. Most projects will need little more than a workshop saw, drill press and a quality router, with some hand tools to back you up. Let's look at some woodworking machines you can invest in that will help achieve straight cuts, strong joints and square corners.
Table saws
This is a versatile tool, whether you opt for a heavy-duty air compressor or a portable one. It is an electric handsaw mounted beneath a metal table top, and the blade protrudes upwards through a slot. When you purchase a table saw, you should consider the price and flexibility of the machines. Larger blades can cut larger stocks, but a 10-inch blade is probably the most common. You should also consider the size of the table-top in line with your needs.
Air compressors
This has become a virtual necessity in the age of pneumatic tools. It can fill your compressed air tanks to power your nailers, drills, impact wrenches, sanders, saws, grinders and spray-guns. There are many options available, so you should consider portability, output and, obviously, price.
Compound mitre saws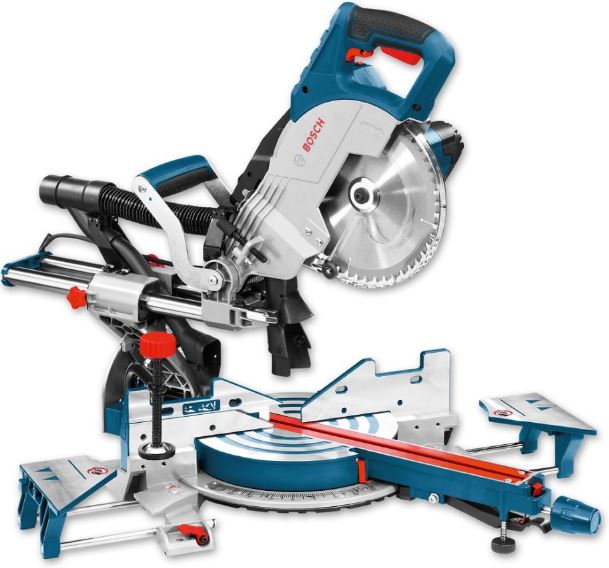 This machine features a high-powered circular saw that is mounted on an arm hinged on the opposite side to the user. The blade lowers in a chopping motion to cut through the workpiece, and the motor and blade can be pivoted in relation to the base for mitre cuts. The blade diameter determines cut width, and a 10- or 12-inch saw will be enough for most jobs.
Drill presses
These are fixed-in-place drills that enable you to do incredibly precise work. There are benchtop models and freestanding floor ones, with different sized models determined by the distance between the rear supporting column and the drill's axis. There are other potential adjustments like movable table depth, precision depth gauges and pulley adjustments. A drill press can be used for drilling round holes as well as grooving, sanding and even mortising if you have the right attachments.
Lathes
This is perfect for producing bowls, chair legs and the like. The workpiece is suspended over a metal bed, spun at a high RPM and precisely shaped using specialist gouges and chisels. If you wish to produce hollow goods like wooden bowls, you will need face-plate turning functionality.
Thickness planers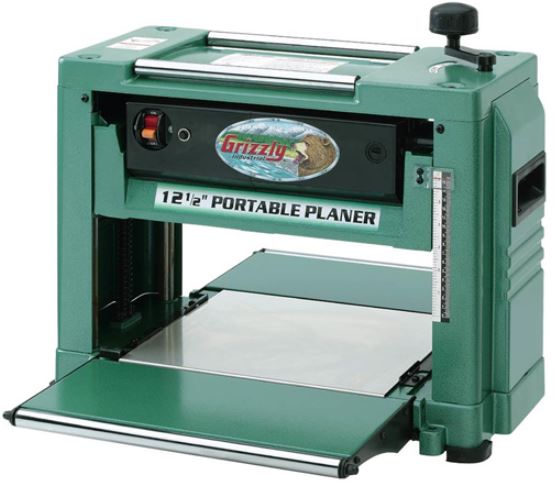 These are usually identified by the thickness and width of the stock they plane. Most home workshop jobs will be fine with a 12-inch model. Never force the workpiece into the planer; these machines have a feed control to adjust the speed stock is passed into the cutterhead.
Band saws
These are great for freehand cutting, particularly where you require curved lines. Many models incorporate a tilting table, allowing for angled cuts. There are many sizes of band saw, but most home workshops will work best with a 12- or 14-inch model. You also need to consider blade size, wherein the variables are the number of points per inch, the blade thickness, and the type of teeth. A smaller number of teeth per inch results in a faster but more coarse cut, while more teeth are best for precision work and for working with metal.
As you can see, there are many options to consider when purchasing woodworking machines for your workshop. Whichever machine you are looking at, consider your specific needs and examine the functions and specs to ensure the machine you purchase can deliver. The devil is in the details, so pay close attention to them.