Becoming a brilliant and highly educated doctor is a dream of many. The moment you've decided to become a doctor, pursuing an MBBS degree is your first step.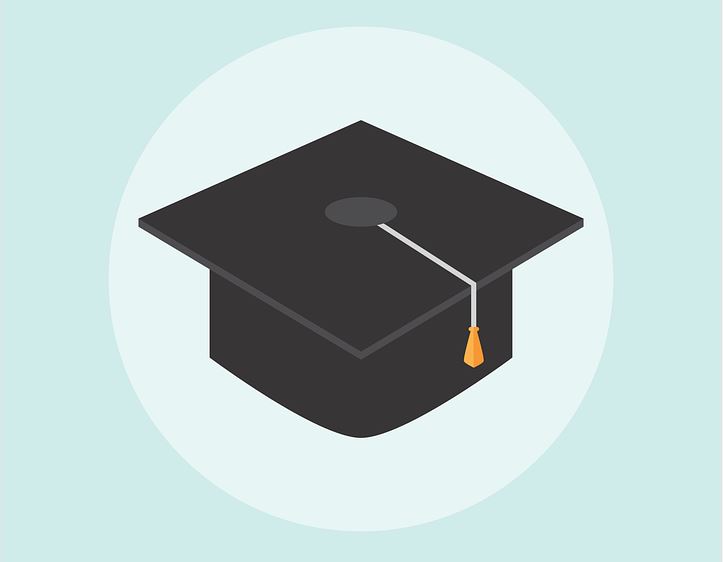 Planning to study MBBS in abroad is an astounding choice, and getting an MBBS degree in China is a great opportunity. But several questions strike a student while getting this first step done right, and a few of these are:
Which college should I select?
Is the education level the same at all the MBBS colleges?
Will the college provide me with all the facilities?
Is it safe to study Medicine abroad?
So to help you out with all your doubts, we have got answers to all your questions with short and proper explanations. So let's get started.
Major points to be considered
No matter how much you have scored or where you are from, picking the best medical college from numerous options is indeed a task for anyone. While you are thinking about studying MBBS in China or anywhere else, you must be trying to decide which college is best for you. In this, many factors are at play, but some important ones to notice while choosing the right college are:
The grade and ranking of the university the colleges belong to
You have approximately 45 medical universities in China to complete your MBBS, and to opt for the best ranked and higher grade universities, you must select from the list of top 10 medical universities in China.
Higher grades and ranking represent the reputation as well as the education quality of the university.
The education level of the teaching staff
When it comes to pursuing a professional degree like MBBS, faculties play a vital role in better education and understanding the level of students. Ideal teaching staff must fulfill the following requirements.
Qualification requirements:-
There must be a minimum qualification of Masters or Doctrine of medicine.
There must be a few Ph.D. holders.
Teaching skills requirements:-
Ability to Communicate with children clearly
Prepared and Organized
Interactive Skills
Flexibility, Creativity, and Openness
Command over the Subject Matter
Stimulating Style
Eligibility criteria
One of the most liked factors is the minimum eligibility requirements, which don't require any entrance test. Some of them are:-
The student must be a minimum of 17 years old till the December month of the year when the admission process is taking place.
The student must have a 50% score in PCB in cases of general casts and 40% in cases of reserved category.
The student must score qualifying marks in the NEET examination.
The student must fulfill all the requirements for the Visa Process.
Campus quality and facilities provided by the college
Campus quality and facilities for students are the main concern for students as well as parents when they think of studying abroad. A good quality campus has all the following facilities for the students:-
Helpful financial aid offices
Identify student expectation
Good quality food
Clean and Hygiene hostels
Scholarship opportunity
Proper types of equipment required for studying
A range of academic programs
The culture that will enhance students' college life
The locality of the college
Picking up the best location for yourself is also as important as selecting the college. That is why you must have a general idea of where you want to live, or at least which places are adequate according to your body type and habitat. Take into account the following factors while selecting the college location:-
Average temperatures for the area
The seasonal changes
Yearly rainfall
Fees and Expenses
Apart from just paying college fees, various other expenses come along with these fees are:-
Tuition fees
Hostel fees
Mess charges
Expenses of books
Traveling expenses
Safety
A university should be a haven for both students and their parents, but there can be no denying that many campuses across the country, have experienced violent attacks in recent years, some of the ways, that security can be increased at a campus is to focus on matters that include:-
Emergency and crisis preparedness
A good system for planning for security issues, which may include a college team safety committee
Working security cameras on every floor
Intrusion alarms or detection systems to alert security; when someone without authorization tries to enter a residence hall or other facility intercom system at the main entrance for visitors to call residents
 A campus safety app, students can use the application to notify campus safety of minor incidents
Easily-recognizable panic buttons in classrooms
Adequate lighting-especially along sidewalks, parking lots, parking structures, building entrances, and secluded areas on campus.
Conclusion:
Concluding the above points, we can say that choosing the right MBBS college is not that tough, only if done mindfully. So if you are planning to study abroad, you should need to keep these points in mind to get your dream MBBS college.
---
Interesting Related Article: "Is Studying for a College Degree Online Worth It?"