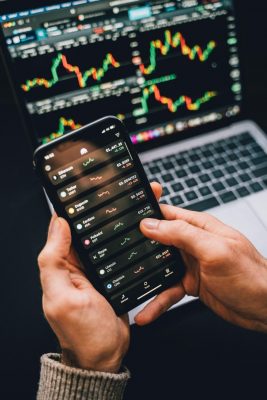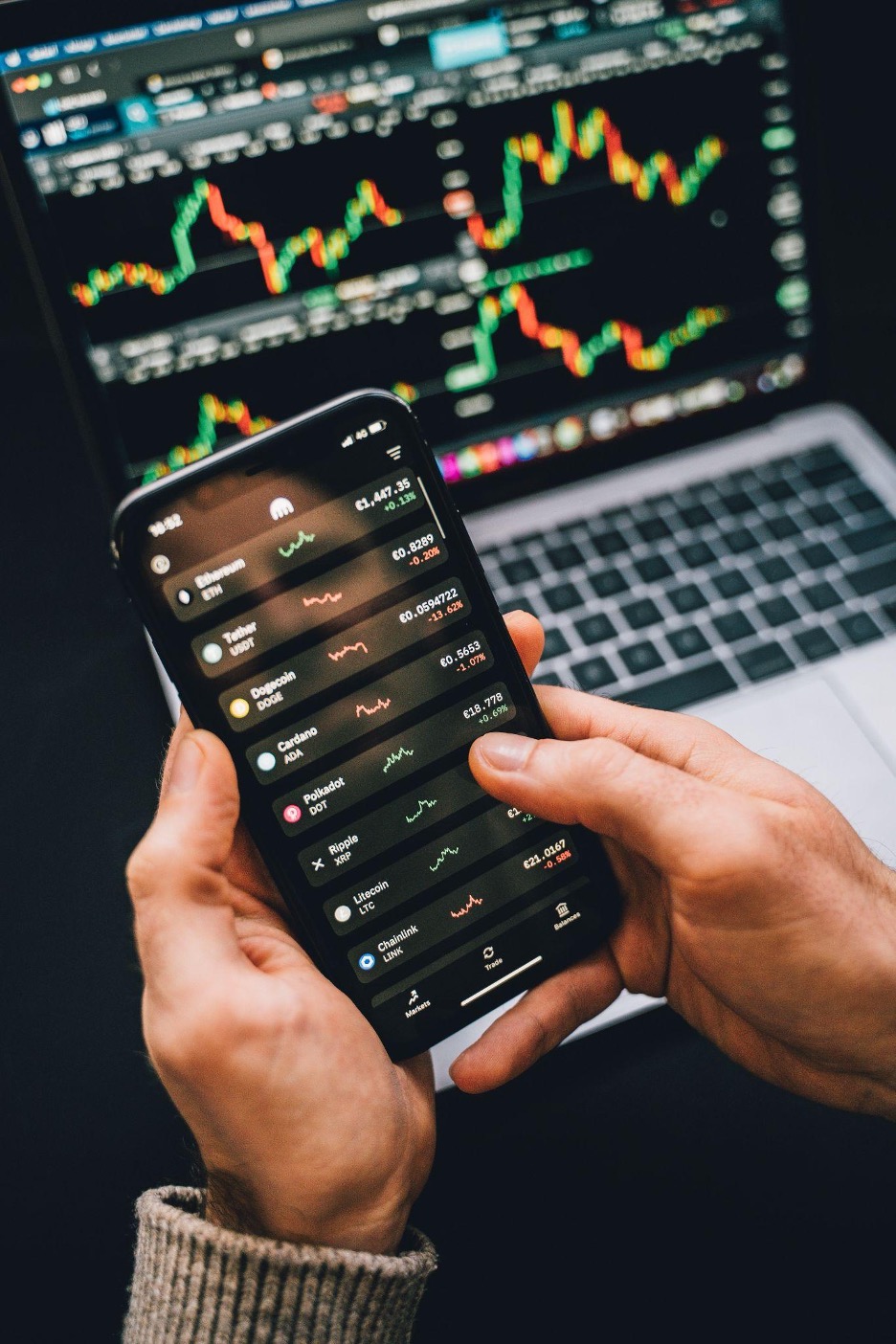 The cryptocurrency industry has had one of the fastest growth rates in recent memory. There are now more than 20,000 digital assets that reached a peak market capitalization of over $3 trillion. Similarly, the number of centralized (CEX) and decentralized exchanges (DEX) has soared to over 567. This article will guide you through how to choose a crypto exchange.
Decide which type of exchange to use
Broadly, there are two types of exchanges in the cryptocurrency industry. A centralized crypto exchange like XBO is controlled by one or several people. These managers are responsible for making all decisions, including fees and assets available.
A DEX, on the other hand, is operated by a Decentralized Autonomous Organization (DAO). Anyone can become a member of a DAO by purchasing governance tokens such as UNI and CAKE. As a result, these holders can vote on all issues regarding the exchange.
There are pros and cons to these exchanges. For example, DEXes are more transparent, and unit holders make money through revenue distribution. They also provide a wider variety of tokens compared to many exchanges. However, they are not regulated, and their customer service is often nonexistent. 
Most CEXs are regulated, which gives buyers some peace of mind. They also have better customer service than DEXs. 
Reputation and safety of the exchange
Cryptocurrency exchanges have had a mixed reputation over the years. In 2022, Voyager Digital filed for bankruptcy, leading to losses worth millions of dollars. Other exchanges that collapsed include Mt. Gox, Quadriga CX, BitMart, and Africrypt, among others.
Therefore, you should prefer using an exchange that has safety features to promote the safety of your funds. A good way to handle this is to look at the daily liquidity of the exchange. Companies like CoinMarketCap display the daily trading volume for hundreds of exchanges. In most cases, exchanges with higher volume are safer. 
In addition, you can consider looking at an exchange's history and reputation over time. A simple Google, Twitter, and Facebook search can show you reviews from past customers.
Compare fees charged
Cryptocurrency exchanges make money by charging a small commission for every trade. Therefore, you want to use an exchange that has reasonable trade commissions. In most cases, the fees charged by exchanges range from 0% to 5% per trade. At the same time, some companies charge a deposit and a withdrawal fee based on your payment method. 
While these fees are typically small, they can add up depending on the number of trades you execute in a month. Therefore, take time and visit the pricing page before you create an account.
Regulations
A key difference between cryptocurrencies and stocks is that the latter have been traded for more than a century. As a result, listing boards like the New York Stock Exchange (NYSE) and the Nasdaq 100 are highly regulated. The same is true for brokers like Robinhood and Schwab.
Cryptocurrencies, on the other hand, are relatively new assets that are equally global in nature. As a result, regulators are yet to come up with rules for the industry. This explains why a company like Binance grew to become the biggest exchange in the world without being regulated.
Therefore, you should consider investing and trading with companies that are overseen by major regulators like the Financial Conduct Authority (FCA) and the Cyprus Securities and Exchange Commission (CySec). 
Bottom line
Selecting a good exchange is the first major decision in your cryptocurrency investing and trading journey. As a result, you should invest significant time in researching the company you intend to use. Other important things to consider are the variety of cryptocurrencies and research and analytics tools available. Also, look at the user interface provided by the company.
---
Interesting Related Article: "How to receive cryptocurrency payments as a merchant"