Did you know that your domain name has the power to either make or break your website? Many people tend to take choosing their domain name lightly when it is one of the most essential steps that determine how successful your website will be. Before going into the necessary steps that affect the selection process, it is important to understand the exact purpose of a domain name.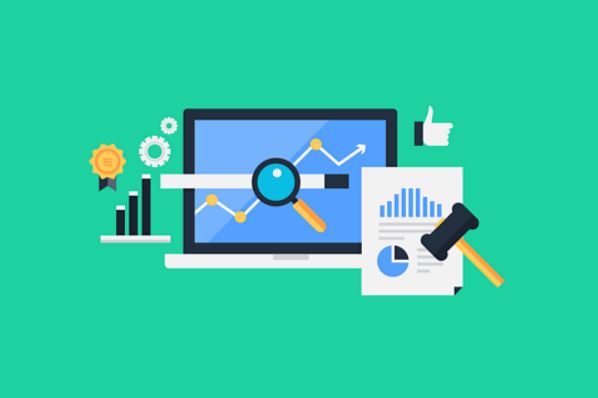 Think of your website's domain name as your personal name; it is what makes your website identifiable. Without a unique, catchy name, potential visitors, readers, or buyers will end up confusing your website with another. Picking a generic name might also put you in trouble for intellectual property violations. To steer clear of these problems, here is everything you need to know about picking the perfect name for your website domain.
Avoid Slang, Cutesy Names, and Abbreviations
While picking the right name for your website domain, it's essential to bear in mind not to use words that are less likely to be used in searches. Stay focused on what other people would type to search for the content, services, or products you offer. It will help your website to pop up in search results. It's also important to check domain name availability and ensure that the domain you want is actually available!
When you manage to get your name on the first page of SERPs, you are more likely to receive visitors and potential buyers interested in what you have to offer. It might be tempting to use cutesy shorteners, such as 4U, 2U, Smol, Kitty, however, they usually end up looking unprofessional, besides the fact that they are harder to remember.
Choose the Right Top-Level Domain (TLD) for Your Business
A top-level domain (TLD) is the last part of the domain name. There are over 1,000 TLDs to choose from, and you can check domain name availability at Namecheap and start your hunt. 
There are plenty of business-friendly generic TLDs to check out. For example, if you're a business developer, software developer, or property developer, you might register a .dev. Or, if you're a creative individual or work in the creative industry, you might prefer .photo ,.blog or .actor.
Alternatively, there are location-specific TLDs, such as country-code top-level domains (ccTLDs), and geographic top-level domains (GeoTLDs). You can use these to show your affiliation with the country, city, or continent and establish yourself as a local business, for local people.  
Take your time to see what's out there and find the best match for your purpose. Good luck!
Register a Domain Name That Reflects Your Brand
If you can, make sure the domain name encompasses your brand, whether using your company name, or the industry you work in. As soon as you know what you want, don't delay —  register it quickly, before it's too gone!
Keep in mind the nature of your business. If you want to be taken seriously, don't choose a .fun or .lol top-level domain. Instead, choose a professional-sounding .com or .store.
The Domain Name is Important for SEO
Search Engine Optimization (SEO) is extremely essential for driving traffic and expanding your reach. One of the best SEO strategies that specialists from OnlineBusiness.com recommend is using SEO-friendly keywords in your domain name. This method has been proven effective in driving traffic and generating quality leads. For example, if your website is made for selling clothes, then your domain name should include something like "clothes for sale" or other words related to the fashion and retail industry
Include Your Location
It has been proven by statistics, studies, and experience, that ".com" is the best and most popular extension choice. However, if your target audience is more location-based, it might be better for your website to resort to a location-specific extension. This helps search engines direct local users interested in what you have to offer to your website, which consequently helps increase leads and traffic.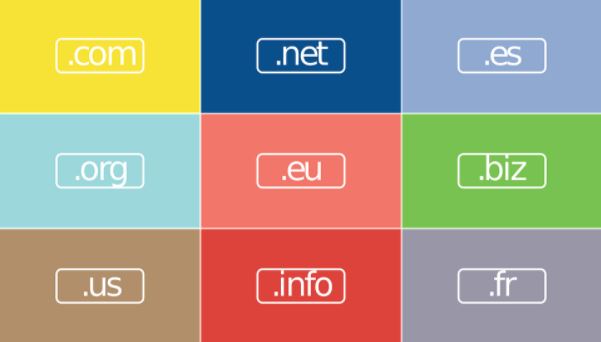 Picking the best suitable name for your website's domain isn't something that should be taken lightly. You must have a specific strategy in place with all the important criteria of a good domain name to help your website reach a wider audience and increase your sales numbers. Picking a random name might hurt your sales more than you think. Therefore, it's better to get help from professionals if you are not sure about what should be done exactly to ensure the success of your website and business.
---
Interesting related article: "What is SEO?"