There's usually a lot of work that goes into creating compelling presentation slides; although programs such as PowerPoint provide extensive tools for creating great slides, making good use of them is a lot harder than it seems. Even so, there are several techniques you can use to ensure that you make an amazing slideshow without spending too much time familiarizing yourself with the tools you need.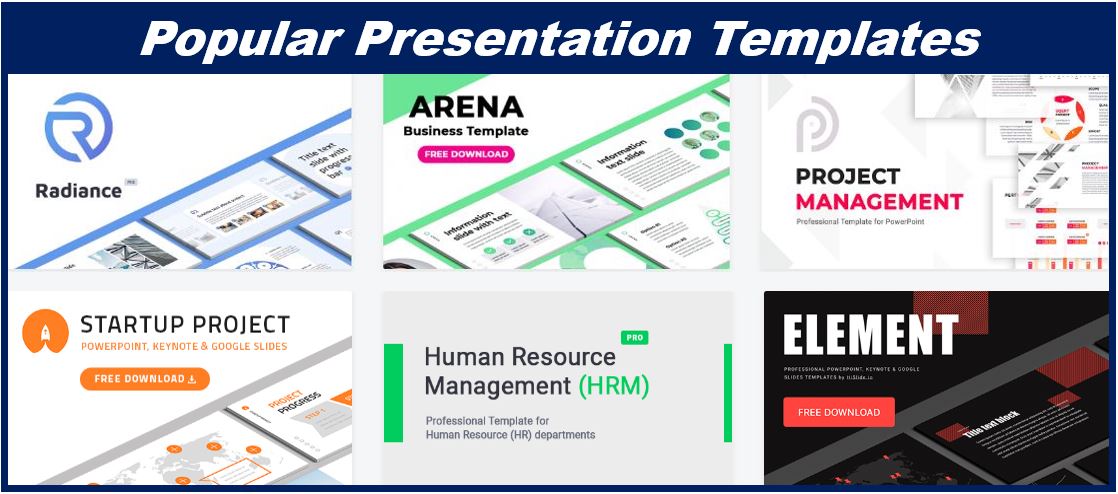 One such method is the use of presentation templates; they simplify the whole creation process by providing you with stunning, ready-made designs which you can then modify to portray your specific message. What's more, some of these templates are created to suit various themes; thus, you can acquire templates that match the general topic of your presentation.
Given that there are several platforms you can use to create slideshows; you should always ensure that you use templates that are compatible with the program you're using. Fortunately, sites such as Hislide.io provide templates for most of the major presentation programs. What's more, most of the templates are available for free download which makes them accessible to anyone who requires them.
You can get thousands of Hislide google slides design templates, keynote templates, and PowerPoint templates on their website. In addition, these templates are categorized according to their specific styles which makes it a lot easier to find the template you desire.
Inasmuch as templates make it easy to create polished presentation slides, you also have to make sure that the ones you use coincide with your specific presentation. Using the wrong presentation templates can easily send the wrong message to your audience and ruin your entire exhibition. For this reason, you should always put much thought into the type of presentation you're delivering and use it to dictate the templates you choose.
Tips for Choosing the Perfect Presentation Template
To help you come up with an exceptional presentation, here are some of the most important things you ought to consider.
Your Audience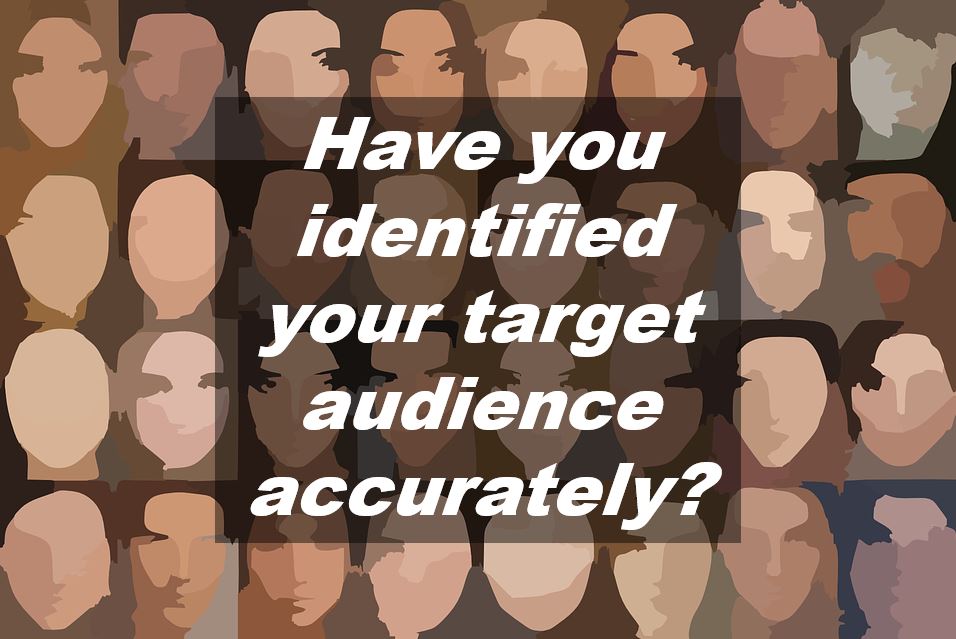 This is definitely one of the most essential things to consider when choosing a template simply because your whole presentation is basically intended for them. You need to understand what intrigues your audience and use it to make the greatest impact.
Any details about the demographic you're presenting to can greatly influence the type of templates you end up using. Every aspect of the template you choose including the imagery, typography, and colors should aim at piquing the interests of your audience while remaining relevant to your presentation.
Visual Aesthetics
When you're looking for a presentation template, it's quite easy to end up choosing a stock template that only has a generic style. Unfortunately, such templates usually don't have a lasting impression on the audience, which is important if you want to deliver an excellent presentation. If your slides aren't interesting enough, you're likely to lose the attention of the audience; on the other hand, if you have a visually appealing slideshow, then your audience will likely pay more attention.
Simplicity Is Key
Some of the templates you come across may contain lots of animations and transitions which aren't really necessary. When they're excessively used, these effects can become rather irritating and annoying. Moreover, animations and transitions are usually distracting and can end up doing more harm than good. Since such effects don't add much value to your presentation, it'd be best to use them sparingly. Instead, focus more on the content you're going to present.
Color Scheme
The colors involved in the templates you intend to use also play a huge role. Colors can invoke different feelings and give your presentation a particular mood; therefore, the slides you use shouldn't limit your color choices to boring and dull ones.
Go for templates that have wide palette selections so as to have a much easier time creating the slideshow. Preferably, you'd want to go for a template that has colors that create enough contrast between the texts and the background in your slides. It would also be of great benefit to have colors that match the brand you're representing.
Conclusion
If you want to deliver an excellent presentation, then you have no option but to have a stunning slideshow. Presentation templates have definitely made it a lot easier to create amazing slideshows, however, finding the right one for your specific presentation can be a daunting task; even so, the tips mentioned above will go a long way in helping you pick the perfect template for your presentation.
---
Interesting related article: "What is a Presentation?"