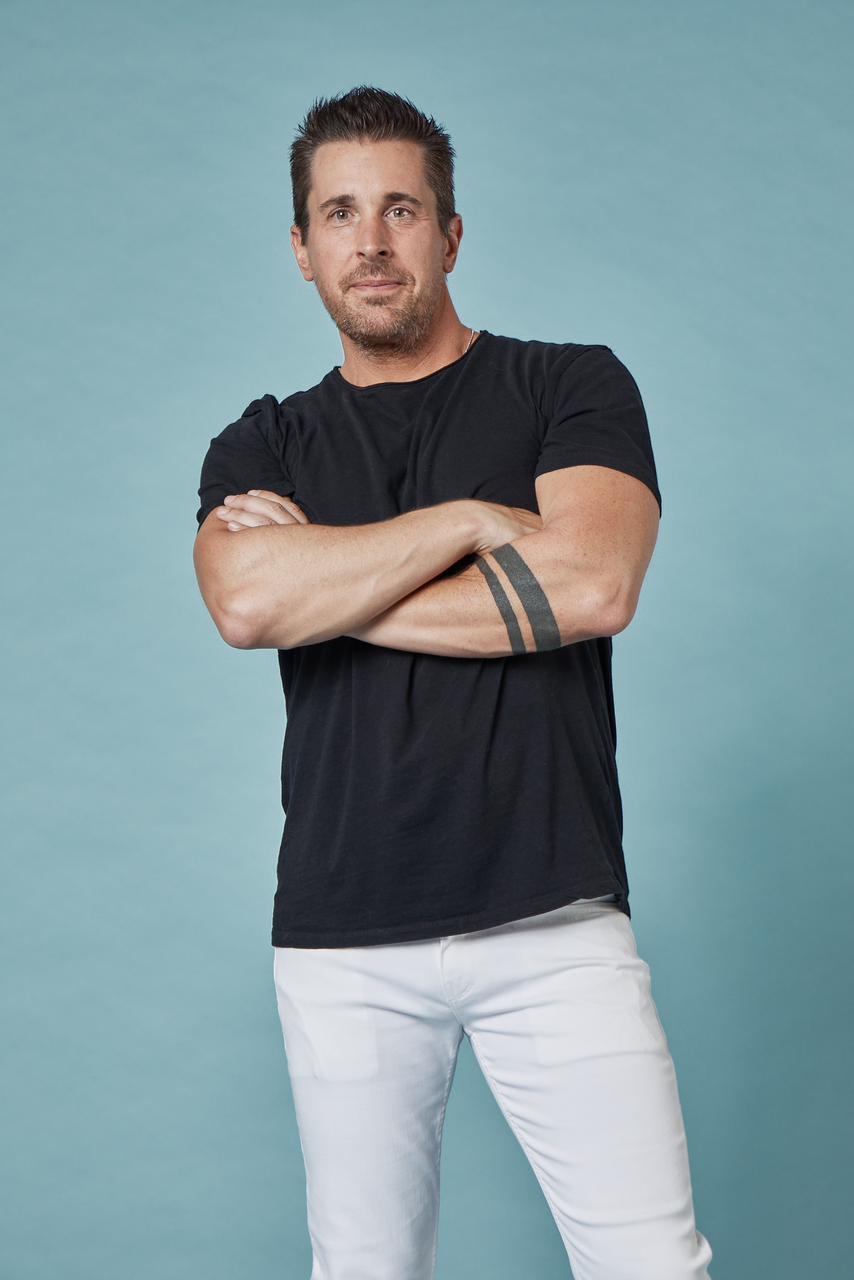 As a result of the fast-paced nature of the modern world, we could find ourselves in a difficult situation if an unexpected financial emergency occurs. Access to rapid and hassle-free loans may be a lifesaver in the event of an unforeseen financial need, such as a medical bill or auto repair. This is when the benefits of rapid loan approval, and Frello come into play.
Instant approval loans are a convenient way to borrow money. These loans are meant to temporarily solve unforeseen costs that may crop up in the course of regular life. Instant approval loans are accepted in as little as an hour, in contrast to the weeks or months it might take to secure a typical loan. The challenge is, until now, instant approval loans required extremely high credit scores, or the alternative, turning to predatory payday lenders.
Thanks to this innovation in lending, instant approval loans aim to provide quick access to those who need money, regardless of their credit history, when traditional lenders would be unwilling to do so.
The Innovative Lending Platform with Guaranteed Payback and Same-Day Approval
Frello is a new, two-sided lending marketplace that aims to provide a friendlier and more accessible borrowing experience, by pairing would-be borrowers with would-be lenders. With a focus on innovation and technology, Frello makes it faster and easier for individuals to borrow money, while simultaneously creating an opportunity to invest in others and receive unmatched returns.
One of the trump cards of Frello is its commitment to offering loans to individuals of all credit scores. Unlike traditional lenders, which often have strict requirements and limitations on who can borrow, Frello has created a "no denials, just offers" opportunity where borrowers will choose from multiple offers, allowing them to choose the loan that best meets their unique needs. Frello achieves this by using a proprietary loan guarantee that protects the lenders in case of default. This means that even individuals with less-than-perfect credit could get the funds they need to achieve their urgent financial needs.
Frello also offers same-day approval, making it quick and easy for borrowers to access the funds they need. The platform's proprietary risk score ensures that borrowers are matched with lenders who fit their risk tolerance, streamlining the lending process and ensuring that borrowers receive the best possible terms and rates based on their unique situation.
In addition to providing a more accessible and streamlined borrowing experience, Frello is committed to ensuring that all loans are safe and secure. With advanced security measures in place, including identity verification and fraud detection, borrowers and lenders can be confident that their transactions are secure and their personal information is protected.
Notably, Frello is a game-changer in the lending world, offering a range of benefits that make it a win-win for individuals who borrow, and those who invest. With its commitment to friendliness, innovation, and technology, Frello is poised to disrupt the lending industry and create positive change in the world of finance.
A True Story: How Frello Was Born From Real Life Generosity
Co-Founder Chris Harder, host of The Chris Harder Show, a podcast that focuses on the intersection of generosity and personal finance, receives a surprising number of requests from people who are in a financial jam.  "I think it's the nature of the game, if you talk about generosity a lot, you're going to get people trying to tap into that generosity" said Chris.
Committing to only give in verifiable ways, to legit causes, Chris had made a personal policy to not give to these individual requests. However, one sunny afternoon about three years ago in Santa Monica, Chris got the "feeling" that he should open one particular message on Instagram, and answer it.
"The guy was a landscaper who listened to the show, and reached out saying he needed to borrow $680 in order to get current on the truck he used for landscaping, and that if he didn't come up with the money quickly, that not only would he lose his truck, but the two guys that worked for him would lose their jobs because they all relied on that truck."  Chris went on to tell him that he wouldn't lend him the money, but instead would give it to him, and all he asked in return was that this guy work hard to put himself in a place where he was able to do this for someone else one day.
"I thought I'd never hear from the guy again. I didn't know if it was real, or a scam, or whatever, I was just following a feeling and wanted to do something kind." Chris shared.
But that wasn't the end of the story. The landscaper reached out one more time approximately two months later with an incredible update.  "He thanked me for giving him the money that day, said he got current on his truck and that his two employees kept their jobs, but then he blew my mind with what he said next. He went on to say that when I asked him to put himself in position to be able to do this for someone else someday, that lit a fire in him, and he went crazy getting tons of new landscape accounts, to the point where he was going to need to buy a second truck and hire two more guys! I was blown away!" said Chris.
"The fact that he had to reach out to a stranger, that he had nowhere else to go, and that a relatively small amount of money could create such a turnaround, I knew I had to solve this problem on a larger scale. I knew there were millions just like him that just need a bridge once in a while."  And that became the obsession that led to developing Frello, the two sided marketplace pairing those with an urgent financial need, and those willing to help them out short term for a fair return.
Knowing that tech wasn't his strong suit, he turned to his longtime friend Matt Marek for help. "Matt had just sold his own tech company for a huge amount, but was able to retain his team. I knew that I needed his help and his team's help to bring this to life." said Chris. This led to multiple conversations about the idea, and eventually to them partnering as co-founders in order to bring it to market.
Still in development, Frello will be a  game-changer in the lending world, offering a range of benefits that make it easier and more accessible for individuals like the landscaper to borrow, while creating new opportunities for individuals like Chris to invest in something good. Launching in early 2024, the platform is poised to revolutionize the lending industry and create much-needed positive change in the world of lending and borrowing.
---
 Interesting Related Article: "6 Tips That Can Help You Effectively Repay Your Personal Loan"