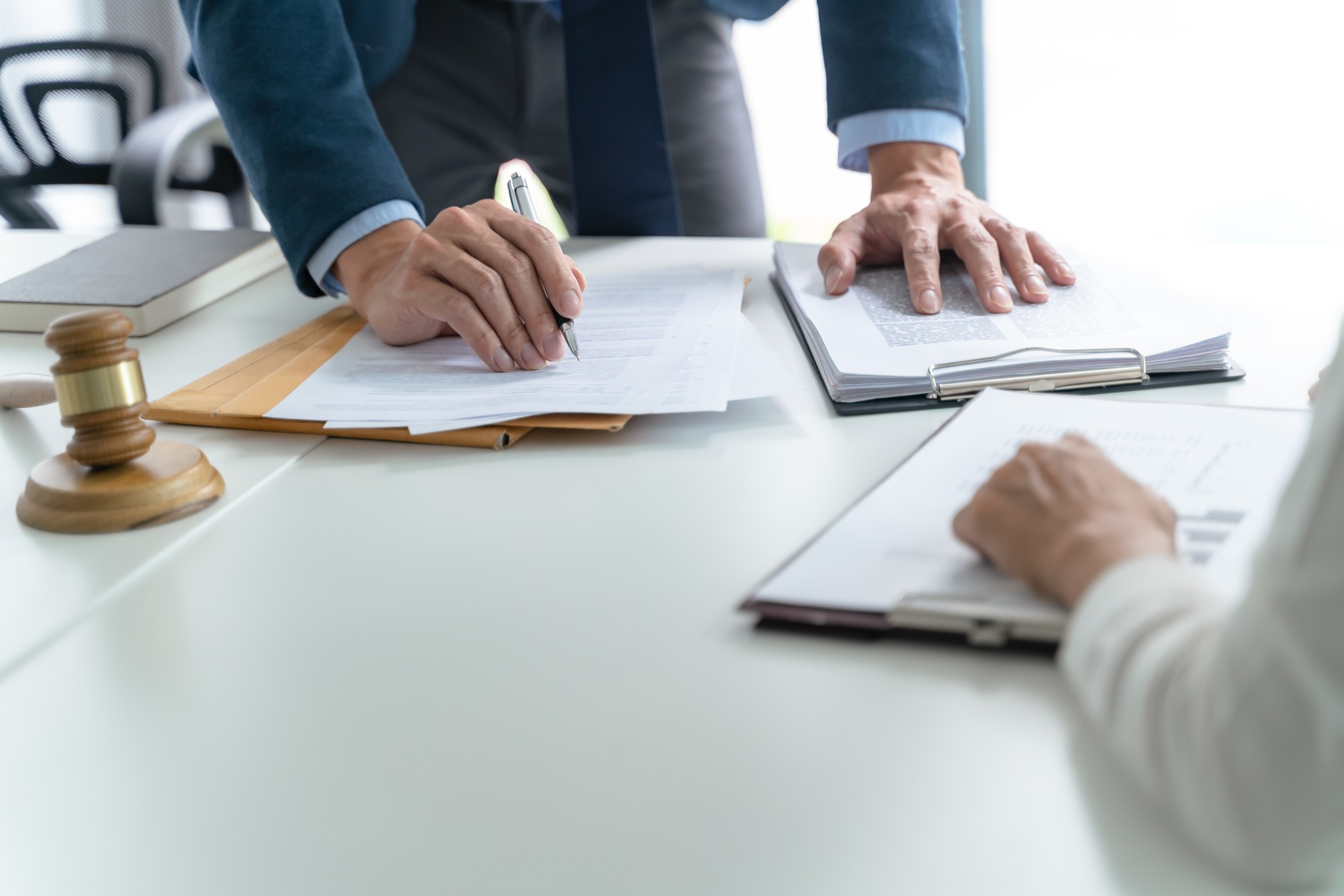 Public adjusters serve as independent insurance professionals who assist policyholders when they need to file a claim. Unlike company adjusters who work for insurance firms, public adjusters are employed by the policyholder. Their work is to evaluate the extent of damage after an incident like a flood, fire, or another insured event, and then estimate the cost of repair or replacement.
They inspect the damage, and read through the insurance policy to understand what is covered and the coverage limits. They assemble the claim support data, assess the insured's loss, and negotiate with the insurance company on behalf of the policyholder. They aim to ensure that the claim is fully and fairly evaluated and that the policyholder receives a fair settlement according to their insurance policy. Public adjusters charge a fee, usually a certain percentage of the claim amount, for their services.
Public adjusters in Los Angeles should be knowledgeable about the insurance industry and stay up to date on all current laws, regulations, and codes. They should understand the basics of construction and remodeling in order to assess damage accurately. Moreover, they must have excellent communication skills to interact effectively with policyholders, insurance companies, contractors, and other parties involved in the claim. 
Overall, public adjusters should have a genuine interest in helping policyholders receive an equitable settlement on their insurance claims. They must be highly organized, logical thinkers who can present persuasive arguments and evidence to support the policyholder's position during negotiations. Public adjusters are compassionate members of the community who assist individuals when they are most vulnerable after a traumatic event. They make sure that policyholders get the compensation they deserve to rebuild their lives. 
Types of Claims Handled by Public Adjusters Los Angeles
Public Adjusters Los Angeles handle a wide variety of insurance claims, each with its own unique set of circumstances and complexities. Some of the common types of claims they manage include:
Personal Injury Claims: Public adjusters handle claims involving personal injury, which may include injuries or death caused by another party's negligence.

Property Loss Claims: Public adjusters assess damage to property, including residences and businesses, due to natural disasters like floods, hurricanes, wildfires, or other insured events.

Commercial Property Claims: Commercial property claims are those related to businesses and typically involve damage caused by fire or water.

Liability Claims: Public adjusters also help policyholders negotiate liability claims when they are accused of causing injury or death to another party.

Fire Damage Claims:

Fires can cause extensive damage to property. Public adjusters help assess smoke, soot, and structural damage, ensuring policyholders receive fair compensation for both visible and hidden damages.

Water Damage Claims:

These claims can be tricky due to the difficulty in assessing water damage, especially when it leads to issues like mold or structural instability. Public adjusters are adept at identifying and estimating such damages.

Wind and Storm Damage Claims:

Wind and storms can cause damage ranging from broken windows and roof damage to uprooted trees. Public adjusters help policyholders navigate these claims, ensuring each aspect of damage is accounted for.

Theft and Vandalism Claims:

Public adjusters assist in evaluating the loss from theft or vandalism, including damage to the property and loss of personal items. 

Business Interruption Claims:

For businesses, public adjusters also handle claims related to losses incurred due to interruption in operations, assisting in calculating and validating the amount lost.
These are just a few examples; public adjusters can handle any claim as long as it falls within the purview of a policyholder's insurance coverage.
Choosing the Right Public Adjuster Like Public Adjusters Los Angeles
Selecting a public adjuster is a critical decision, as this individual will be your guide and advocate during a potentially stressful claim process. Here are several factors to consider when choosing the right public adjuster:
Licenses and Credentials:

Ensure the public adjuster is licensed to operate in your state. Additionally, look for professional designations such as Certified Professional Public Adjuster (CPPA), Senior Professional Public Adjuster (SPPA), or Associate in Claims (AIC), which demonstrate the adjuster's commitment to ongoing education and ethical standards.

Experience and Expertise:

Consider the adjuster's experience in handling claims like yours. They should be familiar with your type of damage and the specifics of your insurance policy. 

Reputation:

Check online reviews, testimonials, and the Better Business Bureau for any complaints or disciplinary actions. 

Fees:

Understand the adjuster's fees upfront. Typically, public adjusters work on a contingency basis, charging a percentage of the claim settlement. Make sure you are comfortable with their fee structure before signing a contract.

Communication:

The adjuster should be able to communicate clearly and effectively, keeping you informed throughout the claims process. You should feel comfortable asking questions and confident in the adjuster's ability to advocate for you.

References:

Ask for references from previous clients. This provides firsthand insight into the adjuster's performance and the experience of working with them. 

Professionalism:

Look for signs of professionalism, such as prompt responses, organized documentation, and respectful interactions. 

Personal Comfort:

Lastly, you should feel comfortable with the adjuster on a personal level. They should be compassionate, understanding, and dedicated to helping you navigate your claim.
Finding the right public adjuster like Public Adjusters Los Angeles is an important decision, and it can make all the difference in ensuring you receive a fair settlement on your insurance claim. By following these tips, you can ensure that you are choosing a qualified and compassionate professional who will help protect your rights. 
---
Disclaimer: Public adjusters are not attorneys and cannot provide legal advice. They can, however, provide expert guidance and help in understanding the rights and obligations of policyholders when filing a claim. 
It is also important to note that public adjusters are prohibited from engaging in deceptive or misleading practices such as making false promises or exaggerating what they can do for the policyholder. Before entering into any contracts with a public adjuster, it is recommended that policyholders read and understand the terms of the agreement. By understanding their rights and what to look for in a public adjuster, policyholders can gain confidence during the claims process and ensure they receive fair compensation for their losses.