"Leadership and learning are indispensable to each other." – John F. Kennedy 
In 2020, managers have to be more in-touch, more knowledgeable and more productive than ever before. In our constantly changing business landscape, that means becoming a lifelong learner and never resting on one's laurels. 
As Albert Einstein once said, "Intellectual growth should commence at birth and cease only at death."

From JFK to EInstein, all great leaders and thinkers throughout history have understood the value of learning. In that spirit, today we are going to discuss four classes that can make better managers in 2020:
Spreadsheet Software Classes
Whether you have a financial advisory firm or a local SEO marketing company, every modern business requires spreadsheet software. Knowing how to effectively and efficiently navigate this software is a real advantage for any manager. 
There are a number of spreadsheet programs available in 2020, although the classic Microsoft Excel still dominates the market with over 750 million active users worldwide. Google Sheets and Quip by Salesforce have recently made inroads into excel's market share because of their easy compatibility with a variety of other business software services. 
If you spent your younger years learning excel, it may pay to take a spreadsheet software class in Google Sheets or Quip, to prepare yourself for changing consumer tastes. The last thing you want is to have to ask your interns for computer help as a manager. 
Leadership Training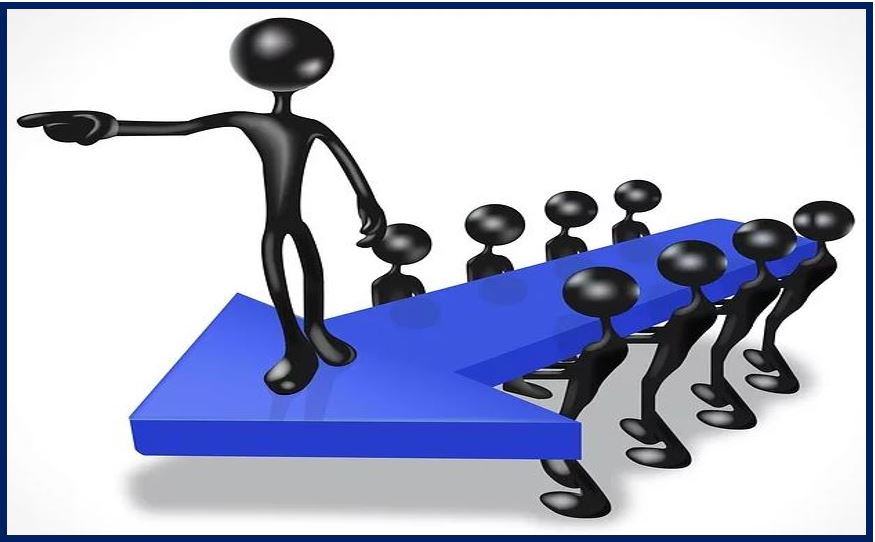 But you're already a manager…you don't need leadership training, do you?
Leadership training may sound like a waste of time to many managers, but in reality, its been found to be very effective at developing well-rounded, effective leaders, improving employee retention, and increasing productivity. 
Still, some 47 % of managers don't receive any training when they take on a new leadership role, according to the latest SHRM/Globoforce Employee Recognition Survey.
Even worse, the survey found an incredible 93% of managers feel they need training on how to coach their employees properly. In my view, that makes employee-centric leadership training for managers a must in 2020. There are a lot of options out there for leadership training, thankfully. From classes at Harvard's extension school to local programs. Take your time deciding which is right for you, it can make all the difference.
Negotiation Courses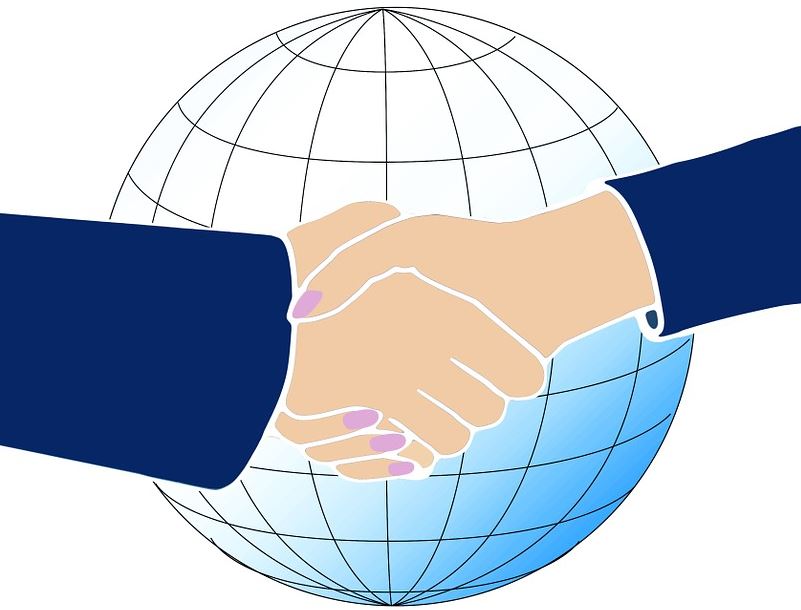 We aren't talking about the Art of the Deal here. These days negotiation courses are quality programs offered at some of the most prestigious institutions on the planet. From Cornell's Negotiation Mastery Certificate to Harvard Law School's Negotiation and Leadership Certificate the best professors and lawyers in the world have come to the table to teach negotiation techniques that can make, or save, your company thousands. 
The best companies in the world, from Shell to Sherwin Williams Co., send their employees to get negotiation certificates. These companies realize the value of constantly upgrading managers' knowledge base. So should you.
CPR and AED Training
The final courses that managers should consider taking in 2020 are CPR Training and Automated External Defibrillator classes. This is the only course on this list that could save someone's life in your office. CPR classes are also offered locally, or online, at very affordable rates. This makes this one of the easiest ways to improve as a manager in 2020. Additionally, CPR training can reduce your auto, home and life insurance costs out of the office. So it's a win-win.
All in all, it's important that managers continually develop new skills in the modern workplace. Whether that means CPR classes or leadership training, it's all about consistent improvement. Becoming a great manager, and staying on top, means being a humble lifelong learner.
____________________________________________________
Interesting further reading: