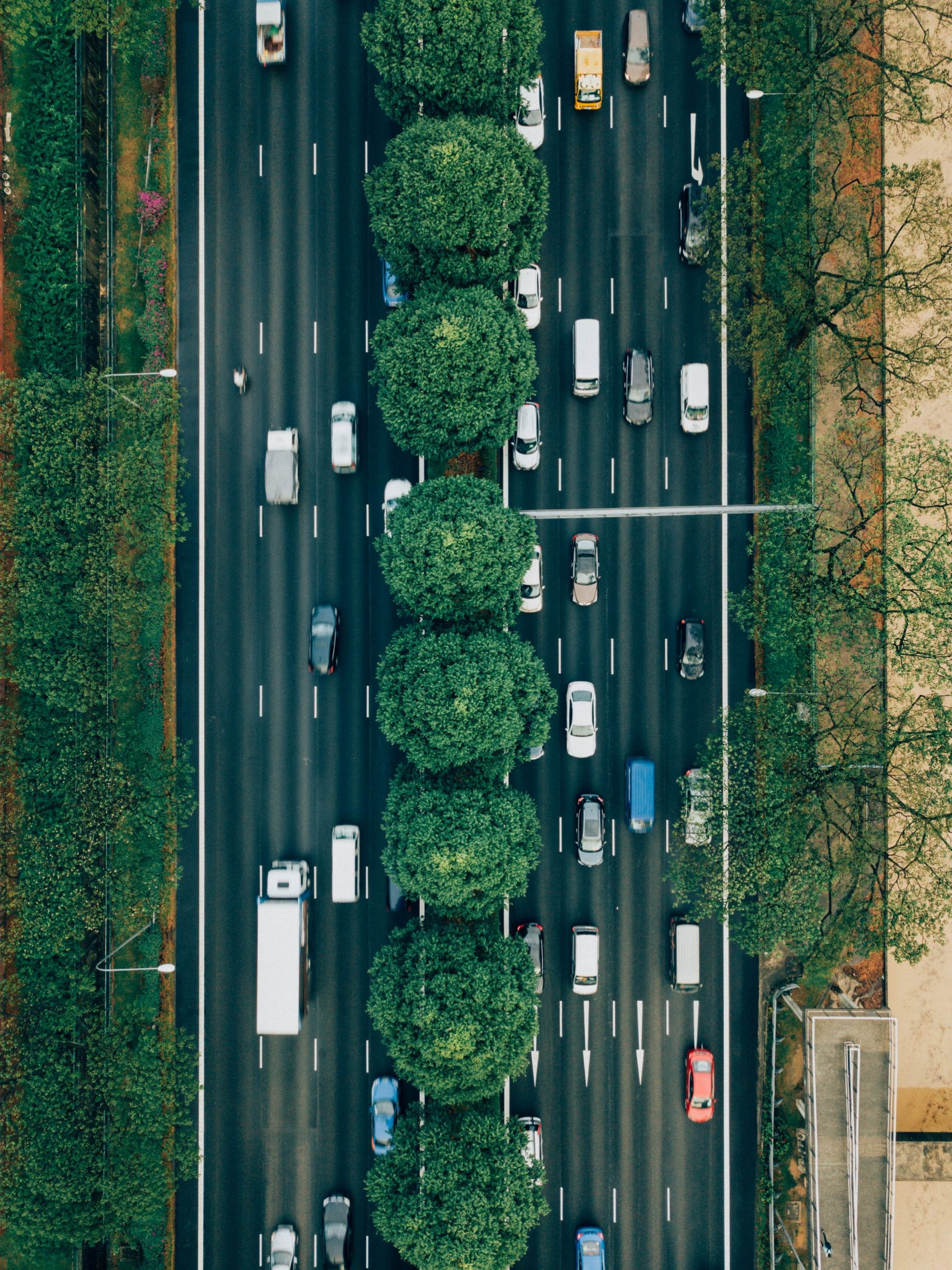 Trucks with collision warning systems are 22% less likely to be 
involved in a rear-end collision
, according to the IIHS. This is good news considering there are 
500,000 accidents involving trucks
 every year on U.S. roads. However, if your business is one of the 38 million that relies on a truck to make money, you need to do more than depend on collision warning systems. Here's what else you must do.
Check for recalls 
In July 2021, General Motors revealed that it was recalling more than 400,000 pickup trucks due to a safety issue with the side airbags. Worryingly, recalls are a common occurrence and should be dealt with swiftly. But, many business owners miss these recall notices or fail to do anything about them due to concerns over vehicle downtime and subsequent business costs. These recalls are crucial for safety and for the reputation of your business, so make sure you deal with them. Try to come to an arrangement with the dealer about borrowing a replacement vehicle while yours is repaired or see whether it's possible to do an out-of-hours repair.
Truck maintenance  
Officially, a business truck should have a 
maintenance inspection once per year
. As trucks can clock up to 110,000 miles per year, it's recommended that maintenance is completed more often. Some of the most common truck maintenance problems include worn brake pads, tire issues, electrical faults, and cooling systems failing. Problems such as these can lead to a road accident. Often, trucks are involved in collisions with cars and it's normal for an 
accident attorney
 to get involved. This is because long-term injuries, including spinal damage, brain damage, and amputations can occur. PTSD is also a common complaint. To minimize the risk, regular truck maintenance is a must.
Encourage breaks 
Truckers must take 
a solid 30 minute break
 when they've been driving for 8 hours. It's common for truckers to experience fatigue and loss of concentration. For everyone's safety, you should encourage truck drivers to take more regular breaks if they feel this way. Stops for food and drink should also be promoted. When a tucker's energy levels dip so will their concentration and this makes them a risk on the road.
Keeping a commercial truck road-safe is a job in itself. But it's an important one that should be prioritized over anything else.