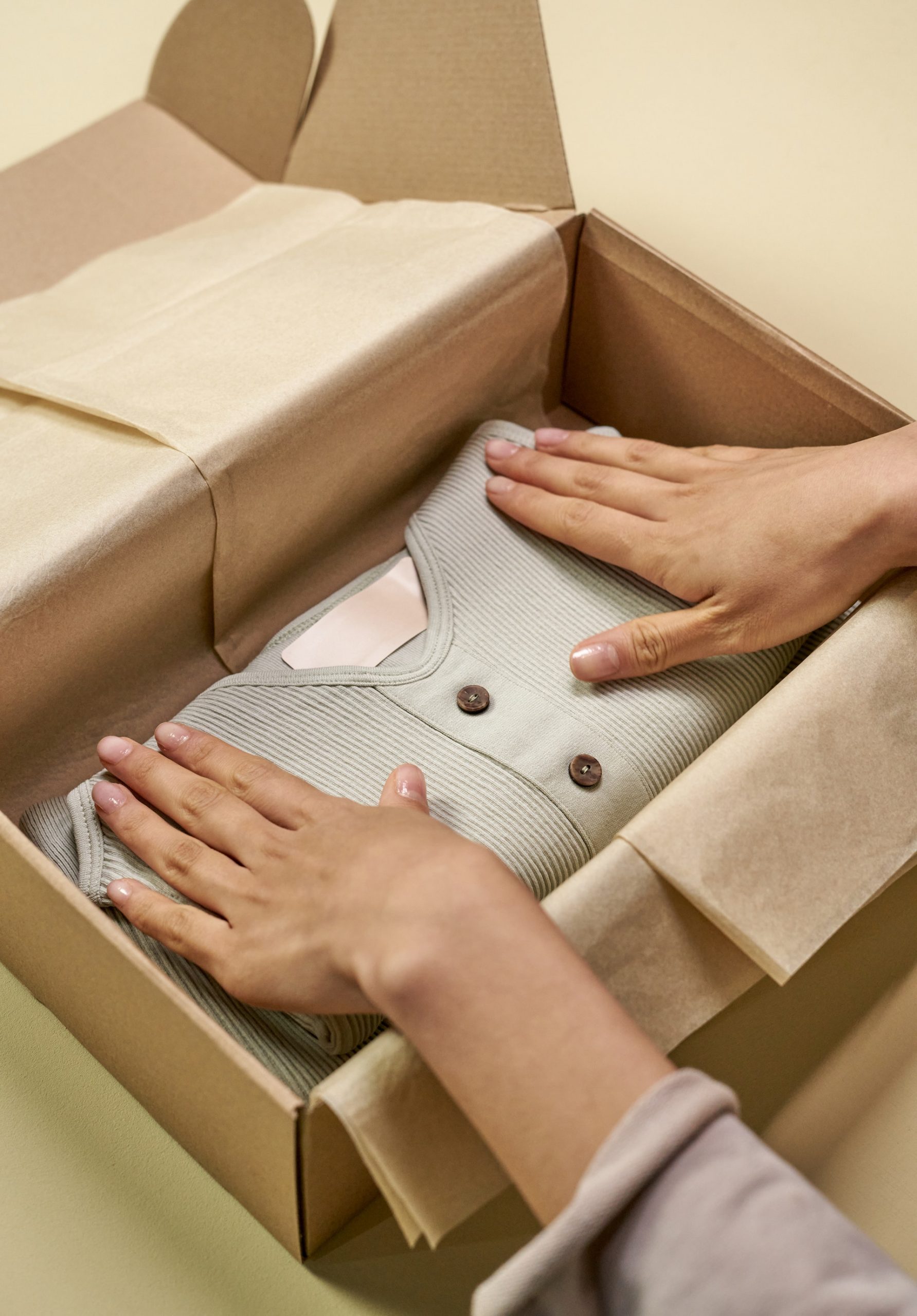 When you are in the product business, you often focus on the quality of the items. However, if they are not packaged properly, there is a chance they may not arrive in one piece either completely broken or damaged. When packing, as well as thinking about what you are doing right, you also need to look closer at any mistakes. Here are just a few of the most common packaging mistakes that you should avoid, as well as techniques that you can try instead.
Not Having the Right Equipment 
As well as all of the packaging materials, you also need the right equipment. This means box cutters, interior packaging materials, pallet machines, and so on. If you need more complicated equipment or a professional service, it is worth checking out Orbital Packaging. You cannot do the job effectively unless you have the equipment ready and waiting.
Not Choosing the Right Box Size 
While it may seem like it is a simple error, it is one that is often repeated. You need to choose a box size that is not too big or too small. If it is the former, you risk the item smashing around in the back of a delivery truck. You have to fill up the box to stop this from happening. If the box is too small, it will not have enough protection around it, and it is less likely to arrive in one piece. This is inevitably going to lead to customer complaints and a general dip in your reputation.
Not Having an Environmental Strategy 
More and more customers look at the companies that they buy from with an environmental perspective. Therefore, if you do not have a solid strategy for using environmentally friendly materials and only using as much packaging as you need, it is more likely that you are going to get complaints and bad reviews. This is particularly true among a younger customer base who choose companies to buy from based on eco-friendly credentials.
Only Focusing on the Box 
While there has already been a lot of discussion about the box, there are other items that add up to a better overall packing experience. For example, you have everything that goes inside the box. Also, the tape that seals it up and stops it from flying open is another important aspect that you will need to bear in mind. If you have considered it from every angle, you should find that your shipping process runs a lot more smoothly, and you are left with clients who keep coming back and ordering from you.
If you avoid these common packing mistakes, it is more likely that your items will arrive in the best condition, and your customers will be satisfied as a result. So, make sure you give it due care and attention and don't think it is an optional extra. While there are plenty of other business priorities that you have to bear in mind, getting this one right will help to give you a positive reputation.
---
Interesting Related Article: "The Four Big Reasons Why Product Packaging Makes a Difference"