Top 10 Reasons Why You Should Migrate From WooCommerce to Shopify
Many users face bottlenecks when upgrading stores on WooCommerce? It is advisable to use the services of Shopify eCommerce development company and plan your migration today!
The e-commerce market is full of opportunities, and business people have to reconsider their options as their business expands. There are multiple web-based host opt options in the market that cater to varied business needs.
WooCommerce vs Shopify
Before getting into why businessmen prefer migrating from WooCommerce to Shopify, it's important to know about both hosts.
WooCommerce: It's a free e-commerce platform popular among novice online retailers.
Shopify: It's a premium e-commerce subscription-based platform that suits best for business people on their way to expansion.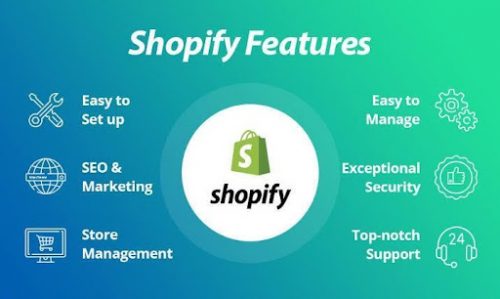 10 Reason for Migrating From WooCommerce to Shopify
Business people are always searching for better opportunities, and exposure is a key element of any successful business in the digital world. The 10 primary reasons for migrating from WooCommerce are as follows:
1. Tremendous Site Performance
Shopify guarantees its customers excellent site performance by taking responsibility for all aspects, unlike WooCommerce that encourages self-service.
2. Top Ranking in search Results
The e-commerce store takes over all the responsibilities of hosting plans, and as a result, your site performs well under professional assistance. In return, business people ranking improve on search engines, benefiting them in the long run.
3. Terrific Support
Many store owners avail of eCommerce development company service to switch to Shoplift because of its outstanding support process. It also offers 24 hours support service to users facing technical or general issues.
4. Better Tracking System With Built-in Analytics
Analytic options in both e-commerce platforms are almost the same. However, the latter offers its customer for analytic reports on specific metrics essential for business and building and marketing policies.
5. Comprehensive Analytics Dashboard
Shopify's comprehensive dashboard is a significant reason for transferring from WooCommerce. Helping customers get a clear perspective on almost all aspects of their stores.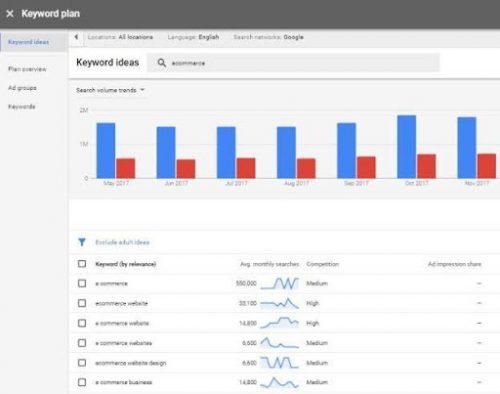 6. Mobile App
Shopify offers its customers flexibility and convenience with its highly developed app that's easy to operate. Moreover, the app enhances your company's expanding experience by providing all functionalities on the go.
7. Effortless Integration of Various Channels
An exclusive benefit of Shopify is business people can handle their multiple stores seamlessly from a centralized location. Users can even work their sales offline and without any complicated procedures.
8. Hassle-Free Payment Methods
Shopify is a worldwide used e-store, and customers join the platform for numerous payment options. Your options are versatile, extending from Credit/Debit Cards to Google or Apple Pay.
9. Identifying Consumer Behavior Patterns
Shopify's stores have a built-in option for the recovery of left carts. It saves leftover carts information for up to three months that help business people identify consumer behavior patterns.
10. Automatic Emails
Shopify always looks after its customers and sets up an automatic email system to abandon checkout scenarios. You can customize the email from the pre-prepared template and change the layout or design as necessary. You can also use the manual email option to link abandoned checkouts.
Are You Ready to Make a Switch?
Migrating from WooCommerce to any other platform seems like a great deal of work and a huge hurdle to overcome. For customer convenience, many services are available to smooth out everything for businessmen, like Shopify eCommerce development company. Shopify is an international e-commerce platform with high-tech tools to help business people expand their business.
---
Interesting Related Article: "What is Ecommerce Marketing?"