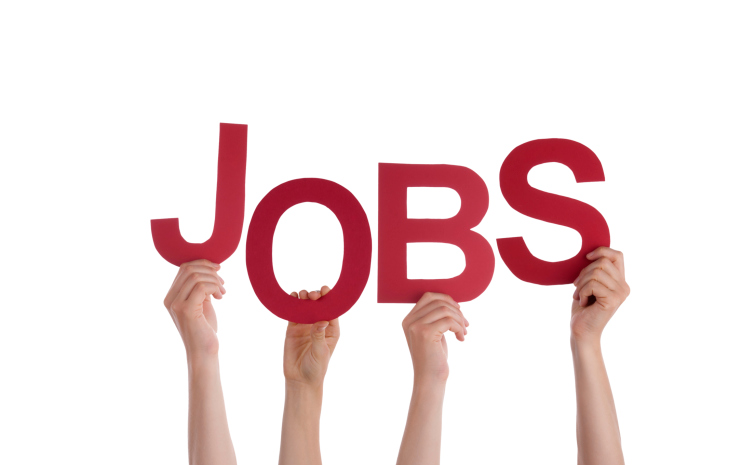 According to the US Bureau of Labor Statistics, the unemployment rate in the US dropped to 4.8% in September, down from 5.2% in August, signaling a slight recovery. And with Covid cases having declined since then too, the jobless rate is expected to continue to decline in the coming months. Canada is also doing better, with Statistics Canada reporting that unemployment fell for the fourth month in a row in September to 6.9%, the lowest level since the start of the pandemic. With the job market expanding, there are more job applicants too. The only problem for companies is accurately screening candidates to ensure they're the best fit, especially given that poor hiring decisions can cost a company thousands.  
The solution
Considering the creation of new jobs and a stream of applicants, employers can't decide only on the candidate interviews to make a good decision. They require pre-employment screenings to make the best decisions. To know more about this, you can check out Steven Feakes & Associates. 
The relevance of pre-employment screenings
Employers who engage in pre-employment screenings as an essential part of the hiring process can witness several advantages. One benefit is the enhancement in the job applicant quality that results in highly productive and good quality workers and minimizes employee turnover. Furthermore, it helps deter unqualified individuals who have a past criminal history from competing for any vacant post. 
Less of non-violent misconduct from employees
The non-violent misconduct from employees indicates company theft, drug possession, abusing private information, identity theft, fraud and customer property theft. Other than the negative effect on the financial resource of a company, such violations can lead to a loss in consumer confidence, damage company image, and deflated employee morale. By recognizing the applicants who possess an earlier record of non-violent and damaging misconducting acts at the office, you can avoid bringing undesirable workers into your workplace. 
Minimized risk of careless hiring claims
The negligent hiring indicates a legal claim that a person makes against the employer because of any injury caused by any employee with a record of similar acts. The suit gets based on the ground that the employer must have had an idea about the employee history before recruiting them. Here an employee can hold an employee accountable for the injury if they didn't take correct measures during the employment screening process. Employers who opt-in for pre-employment screening for job profiles exposed to the general public, co-workers, and consumers usually have a reduced risk of careless hiring litigation. 
The pre-employment screening might require extra effort and time as an employer. However, it can be the initial step to create a productive and secure workplace. It's a smart call to make this process an essential part of your organization's recruitment system. You can make this process simpler for you by getting in touch with expert professionals available online. Once you browse and conduct research, you can make the correct decision. 
---
You may be interested in: Why Does a Pre-Employment Drug Test Matter?