Finding the best possible candidate for every open position is essential for any company, but the process can also be a stressful, challenging experience if you don't have an application tracking system to help you manage it. Talent acquisition software can provide the total solution from start to finish, from screen and interviewing to training and retention.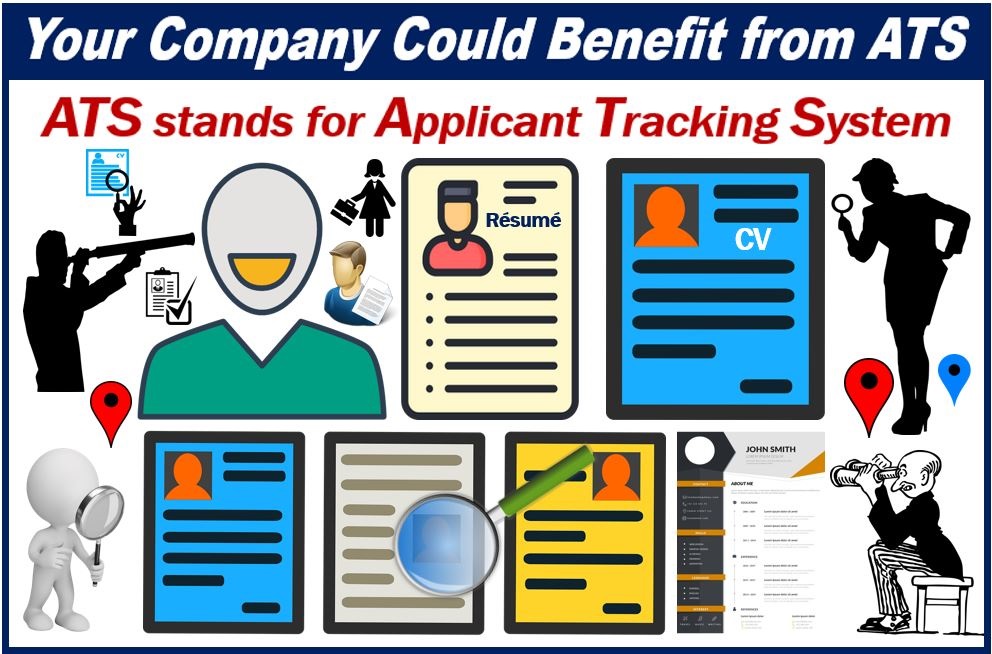 There are many ways your organizations will benefit from an ATS, including these:
A Better Candidate Experience
Many hiring experts say the biggest recruiting challenge is the lack of skilled, quality talent, which is why it's so important to create an outstanding customer service experience throughout the process.
The candidate's experience will directly impact job-offer acceptance, and an ATS can help enhance it by tracking their status in the pipeline to enable clear mechanisms for communication. It allows recruiters to establish a single point of contact for every candidate, set up reminders to give feedback at each point in the process, and personalize automated response emails.
Reduce Hiring Times
It takes a significant amount of time to review the many resumes typically received from a job posting, but an ATS can help reduce that time by providing pre-screen questionnaires and filtering out candidates who aren't qualified through basic reading/screen tasks using keyword searches.
This software can also help build a talent pool by storing information and applications in a database for strong candidates who weren't successfully hired. Recruiters and hiring managers can tap into the database when future opportunities arise, saving a significant amount of the time it takes to qualify potential candidates.
Enhanced Reporting
An applicant tracking system usually includes reporting features that can deliver more insight so that hiring managers and recruiters can make data-driven decisions. They can help determine how efficient the hiring process is, identify the source that's providing the best candidates, and keep management up-to-date on the candidates in the pipeline.
Ensure Compliance 
There are many regulations and rules when it comes to hiring, and it can be hard to keep up with them all. An ATS can help reduce compliance risks, offering data collection, reporting of recruiting and hiring protected groups, and evaluation.
It also helps by reaching a bigger talent pool with online postings and reviewing every application, pushing forward only applicants who meet the basic qualifications to the next stage in the hiring process.
Increasing Productivity
An ATS can increase the productivity of recruiters through its many functionalities and features. It can post jobs on multiple job boards, integrate email templates to facilitate candidate communication, and promote collaborative hiring efforts with sharing and commenting features that allow recruiters to provide feedback to the team about each candidate.
Not only does it increase productivity among the hiring team, but it can improve the decision-making process. Plus, it can configure multiple workflows on the system's backend to accommodate companies with different recruiting processes across various business units.
Better Onboarding
An ATS can be integrated with the organization's other systems to provide a seamless onboarding experience, such as payroll and an HR information system. It helps hiring managers keep track of onboarding status as well as to proactively communicate with those who are newly hired.
---
Interesting related article: "The Definition of Human Resources or HR."