Cybersecurity is frequently in the news because many companies and even political parties have been brought down by a hack or information breach. The fallout can be debilitating in several ways.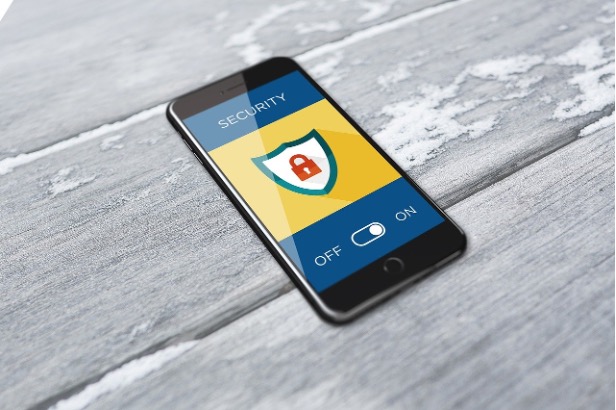 It's nearly impossible to undo the reputational damage, as customers tend to be wary of companies that have publicly demonstrated risky behavior. The financial toll is also devastating, and sometimes companies don't recover. However, business leaders need to stay connected.
What do companies do when they need to steer clear of all risks while enjoying the many benefits of modern telecommunications? Keep reading to learn how companies get the best of both worlds by using state of the art encryption.
Phones Built for Full End-to-End Encryption
The most powerful security available requires advanced algorithms on devices built for end-to-end encryption. Industry leaders like ChatMail Secure give you Private Key Security, Multi-Layer Integrated Encryption, and other vital protections that let you share voice messages, pictures, and more with confidence.
Find a tamper-proof server created by a company that has its own proprietary design, as this further protects your contacts, emails, notes, and encrypted messages. The best providers have a Unified User Interface that detects internal and external users and automatically defaults to the strongest encryption protocol available.
True security means every aspect of the phone is encrypted.
A Slew of Safety Features
Modern smartphone security is a lot more than just encryption, as complex and vital as that is. The best-encrypted phones have a range of important protections:
Tamper Proof: optional duress passwords can be set to automatically destroy all sensitive material.
Self-Destructing Messages: destroys messages on both devices as per set expiry time.
Encrypted Cameras and Photos: no cached image data.
Messages delete even if the phone has no data connection.
Remote wipe and anti-theft protection.
Modern security means sealing up any potential vulnerability that could arise while using the phone, not just making calls or sending text messages. Whatever you're using the phone to do, you'll be constantly protected.
Increased Functionality
In the past, digital security was so cumbersome and technical that a phone couldn't be both secure and practical. Now, non-technical users can enjoy world-class security and the types of features people use on smartphones every day.
Apart from secure messaging, modern phones with advanced encryption also allow group chats, anonymous group chats, voice messaging, and one-touch access to all these functions.
Security doesn't need to be clunky or restrictive. Business leaders need all the modern tools out there, but they need them to be safe. Now, it's easy to have it both ways.
Businesses can lose millions of dollars and undo reputations that took decades to build. Every company has a lot of sensitive information that needs to be kept private, and it only takes hackers minutes to crack a Gmail account. Make sure the decision-makers at your company have the modern tools they need to conduct business, and the leading encryption to ensure it's safe.
---
Interesting Related Article: "Why Having a Business VPN Matters"