If you're reading this, you're probably about to write an analytical essay and you need a guide to hold your hand throughout the process. Well, today's your lucky day. Here, you'd find the ultimate guide to writing a flawless analytical essay.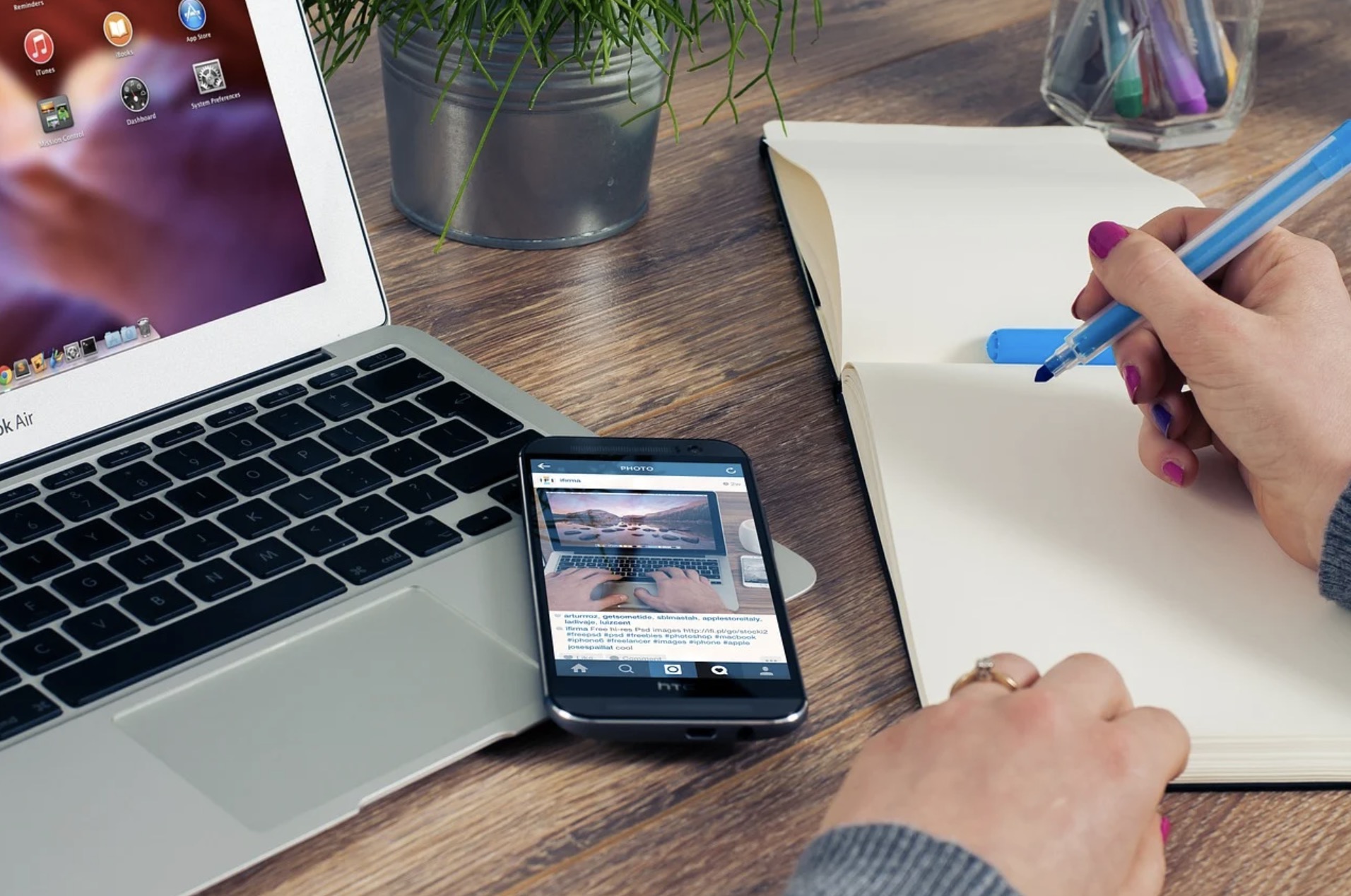 However, before we get down to brass tacks, let's quickly go over what an analytical essay is. An analytical essay is a piece of writing in which the essay writer analyses and critiques an event, work of art, or issue.
The essence of any analytical essay is to dissect the topic thoroughly and then prove to the reader that your viewpoint is correct. Analytical essays are quite different from any other type of essays and this probably explains why so many essay writers find them difficult to write.
Now that we've gotten the basic definition of analytical essays out of the way, it's time to get to the main crux of the matter and figure out how to write one.
How to Write an Analytical Essay
Although writing an analytical essay may seem really complicated at first glance, it's quite simple once you have a basic guide to help you.
If you've been asked to write this type of essay, here's a quick breakdown of all the stages and steps you'd need to follow:
1. The Planning Stage
This is the very first phase of the essay writing journey. Here, you'd have to plan and outline what your essay will look like.
Choose a topic
When it comes to writing an analytical research paper, the first step to take is deciding what you're going to write about. In some cases, your tutor might give you a topic. However, more often than not, analytical essays require you to source for a topic yourself.
If this is the case, try to choose a topic you can dissect and write extensively on. This way, you'd have no problem writing your essay.
If you aren't sure what to write about, you could draw inspiration from any analytical essay example you lay your hands on.
Draft a thesis statement
A thesis statement embodies the writer's assertions and intentions. It tells the reader what you're going to address and the direction your essay will take.
So, before you get down to writing the actual essay, it's important to draft your thesis statement first. This way, it would be easier for you to frame your essay.
Write an essay plan
An essay plan will help you structure your paper and make the writing process easier. Usually, analytical essays are structured into three parts: introduction, body, and conclusion.
Make a quick draft of the points you'd be discussing under each section and highlight your main arguments.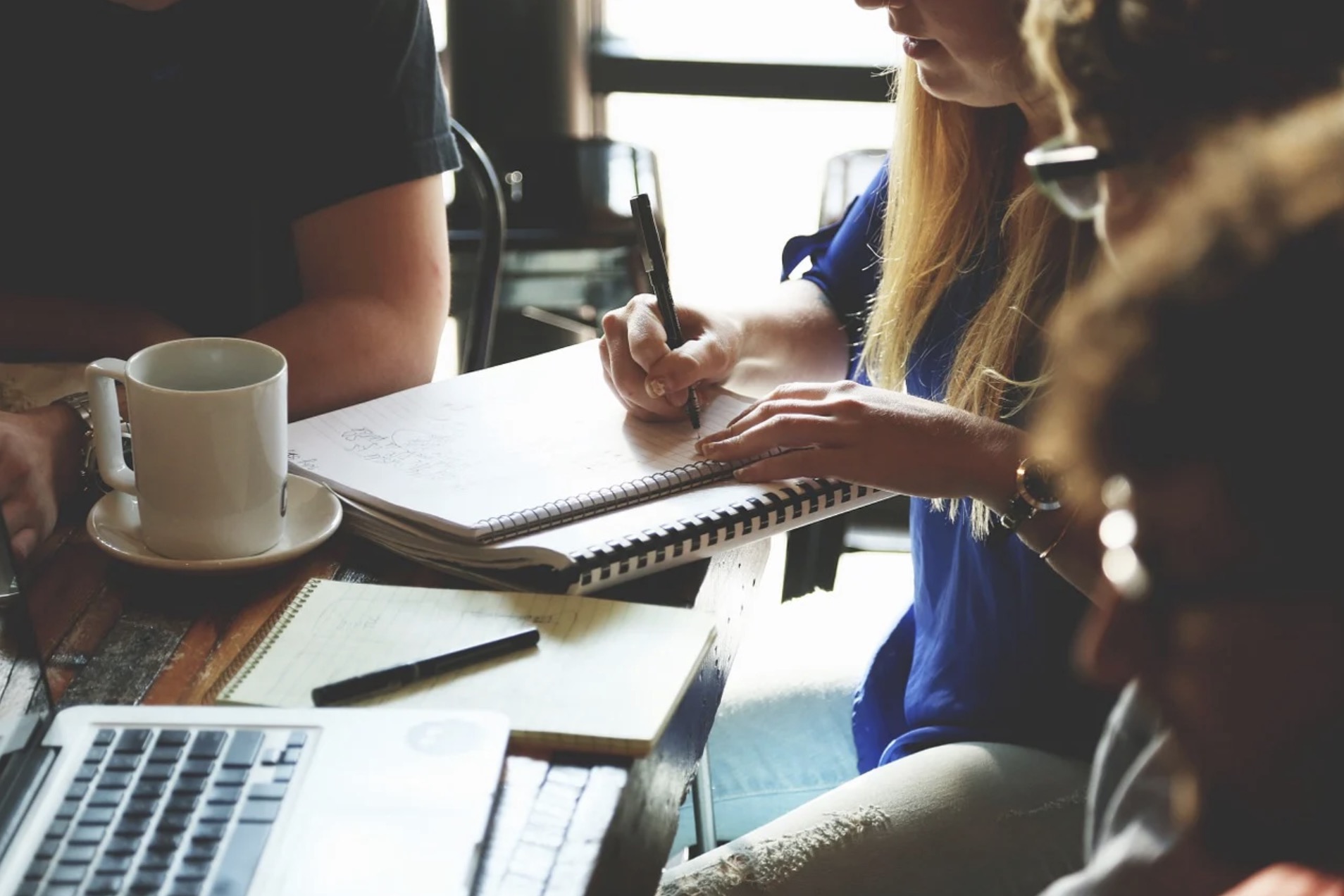 2. The Composing Stage
This is the main part of the essay writing process. At this stage, you will need to:
Write a catchy introduction
The introduction of any essay is just like a booby trap. It's your only chance to trap your readers and get them hooked. But how do you do this?
It's simple. Make your introduction or opening line as catchy as possible. You could start with an interesting quotation or basic information that will get the readers' attention.
However, in your bid to make your introduction catchy, don't overdo it by infusing your personal ideas here. That can come much later in the essay body.
Infuse the body with sufficient evidence
The body of the essay is where you can go into full attack mode. Here, you have to write down your main points in a logical, coherent manner. However, don't be fooled into thinking that that's all you have to do.
When it comes to the body of the essay, it's important that you back your points with sufficient evidence and factual statements. Don't just pen down your ideas and perspective of things. Show your readers why they should believe what you're saying.
Write a conclusion
The conclusion of an analytical essay is where you sum up all the points you made in the essay body. Think of it as a type of closing remark.
In the concluding paragraph, you may decide to rephrase the thesis statement. However, a more coherent way of wrapping up your essay is by linking the facts you presented with the main idea of the paper.
This way, you can give your readers a clearer view of your perspective.
3. The Final Stage
The final stage is where you take a few steps back to analyse your essay and ensure that it is flawlessly written. This stage usually comes with a lot of self-doubts and as such, it's advisable to get a second opinion to help you analyse your essay.
At the final stage, you will need to:
Proofread for grammatical errors and mistakes
When it comes to writing an analytical essay, it's important to ensure that your paper is devoid of any grammatical errors or false statements. As such, it's advisable to proofread thoroughly and check for any grammatical errors before turning in the paper.
Read the paper aloud
Not sure whether you've proofread the paper thoroughly? Try reading it aloud. This method helps to spot any grammatical errors or mistakes you may have overlooked earlier.
It also gives you an insight into how your paper sounds to readers. This way, you can easily edit any sentence or phrase you aren't comfortable with.
Make sure you cite your sources properly
A lot of essay writers often overlook the citation of sources. However, it's important to ensure that your sources are cited properly. If you aren't sure how to do that, you could always ask a colleague or teacher for help.
On the other hand, you could Google "write my essay" and you'd come across a wide range of essay writers who can help you out.
Conclusion
Writing an analytical essay is pretty straightforward once you know all the basic rules to follow. However, if you don't want to go through the hassles of writing a research paper, you can simply Google "write my essay for me". This way, you'd be able to find a huge number of expert essay writers that could write your essay for you. Good luck!
---
Interesting Related Article: "How to stay within a word count limit when you write an essay"