Whether eyeing a used pickup or something brand new, there are certain things that you must consider to make sure that you are getting your money's worth for the purchase. When you are in the market for a heavy-duty pickup truck, it is important to weigh your options based on your need, the budget you have to spare, and your future requirements.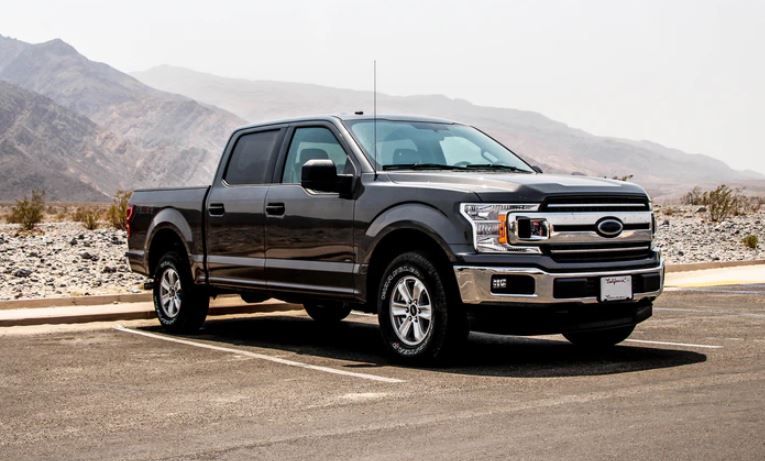 One of the first things you should think about is whether you are better off with a brand new or a used truck. There are pros and cons to both options. But if you are for good value, it pays to look into the used car market because they tend to offer cheaper deals that safe you from the huge cost of depreciation while providing you a greater variety of models across a vast price range. Just the same—whether you decide to buy new or used—there are certain factors that you should thoroughly consider when buying a pickup:
1. Use-case
Consider what you will use the truck for. Before you go on looking into different heavy-duty pickup truck models, make a list of things you ought to do with the unit. This way, you can narrow down your search to models with the right features for what you need to accomplish.  
2. Features
Look into the different features that the unit offers and compare them with your needs. Contractors are better off with units that have good navigation systems, while those who drive in rough road conditions would benefit from robust anti-shock features.
3. Capacity
Size matters when it comes to pick-up trucks. Larger trucks typically have higher payloads than smaller units, which can only accommodate minimal load. Some trucks are made to pull trailers or keep campers and other vehicles in tow, while others can haul as much as 10,000 lbs., or even more, depending on your use case.
4. Engine Size and Power
Just as crucial as a truck's towing capacity is its engine size and in turn, its power. Smaller engines (4-cylinders) are enough for small payloads, but hauling heavier cargo may require you a more powerful V6 or even V8 engine.
5. Mileage
When buying a heavy duty pickup truck, you must also take into account the unit's gas mileage. Different truck models have vastly distinct capacities and fuel economies, which make them more appropriate for certain types of tasks.
6. Bed Size
The size of truck bed you need is also a question of usage—you want a truck bed with a large-enough capacity to accommodate your unique requirements, be it moving lumber or other bulky or exceptionally long materials. Choose a truck bed size that is appropriate for your needs.
7. Passenger Capacity
While trucks aren't usually passenger-friendly, there are models with enough room for extra people on-board. Larger truck models have good passenger space without having to sacrifice truck bed space—you just have to consider your priorities when choosing the right model.
8. 2WD vs 4WD
4×4 trucks give you more control especially in rougher road conditions. However, the also cost more than classic 2WD vehicles. When choosing between 2WD and 4WD models, consider your driving habits, the driving conditions and climate within your routes or destinations, and other things that impact your driving.
9. Manual vs Automatic
Another critical question when buying a heavy-duty pickup truck or even used cars under $10000 is whether you should go for a manual or automatic transmission vehicle. Automatic models are great options for when you spend lots of time in traffic as they save drivers a lot of unnecessary shifting. However, units that have manual transmission are usually cheaper to buy and run and are generally easier to maintain.
10. Camper Shell
A camper shell (and similar accessories) can be a great addition to your pick-up truck, especially when planning to transport objects frequently in your truck bed. These accessories are designed to protect the contents of the bed from the elements as well as from theft and other untoward incidents.
Savannah PennySaver has everything you need—from used cars under $10000 to heavy duty pickup truck models, SUVs, vans, and more. This online classifieds publishes ads and announcements for all kinds of domestic, commercial, personal, and professional needs, providing you with the best resource for classified ads in Savannah.