Many of today's most popular restaurants have their heart not in the kitchen but simply next to it.
Every excellent wedding you've attended may have had its heart somewhat down the aisle from the bride and groom.
Your finest therapist may not have a sofa and a pad of paper.
That's correct; we're referring to the bartender.
To hire a bartender for your club, restaurant, or special event might be the difference between success and failure. Hiring a bartender entails more than finding someone who can make a good gin and tonic.
This post will cover everything you need to know about hiring an excellent bartender.
Let's get started.
1. Be Aware of The Bartender's Responsibilities
The typical bartender does more than merely serve drinks to clients efficiently all night. They are also required to assist with general bar management. As a result, a bartender's job description includes duties such as procuring supplies, keeping an inventory, and supervising bar employees.
2. The Bartender Will Represent Your Bar
Almost always, the bartender is in charge of the front of the house. As such, they are in charge of engaging with servers and wait staff and ensuring that all orders are correctly completed and given to clients. They are also in charge of barbacks and security (if any). As a result, you're seeking someone who can take responsibility and manage others.
3. Interview the Right Questions
As a consequence, it's critical to consider the best interview questions to ask. "Tell me about a time when you had to deal with a tough client," might provide a wealth of information. It will give your insight into the person's approach to coping with difficulties that will undoubtedly develop.
4. With the Right Job Descriptions, You Can Attract the Best Candidates
All bartender job descriptions will be similar. There will be a brief 1-3 phrase introduction outlining the institution, its general branding or goal, and its normal audience. Following that will be a collection of bullet points for critical duties and functional needs.
5. Retention Is Important After Hiring a Bartender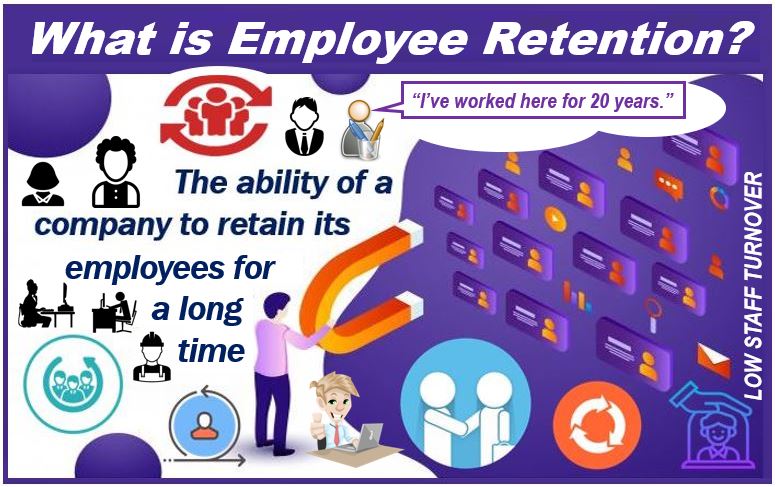 Creating the ideal job description and putting it online is just the beginning. It would help if you also considered retention. If you've gone to great lengths to recruit the greatest employees, you'll want to ensure they remain for the long haul. Thus, thinking beyond the basic wage rate might enhance these retention attempts. Consider healthcare programs, 401(k) plans, and the possibility of buying shares in the company. Consider yearly bonuses or other unique incentives that will link your aims (the overall profitability of the bar) with the bartender's ambitions.
Bottom Line
Always remember when you hire a bartender, an excellent bartender does much more than pour a wonderful drink; they are a crucial aspect of your restaurant's general administration and operation and a brand ambassador for your bar. So, if you follow the procedures outlined above, you'll be well on your way to employing a highly great bartender who is as concerned about the success of your establishment as you are.