As the building and construction sector begins to see renewed growth, it will be important for all the emerging and startup businesses in the sector to be on top of their marketing game.
Digital marketing is the fastest growing sector at the moment for all forms of advertising and marketing. In the near future, it will be the main avenue for new and emerging contractors to find work in and evermore competitive sector. It's an easy way to show your work, walk potential customers through previous builds and allow them to interact with previous clients on the reviews pages. It's why digital marketing is for all and should be a critical part of the blossoming construction and building sector.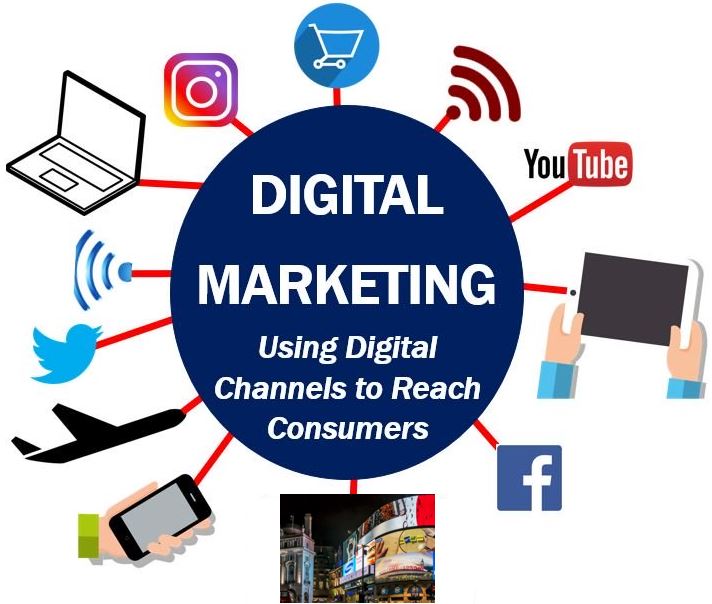 What is digital marketing?
Digital marketing refers to any form of advertising and promotion of your business that is done online. This includes your website, blog, video and written content on all social media platforms that the business has. Having these digital media assets and a clear brand identity online is the first step. And, the way in which these assets are used is the mechanism by which new customers and clients are informed about the business and converted into company value.You can get some valuable tips from UpSwell Marketing experts on how to advertise online and generate customers through digital ads and marketing
A clear marketing strategy online
One of the biggest mistakes that can be made by a business moving online is to do so in a haphazard manner. This can dilute the brand and rather than drawing customers will cause them to go elsewhere.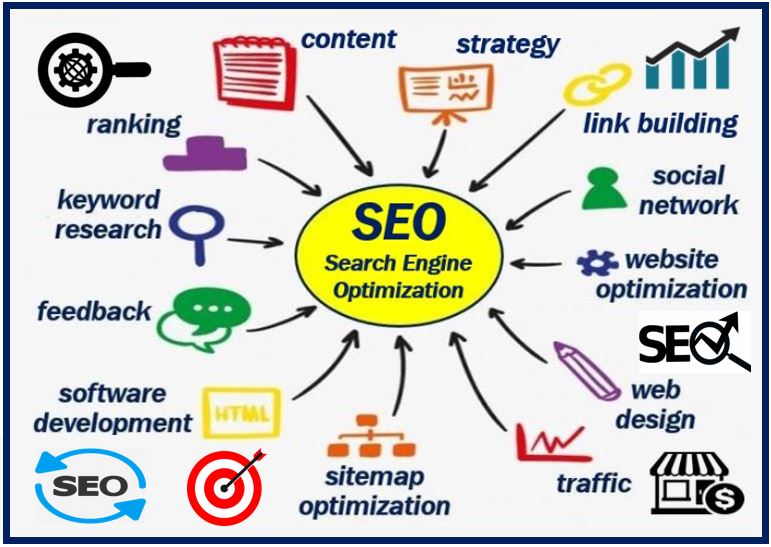 There are a number of online strategies such as pay per click where you would only pay for those who click on the site, or paid search advertising where your business can pay the search engines to have text advertising on their search engine results pages. Then there are the entirely free options such as social media marketing with supported SEO. These are just to name a few but the way that you can market your business in the digital world is numerous and varied.
Many out there opt for a paid-for professional service for this, and yet for the emerging smaller contractors and entrepreneurs out there it is possible to start this process on your own and build internal skills as you go.
As a businessperson, you do not necessarily need to know how to set up the various digital assets, but you MUST understand the various outlets and the overall business digital marketing strategy.
That's why the 5 hour CCB continuing education course has as one of its core elements digital marketing and how a contractor can use these skills to further their business. By training and developing in this way, it will be possible to implement a clear online strategy and keep it on point. Where all outlets are linked to the brand and serve to promote the business online.
Online is where most referrals and new business will come from – it is the new word of mouth and if people cannot see your work and hear from those that are satisfied customers, then they are less likely to contact you for a quotation and initiate work.
Digital marketing is for all: From plumbers and builders to top plastic surgeons, they're all online and competing for your customers. Now is the time to learn these skills and ensure that your business is ready to compete.