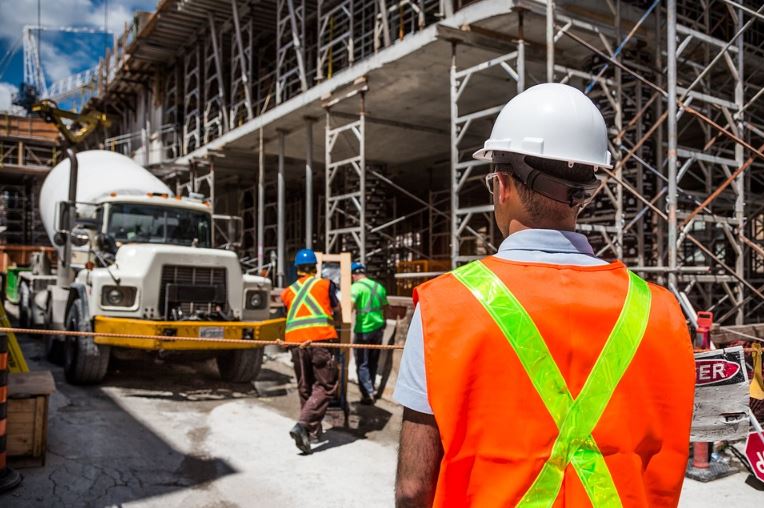 For a construction supervisor and their crew, safety is of the utmost importance. It is critical not only to the well-being of employees, but also to the successful completion of a construction project. To get the job done right, satisfy legal requirements and regulations, and keep employees and civilians safe, construction site rules and responsibilities have to be followed. We'll dig into why safety is key and how to keep safe on the job.
Construct a Culture of Safety
When an industrial construction services contractor begins their work, they start by identifying the safety hazards that are prevalent in the common workplace. Then, they explore hazards unique to the particular job they're completing and put in safeguards, policies, and procedures to prevent accidents and injuries in the work site. Identifying potential hazards before they become problematic can help a work zone stay on task and accident-free.
Civilian safety is also of the utmost importance for a construction crew. If the contract is in a public area involving pedestrians or motorists, additional training must be completed and safety procedures must be followed to maintain a secure work zone and prevent injury.
What are Common Construction Hazards?
While each project contains unique hazards, here are a few that are prevalent in any work zone:
Injury from Machinery — Ensure that all employees are fully trained for the equipment they are operating and following correct operating procedure.
Hazardous Materials, Dust, and Dangerous Substances — All employees working with hazardous materials should have appropriate certifications and training. Make sure all safety equipment is in working order and worn properly.
Falling Objects and Falling Injuries — Make sure employees are wearing adequate safety equipment at all times, especially when working from heights.
Moving Heavy Objects — All employees should work in tandem or use heavy equipment to move objects with the proper equipment and correct procedure.
Why Safety Training is Critical
Even the best equipment can't prevent injury to employees if they don't have the proper training. Each construction project must meet required safety regulations and OSHA requirements to comply with federal safety laws. Plus, proper safety training can reduce the overall cost of a construction project by mitigating injury compensation, federal fines, and attorney costs.
Regular training and retraining are necessary for a safe construction zone, regardless of an employee's experience. Regular safety meetings should be held before construction begins and when violations to safety policy and procedure are found.
In addition to training, OSHA mandates that worksite tests must be performed to judge whether a worksite can be deemed safe. OSHA also allows workers to file federal complaints about workplace safety and have their workplace inspected. The responsibility for a safe worksite falls ultimately to the contracting company.