A great way to keep consumers engaged in your brand is to take advantage of the new year and follow the tradition of many retailers and businesses by holding a sale throughout January. Many businesses, particularly in retail, use this marketing tactic to increase revenue while also enticing consumers to spend more with your brand – but how can businesses keep up with such high demand at this time of the year?
Offer alternative ways to buy
By offering alternative ways for customers to reach you, you are in turn minimising pressure on workers and spreading the impact across different platforms, whether that's instore, online or through social media.
With alternative ways for consumers to shop, you have a safety net of security if, for example, customers experience issues with the online checkout process. Businesses who operate instore only are not only limiting themselves in terms of revenue, but also limiting the consumer with choice and availability of a product, which can hinder the loyalty of many customers if they leave the shopping experience unsatisfied.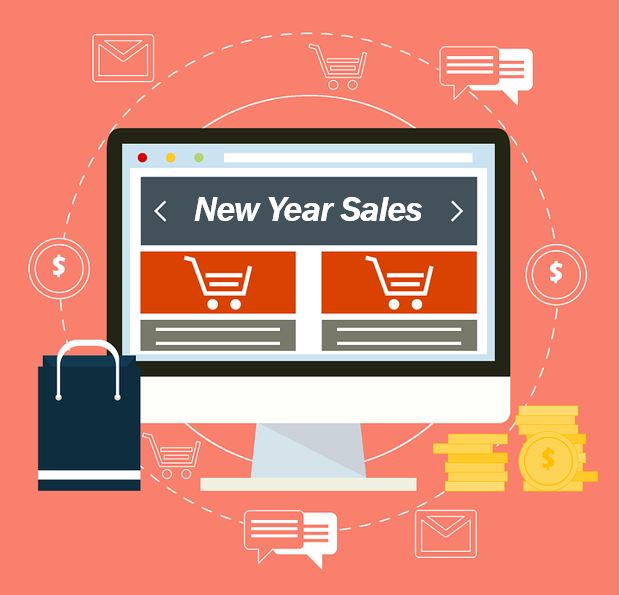 By offering the choice of shopping the sales from the comfort of their home, like browsing online, they can search specifically for what they need, such as wholesale clothing by BGirl Fashion. This allows consumers to look at a wider choice online and allows for a more comfortable experience for those who don't wish to brave the sales in store.
Be transparent
All brands encounter problems either due to high traffic, technical errors or human mistakes, and in most instances, problems are often unavoidable and can leave both workers and consumers agitated, but it is always important to remain transparent with all parties until the issues are resolved. If your brand has a popular sell-out product or encounter site issues due to high demand, then it's important to keep your audience in the know.
Often, a simple social post explaining that your site is experiencing check-out issues is an effective way to keep customers at ease and will keep them from shopping elsewhere if they can check back in later. By being reactive and informative, the brand and consumer relationship won't be jeopardised.
Keep socially active
It's important to remain in touch with your online audience on a day to day basis in order to keep engagement high. Regular updates and promotion of new products, news and offers will reach further than your followers, and build relationships into a wider market if the audience feels consistently connected. This is seen across many leading brands each year during the new year period, as post-Christmas is the key time to increase awareness as well as profit.
Listen to your followers
Listening to feedback is always important for any business, but it's particularly vital at such an intense time of year, particularly in the retail sector. January is the perfect opportunity to develop and build a stronger brand and business strategy from the learnings of the previous year. Has one collection or product been a consumer favourite? Or has an item been disliked by your customers?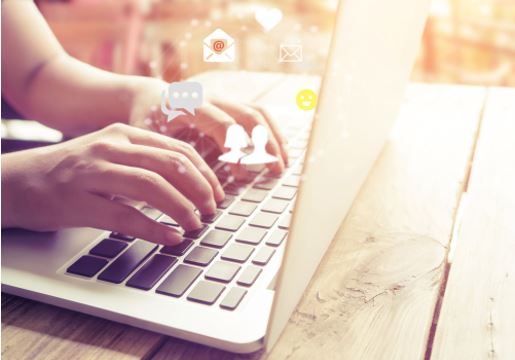 Remember to build on each marketing strategy from the feedback of your customers in order to keep people converting loyal to your brand if you're keeping them happy.
___________________________________________________________________________
Interesting related article: "What is Transparency?"